Chip & Joanna Gaines of 'Fixer Upper' Fame Revealed New TV Network Launch Date & Shows Set to Air on It
Joanna and Chip Gaines shared details about their new Magnolia Network and all the "fun stuff" they've brought to reality, as well as when viewers have the opportunity to indulge.
The "Fixer Upper" stars announced in November 2018 that they planned on returning to television with their own lifestyle media network after their series came to an end after its fifth season.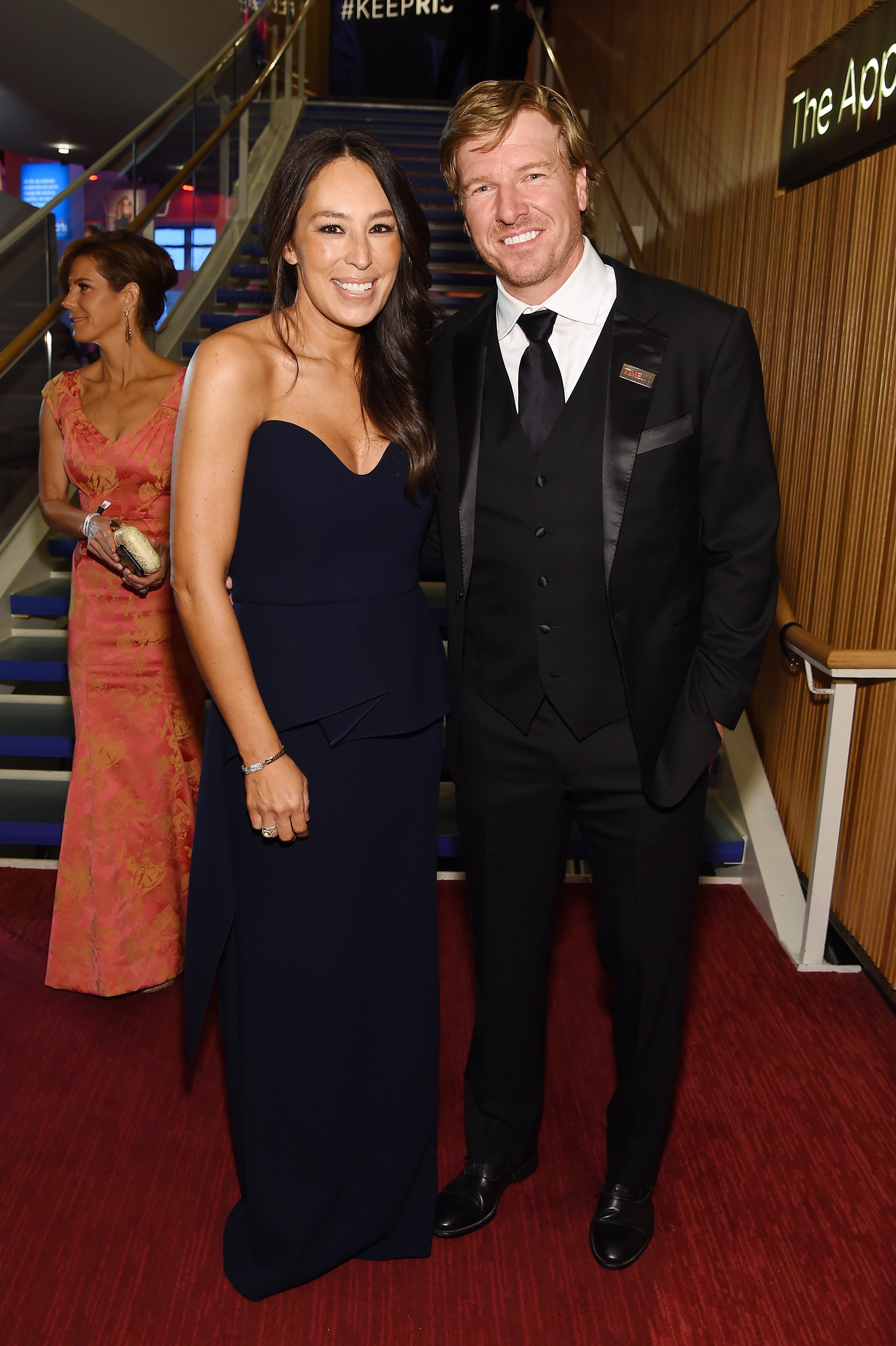 The Gaines' partnered with HGTV's parent company, Discovery Inc., and dubbed their channel Magnolia network, a name shared with their retail destination at the Silos in Waco, Texas, Magnolia Market.
THE LAUNCH DATE
With the network's launch only months away, it will replace the DIY Network, already in over 52 million homes in the US, according to an April 2019 press release.
In January this year, news came that the network will go live on October 4, and "Fixer Upper" fans will be elated that it will run all the seasons in syndication.
THE SHOWS
One of the new shows viewers can reportedly look forward to is called "Home on the Road," and stars their favorite band Johnnyswim, family, and friends.
It's a six-episode series that will follow Johnnyswim, and Abner and his wife Amanda Ramirez as they tour through North America with their two children.
Apart from Joanna hosting her own cooking show on the network, they also have another original series lined up by the name of "Growing Floret."
The series will run longer than "Home on the Road," as it will show Erin Benzakein, the founder of the Floret Flower Farm, as she attempts a massive transformation.
With a time limit of a year, Erin will set out in Washington state to turn a problematic 20-acre piece of land into an organic and sustainable flower farm.
WHAT MAGNOLIA MEANS TO CHIP AND JOANNA
After announcing the show, Joanna explained in a statement what they aim to achieve with their new network, as she reportedly said:
"We set out on the journey of starting this network, knowing we wanted to tell stories of people who are chasing big dreams for the right reasons." 
The Magnolia became the embodiment of their empire and serves as the emblem to all their projects, and the reason is rather sentimental.
On one of Chip and Joanna's first dates, Chip climbed into a magnolia tree and pulled off a bloom to give to Joanna. Now everywhere they go, the Gaines's like to "plant a Magnolia gem."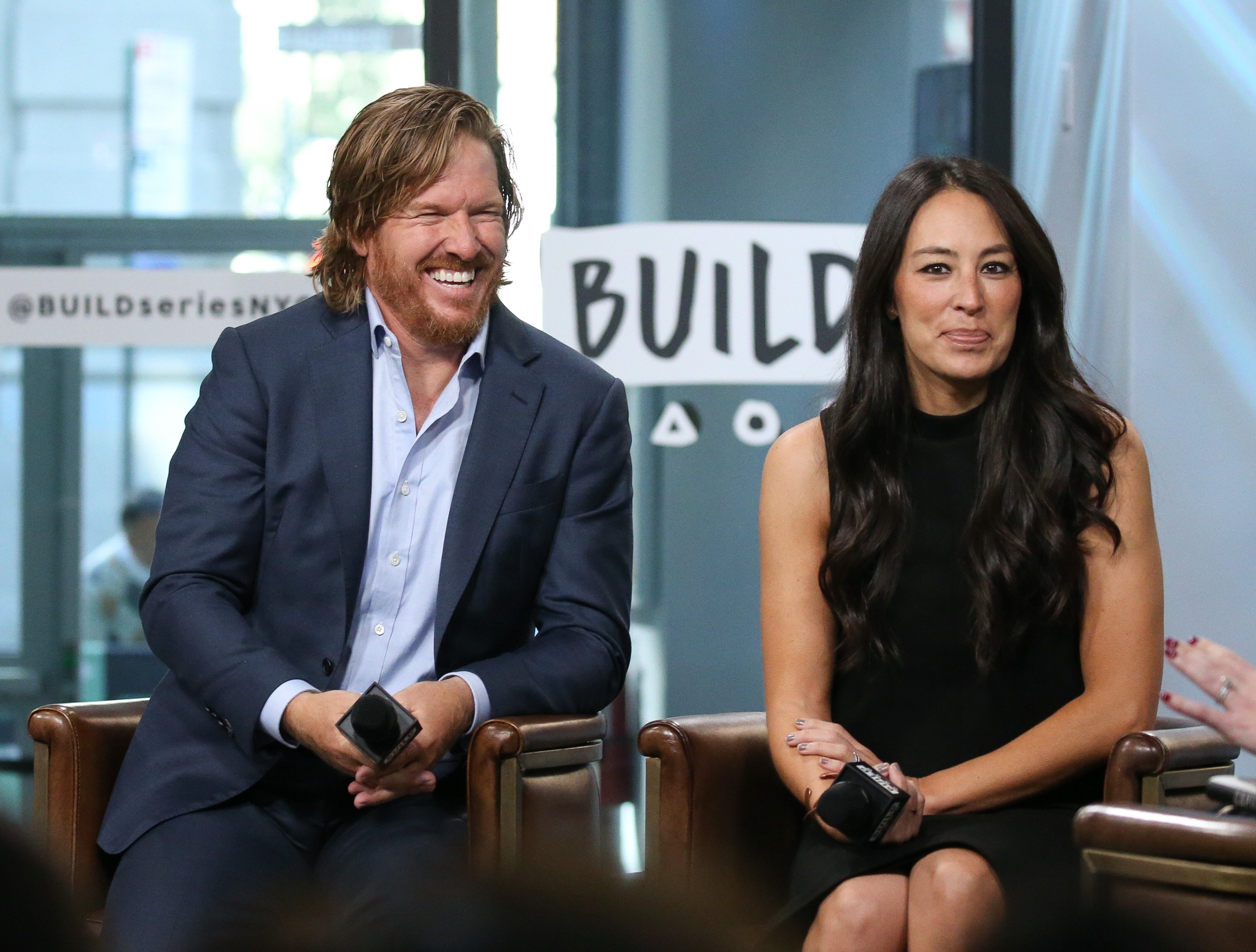 The latest gem planted by Chip and Joanna Gaines came in the form of Magnolia Press, the new coffee shop the couple opened at their Magnolia Market at the Silos in November last year.
The market also features their restaurant called Magnolia Table situation in the shopping center that also has a garden, food trucks, and games.