Joanna Gaines Shares Photos from Grand Opening of Magnolia Press Coffee Shop and Reveals Her Favorite Things on the Menu
On Monday, "The Fixer Upper" star Joanna Gaines took to Instagram to celebrate the official grand opening of Magnolia Press. The store is a new coffee shop she owns with her husband Chip Gaines.
The new store is part of their Magnolia Market at the Silos. The area is a shopping center that features games, food trucks, a garden, and their restaurant, Magnolia Table.
The market is located in Waco, Texas. The grand opening of the coffee shop came after a soft opening was hosted back in October.
MAGNOLIA PRESS' GRAND OPENING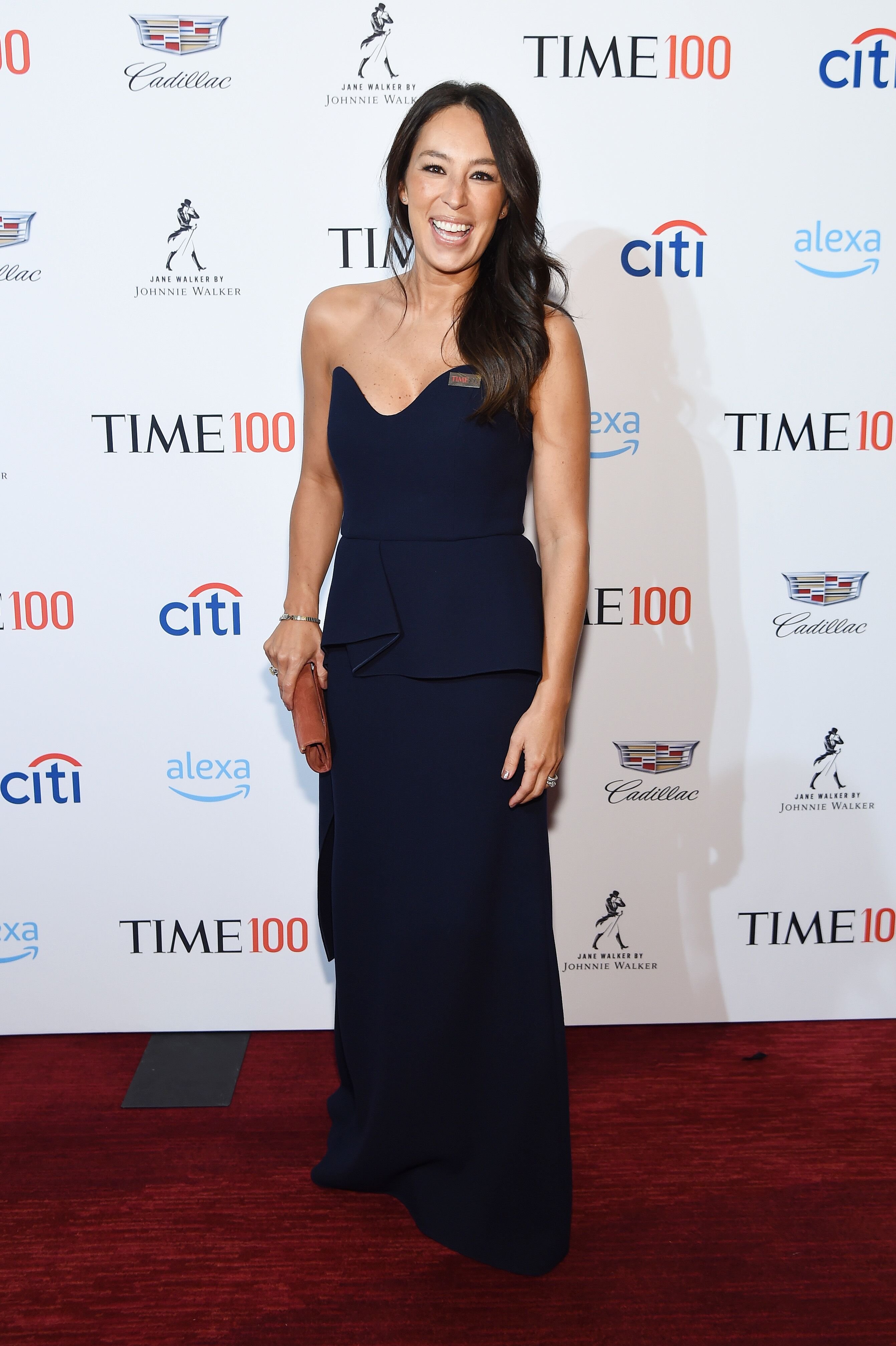 Joanna shared two images, with one showing the outside of the new premises and another sharing a view of the inside. She captioned the post writing:
"Happy Grand Opening @magnoliapress! If you're a local or just visiting, be sure and stop by and try a few of my favorites... the 1905 coffee, magnolia press chocolate cake, and the artichoke croissant! #icallthatlunch"
DECO AND FREEBIES AT THE OPENING
For the grand opening, the coffee shop was decorated with white, orange, silver, rose gold, and gold balloons of different sizes. The new store is situated on 418 S. Eighth street; a few steps away from Magnolia Market and the Silos Bakery.
The first 200 people who were there when the doors opened at 7:00 a.m. received a free cup of coffee. Free pastry samples were also given out until the doors closed at 7:00 p.m.
COFFEE SHOP ANNOUNCEMENT
In July 2019, Joanna and Chip announced their plans to open the coffee shop. At the time, Joanna took to Instagram to share a photo of a mock-up of the store, the building process, and the name of the store.
In October, the businesswoman and mother to five children shared an image of herself and Chip marking the store by pressing their hands into the wet cement outside of the shop.  
WHAT THE STORE OFFERS
A video she shared in August gave a quick tour of Magnolia Market and included a sneak peek of Magnolia Press. The store features a full-service coffee bar, pastries, and teas.
THE VISION FOR MAGNOLIA PRESS
In a blog post, Joanna shared:
"Our dream for the Silos grounds has always been for it to be a place where people can relax and take a break from the demands of life. When we open in the fall, we hope you'll stop in for a cup of coffee at Magnolia Press—and that it offers you a chance to slow down and take it all in."