You'll Never Guess What Gucci Mane Gifted Keyshia Ka'oir as a Push Present for Delivering Their Son Ice
Keyshia Ka'oir recently revealed that she received a very expensive gift from her husband shortly after giving birth to their son in December.
Being rich and famous means spending lavishly without thinking of your bank account running out of funds. Stars like Gucci Mane and his wife, Keyshia Ka'oir, are among those who worked hard to spend luxuriously on each other.
Their extravagant gift-giving made headlines in the past and recently wowed the public again after the rapper gave his wife a token of appreciation for giving birth to their son, Ice.
Through her Instagram story, Ka'oir revealed that Gucci gifted her a "push present" worth a whopping $1 million as he remains in awe of her strength in giving birth to their child.
Although she has yet to show what the "Lemonade" emcee gave, his expensive gift comes as no surprise to some fans who know of the couple's tendency to spend on presents.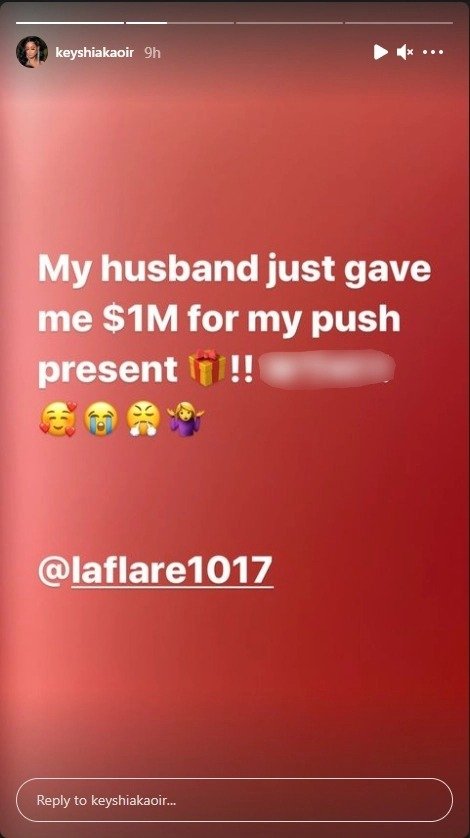 Previously, the Ka'oir Fitness CEO rewarded her husband with a $2.5 million bejeweled chain for his role as "Ice Daddy." On the other hand, the proud mom received a Birkin bag for Christmas.
The wedding reportedly cost them $1.7 million and featured a diamond bridal bouquet and headpiece.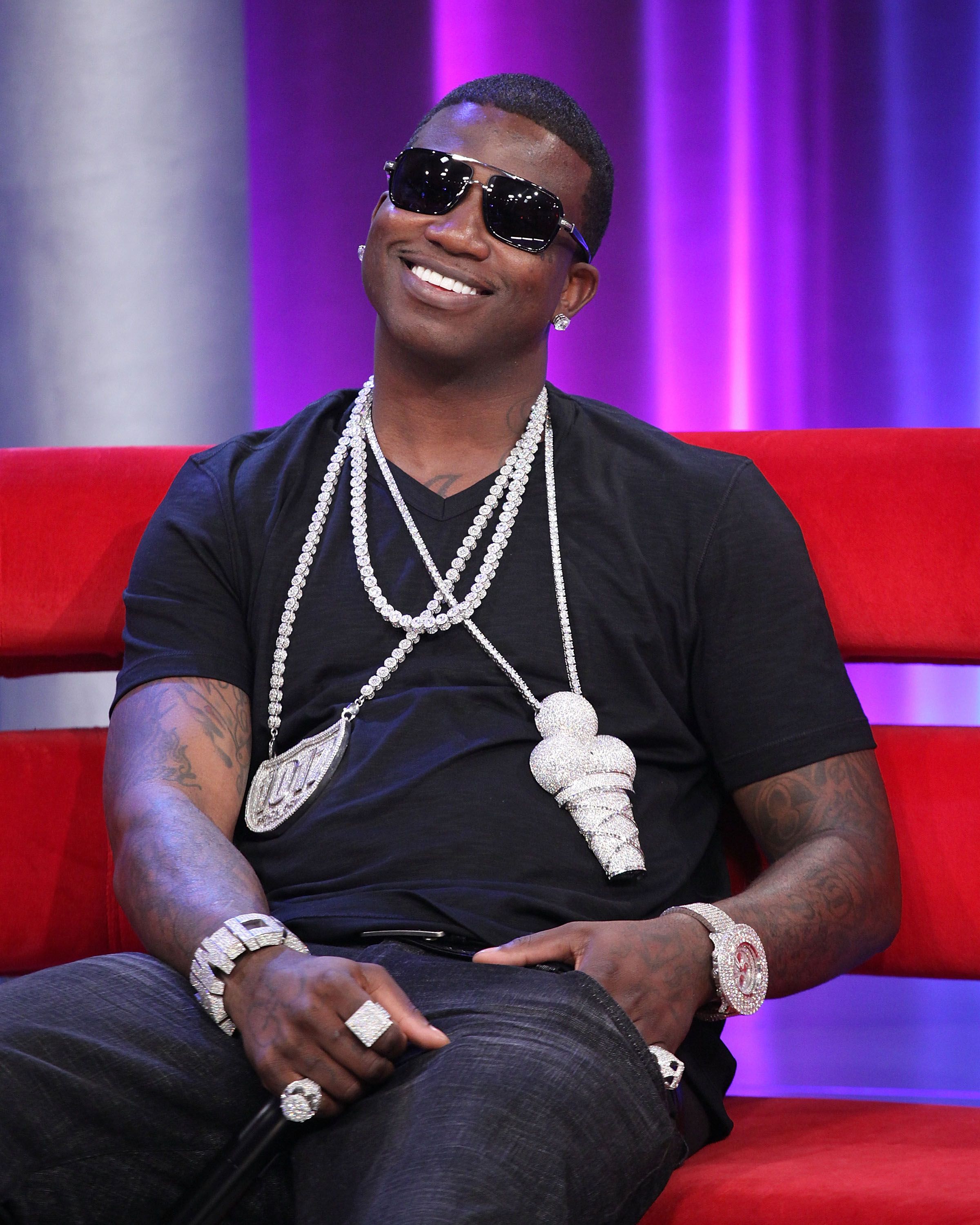 With their love expressed through extravagant gift-gifting, there is no doubt their son will grow up living luxuriously with all his needs and wants. The couple welcomed their first child together, Ice Davis, on December 23, 2020.
Gucci announced the news through Instagram, writing, "My wife just gave me a 7 lb 1 oz baby boy his name ICE DAVIS 12/23/20 thank you MrsDavis [sic]."
The "Wake Up In The Sky" artist already has a son from a previous relationship, Keitheon Davis, from his ex-partner, Sheena Evans. Ka'oir is also a mom to two daughters and a son from previous relationships.
Gucci and Ka'oir tied the knot in 2017, after reportedly dating for eight years. Their star-studded ceremony was broadcast on their BET reality show, "The Mane Event," and had guests such as Rick Ross, Big Sean, and Jhene Aiko.
The wedding reportedly cost them $1.7 million and featured a diamond bridal bouquet and headpiece and a Rolls Royce, which Mane bought as a gift to them.
In 2020, the pair celebrated their third wedding anniversary with sweet dedications to each other on Instagram, showing the world how in love they still are.