Aoki Lee Simmons Flaunts Her Fit Figure Posing in a Black Bikini – Here Are Some Fan Reactions
Aoki Lee Simmons teased a hot look off her tasteful look book on social media where she bared her curves to the delight of many admirers.
Former child star Aoki Lee Simmons' recent Instagram post has her baring her fit figure and graceful curves in some photos, and her followers could not help but drool with admiration.
In the three-photo post, the youngster channeled her inner temptress displaying a sultry pose and backing it up with the right amount of sass.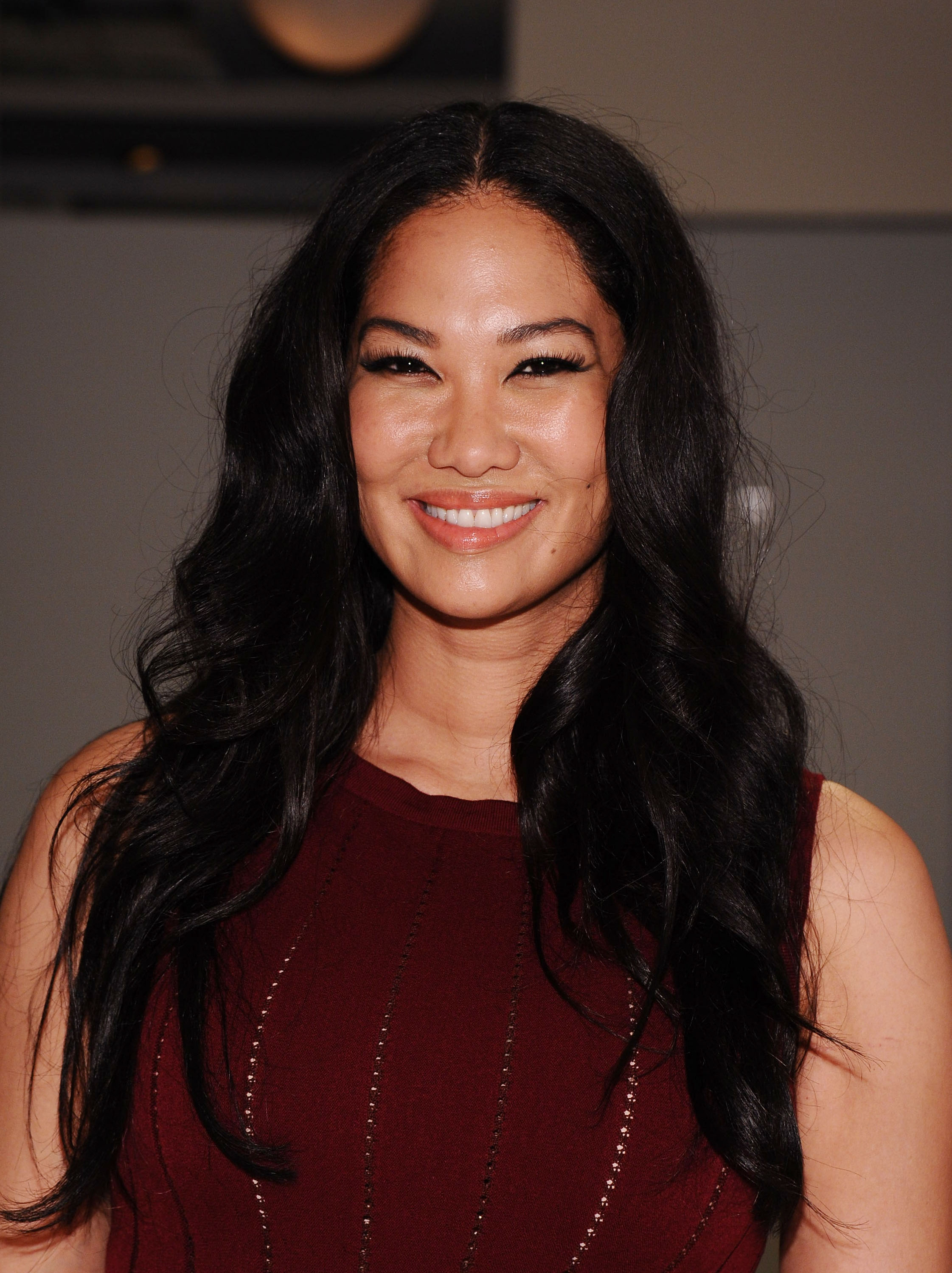 The Baby Phat expert rocked a racy black two-piece bathing suit that featured a bralette-style top while the bottom was tied together with silver strings.
Aoki's wild curls came down her shoulders, adding to her sizzling aura. The first photo had her showing off her long limbs while she leaned on the wall. The Harvard scholar accentuated her style with a gold anklet. She wrote:
"Don't worry I'm not quitting the day job."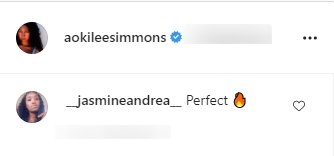 In the next slide, Aoki tilted her head to one side with her legs angled and her flat tummy in full view. She also seemed to be enjoying the light rays peeping through at her location.
Many fans were in awe of how gorgeous Aoki was, sharing warming emojis and hilariously encouraging her to opt out of her "day job." Stars like Nicki Minaj, Larsa Pippen, and Khloé Kardashian also gushed over her.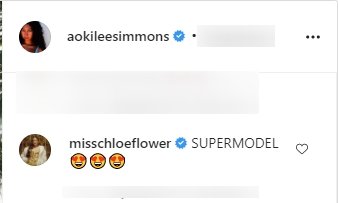 During the quarantine, Aoki kept up with her fans by sharing updates about herself and how she was keeping up amid the pandemic. In one of her media shares, the young lady opened up about undergraduate struggles with choosing a course.
Outside dealing with her dilemma on a course of study, Aoki has been keeping up with fitness and her inspiring fans. For the former child model, yoga is a vital aspect of working out.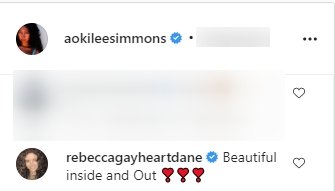 On her Instagram page, her followers get to see images of her in action, doing different poses and outlining the benefits from the positions. In one of her fun-packed yoga posts, Aoki tagged her star dad, Russell Simmons, challenging him to do a yoga show-off.
While sharing her inspiring yoga posts, Aoki backs them up with encouraging words and reasons for a workout routine. One of her relatable reasons is that the body required movement for easy fluid flow. 
Another aspect Aoki excels at is fashion. Being a Baby Phat ambassador right from childhood, the star walked runways with her older sister, Ming Lee Simmons, all thanks to their mom, Kimora Lee Simmons. 
These days, the girls have been working with their fashion guru mom, rebranding their family's heirloom and incorporating new fashion trends and mainstream styles.