Us Magazine: Emma Stone Is Reportedly Pregnant with Her First Baby – Details Revealed
Emma Stone is starting the year on a high after revealing that she is expecting her first child with her husband, Dave McCary. Sources close to the actress revealed that she is very excited about being a mom.
Emma Stone has been on the lips of her fans since the report of her pregnancy became a trending story amongst her them. The actress and her husband, "Saturday Night Live" writer David McCary will be parents for the first time later in the year.
Last year was characterized by intriguing covert celebrity pregnancy, and it looks like Stone has just led the league of celebrities who will be cuddling their baby this year.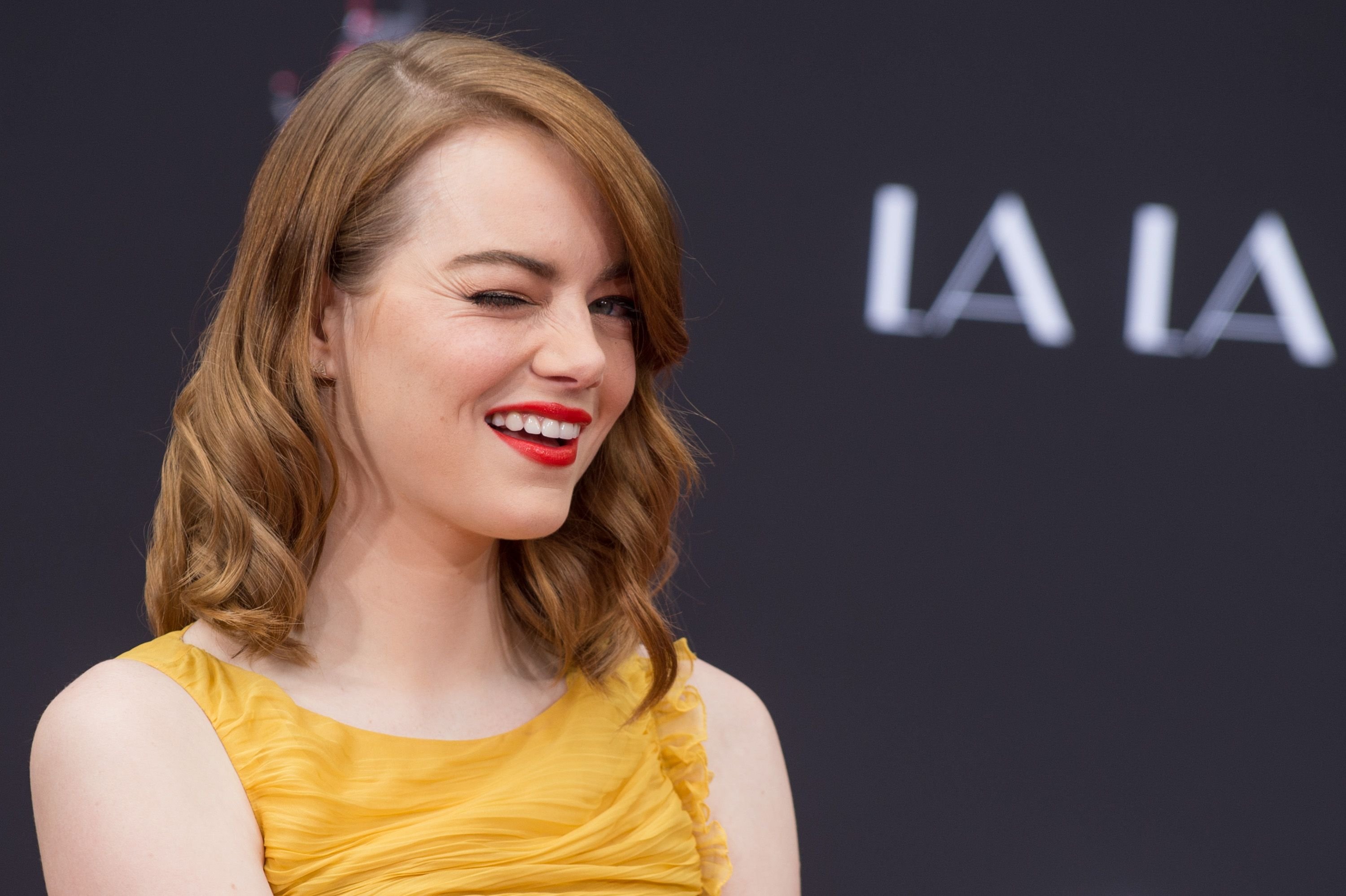 Sources close to the 32-year-old revealed that the actress is excited about becoming a mother. She is thrilled by the changes of motherhood and finds everything fascinating.
Stone is said to be keeping up with her exercise, work, and living a healthy life. The popular television personality stays in touch with her friends and is always looking glowing.
Congratulations are in order for Emma Stone and Dave McCary! https://t.co/Spjfx5EvuT

— Vogue Magazine (@voguemagazine) January 4, 2021
A picture of Stone cradling her growing baby bump on a walk with a friend in Los Angeles made the tabloids on December 30. While the couple has not given an official statement, it has not stopped their fans from sharing in their joy.
Stone and McCary have had a cute love story since they met on the set of "Saturday Night Live," where the latter worked as a writer and segment director, and Stone had her third hosting appearance.
Emma was present when McCary made his directorial debut with "Brigsby Bear," in 2017.
The actress is reportedly expecting her first child with partner Dave McCary. Congratulations! 👶 https://t.co/mbch1h95nw

— Rappler (@rapplerdotcom) January 5, 2021
The couple started dating in 2017 and got engaged two years later. Fans were excited to see a cute Instagram post where they announced their engagement.
The couple is known for living a quiet life, especially keeping sweet details of their relationship off-limits. Mid last year, a picture Stone posted sparked rumors that the couple had tied the knot.
Congrats!
In photos published on Monday, Emma is seen cradling her baby bump while out on a walk in Los Angeles. https://t.co/OT4C2Cck1y

— NBC Los Angeles (@NBCLA) January 5, 2021
They were spotted wearing matching rings while taking a walk in Los Angeles in September last year. According to reports, they tied the knot in a low-key ceremony after postponing their wedding in March due to the pandemic.
Sources close to the duo noted that they are supportive of each other and enjoy helping each other with their work. Emma was present when McCary made his directorial debut with "Brigsby Bear," in 2017, and the duo was spotted leaving the premiere together. 
While Stone has enjoyed an amazing career with awards to attest to her incredible talents, McCary is also a force to be reckoned with in his own right.
According to reports, the 35-year-old has thrice been nominated for Outstanding Writing for a Variety Series at the Emmy Awards. Even with their low-key lifestyle, their fans are still eager to get more juicy news from the couple.