Chris Brown's Daughter Royalty Poses in a Purple Outfit – Check Out Her Gorgeous Smile
"Go Crazy" singer Chris Brown's only daughter Royalty is a popular child fashionista on her own right with her own social media following, and her charisma will certainly make her go places.
6-year-old Royalty Brown, 31-year-old singer and actor Chris Brown's only daughter shared with his former girlfriend, model Nia Guzman, already has her own official Instagram feed managed by her mother.
The account doesn't only celebrate Royalty's magnetic personality but also serves as a vehicle to display the little girl's sense of style and fashion, apart from promoting her LA-based clothing line.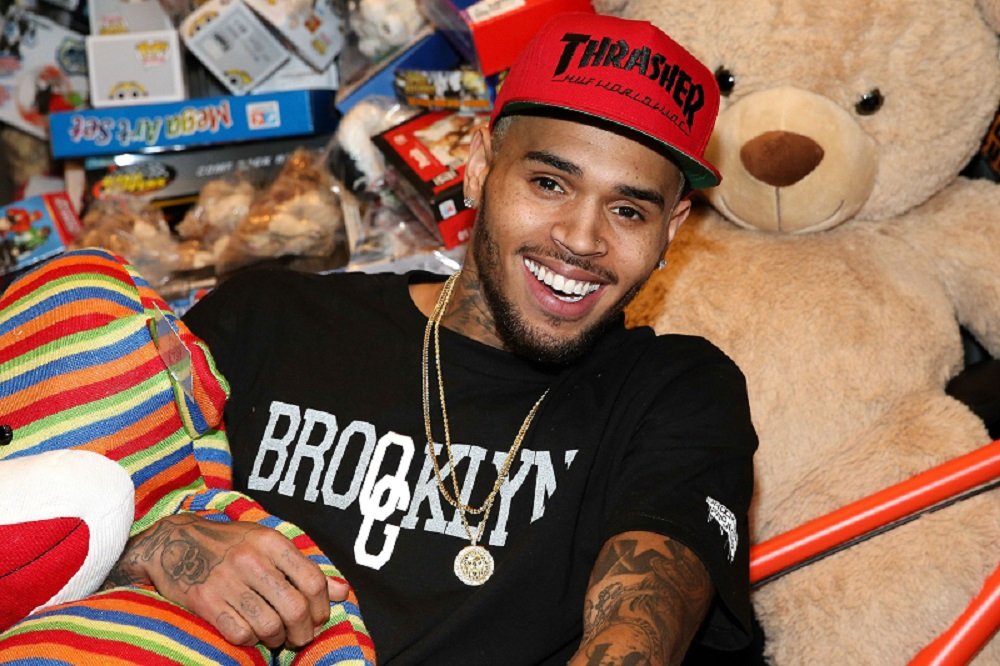 On January 3, 2021, Royalty was featured on another post on her personal account, with the little girl and aspiring model showcasing an outfit by FashionNova's NovaKIDS clothing line, as written in the caption.
On this occasion, Royalty wore a purple outfit consisting of a forearm-length sleeved shirt with ribbons to fit it and a matching pair of trousers, which she accessorized with silver sneakers and a transparent rainbow purse.
"Sunday funday" the post was simply captioned, and it earned more than 21,000 likes in the first two days after its publication, with some fans leaving positive messages in the comments section. 
A GIRL OF MANY TALENTS
If Royalty seems to have a bright future as a fashion model and entrepreneur, she also seems to have inherited her father's gift for singing, as a video recently shared on her social media proves.
The clip shared on January 1, 2021, shows an inspired Royalty next to her mother as the child wears headphones and flaunts her amazing vocal range singing to the beat of an R&B track.
"Vocals range is crazy already. I can't wait till hear her sing with daddy" reads the post caption, on which Royalty's famous father's official social media account was also mentioned.
Royalty has also shown interest and talent for dancing, as can be seen in a December 28 Instagram post in which she gracefully dances to Pop Hunna's "Adderall" while wearing a yellow Pikachu onesie.
While Royalty has plenty of options for a creative or entrepreneurial career already, she is not forgetting to focus on her education. Back in May, amid the COVID-19 pandemic, she graduated from kindergarten only two days after turning 6.
As the Blast reported back then, Royalty paid a visit to her Los Angeles kindergarten teacher to say goodbye to her before moving on to elementary school, and the little girl proudly posed with her diploma.
Even though her parents are separated, the former couple makes sure to be there to celebrate Royalty's milestones, as friends and co-parents, and they happily posed as one happy family on Royalty's sixth birthday celebration.