Watch This Cool Video of Ciara Busting Out Moves in Front of a Luxurious Private Jet
Ciara flawlessly busted dance moves on the tarmac by her private jet while wearing an all-black ensemble and neon green shoes.
Ciara is undoubtedly a talented singer and dancer, but also a proud mom who gave birth to a son, Win, amid the ongoing coronavirus pandemic.
Half a year later, the performer is already looking fit and full of energy, even dancing flawlessly before boarding her private jet, as seen in an Instagram post.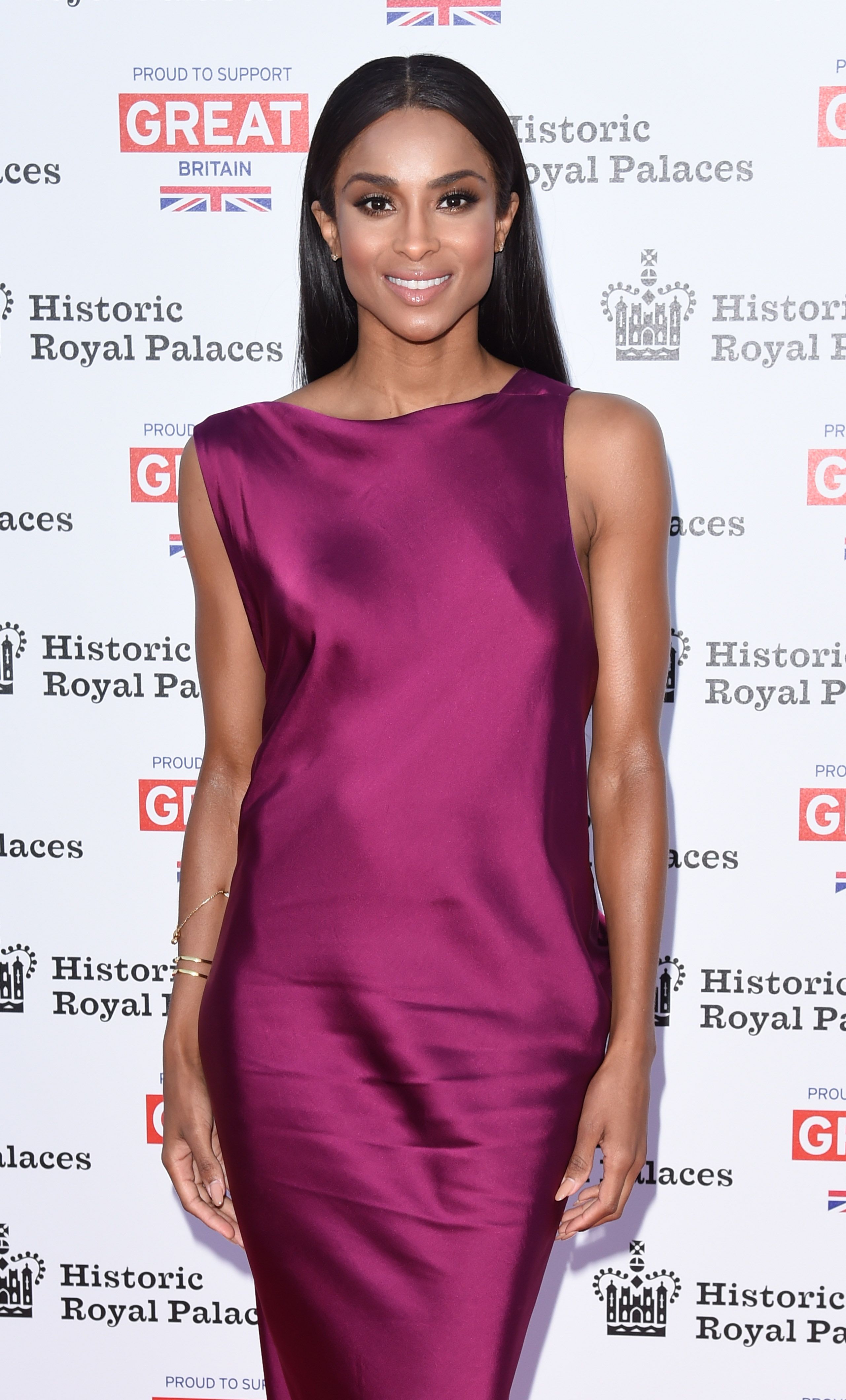 CIARA DANCES BY HER JET
The "Body Party" artist looked cool in a black Human Nation hoodie, black sweatpants, and neon green Nike shoes while dancing on the tarmac. "Yo Human Nation! Dance Wit Me [sic]!" she wrote in the caption.
Ciara grooved to the beat and shook her hips while wearing black sunglasses and flaunting her long pink hair. The singer's post came side-by-side with another video of a dancer doing the same choreography.
It is no surprise that fans were in awe of the performer's skills, hitting every beat, and left compliments on the comments section alongside many fire emojis.
IN SHAPE
Ciara's postpartum body looked gorgeous as she entered the new year, going down by 28 pounds. In a recent post, she revealed that Weight Watchers helped her stay on track and shed the extra pounds.
Ciara and her husband transformed their backyard into an obstacle course for their children to enjoy.
"Super Proud of where I am starting off 2021!" she said. "This journey has been easy, stress free and fun! Especially juggling mommy life, work life, exercise, etc!"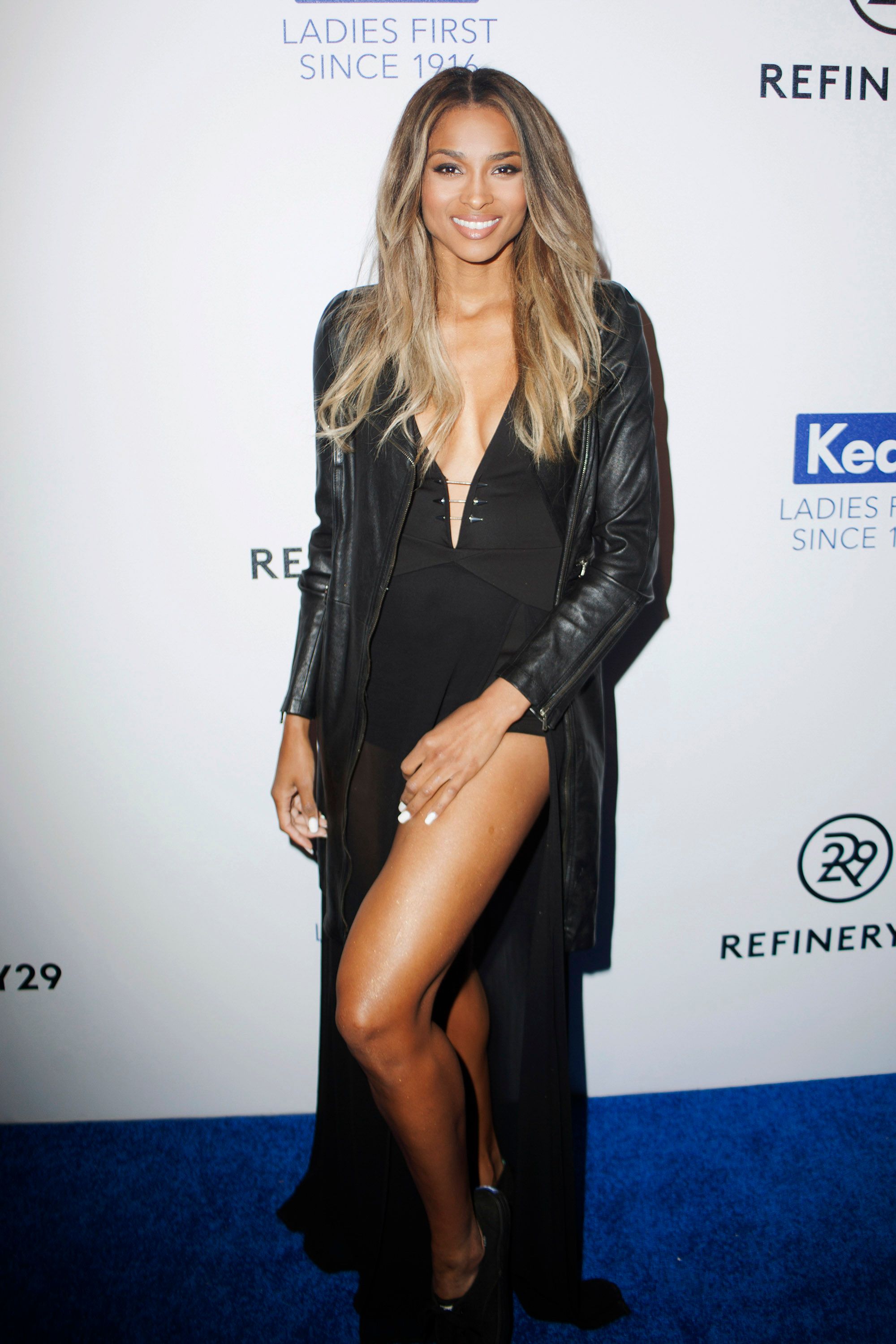 PREGNANT AMID A PANDEMIC
Being pregnant amid a pandemic was undoubtedly a struggle for the "One, Two, Step" artist who did not have the usual doctor's visit as often.
In an interview, Ciara revealed that her quarantine attire is nothing like her usual fashionable outfits seen on camera. More often than not, she goes through her husband, Russell Wilson's closet to find comfortable clothing. 
Because of her growing baby bump, she looks for Wilson's extra-large sweatpants that are gartered at the waist. Although lockdown had changed much of her routine, the singer was able to bond with her family more.
QUARANTINE BIRTHDAY
During their time in quarantine, Ciara's family celebrated her son, Future Zahir Wilbur Jr.'s sixth birthday and took to social media snaps of the outdoor party.
Ciara and her husband transformed their backyard into an obstacle course for their children to enjoy. To make things festive, the couple had decorations and a birthday cake during the event.
Future Jr.'s celebration reportedly had a private chef, Andrea Witton, to cook corn dogs, chicken nuggets, burgers, and Mexican street corn for everyone as well.