Check Out This Adorable Photo of Simone Biles Next to Her French Bulldog Who Is Seen Eating a Bagel
Simone Biles looked fashionable in a black Balenciaga pullover and white shoes while posing next to her French Bulldog under the sun.
After spending months in quarantine, Simone Biles is back to training for the postponed Tokyo Olympics and staying on track in her fitness regimen. 
Often, the gymnast shares photos of her activities on Instagram for her fans to see, including a recent snap of her fashionable outfit of the day alongside her adorable furry friend.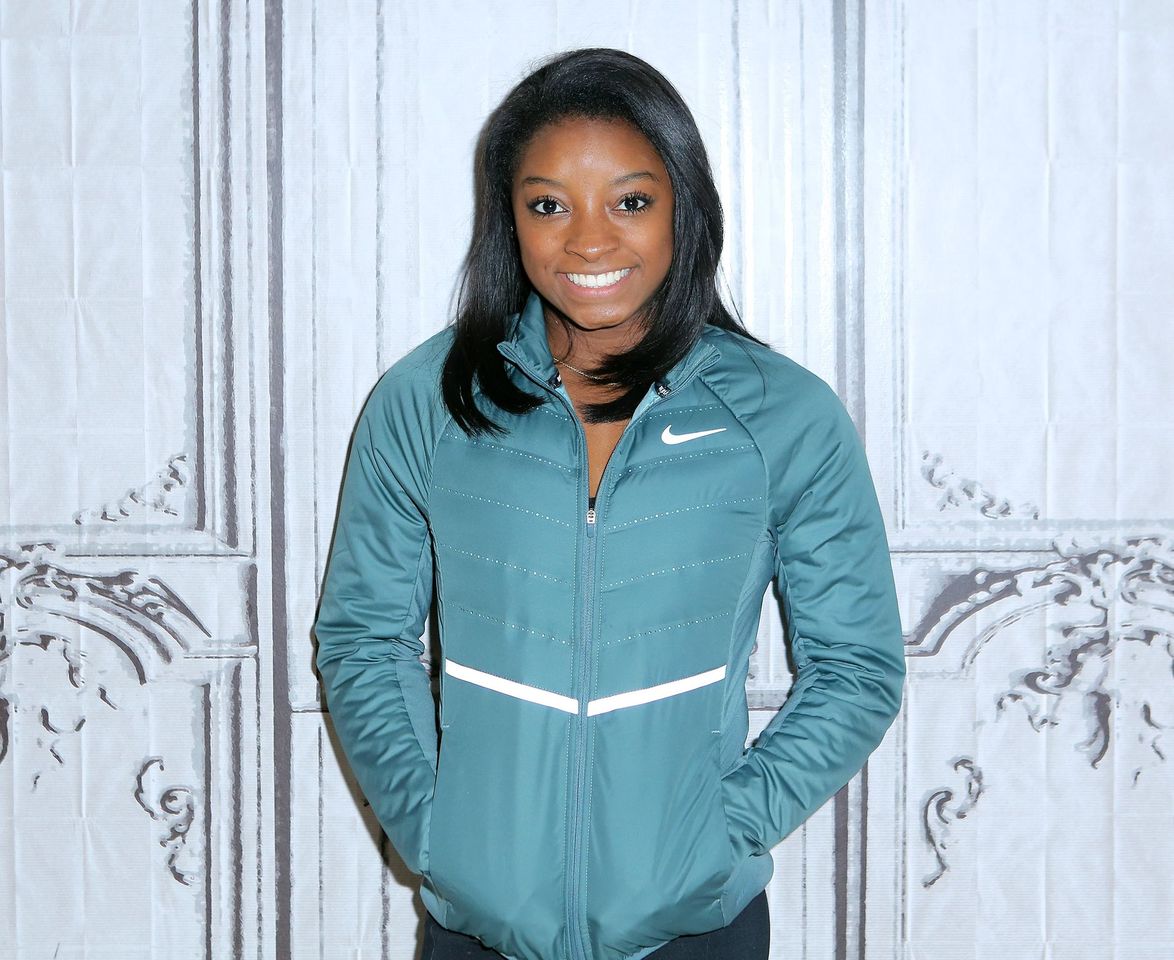 Biles posed beside Zeus, her French Bulldog, who had a whole bagel in his mouth. The athlete looked cool wearing a black Balenciaga pullover, black leggings, and white-heeled sneakers.
"I trust him to guard the house but not the snacks," she quipped in the caption of the post, which was taken in the Olympic champion's backyard.
Zeus is actually Biles' boyfriend, Jonathan Owens' dog, who has his own Instagram account. However, the 23-year-old is also a proud dog-mom to two French Bulldogs, Lilo and Rambo.
As seen in several social media posts, the two do not shy away from being affectionate online.
Lilo and Rambo also have their own social media profile with over 40,000 Instagram followers and 137 photos and videos posted.
The athlete welcomed Lilo on November 28, 2017, followed by Rambo on January 8, 2020. She previously had several German Shepherds, including an adorable dog named Lily, who sadly passed away.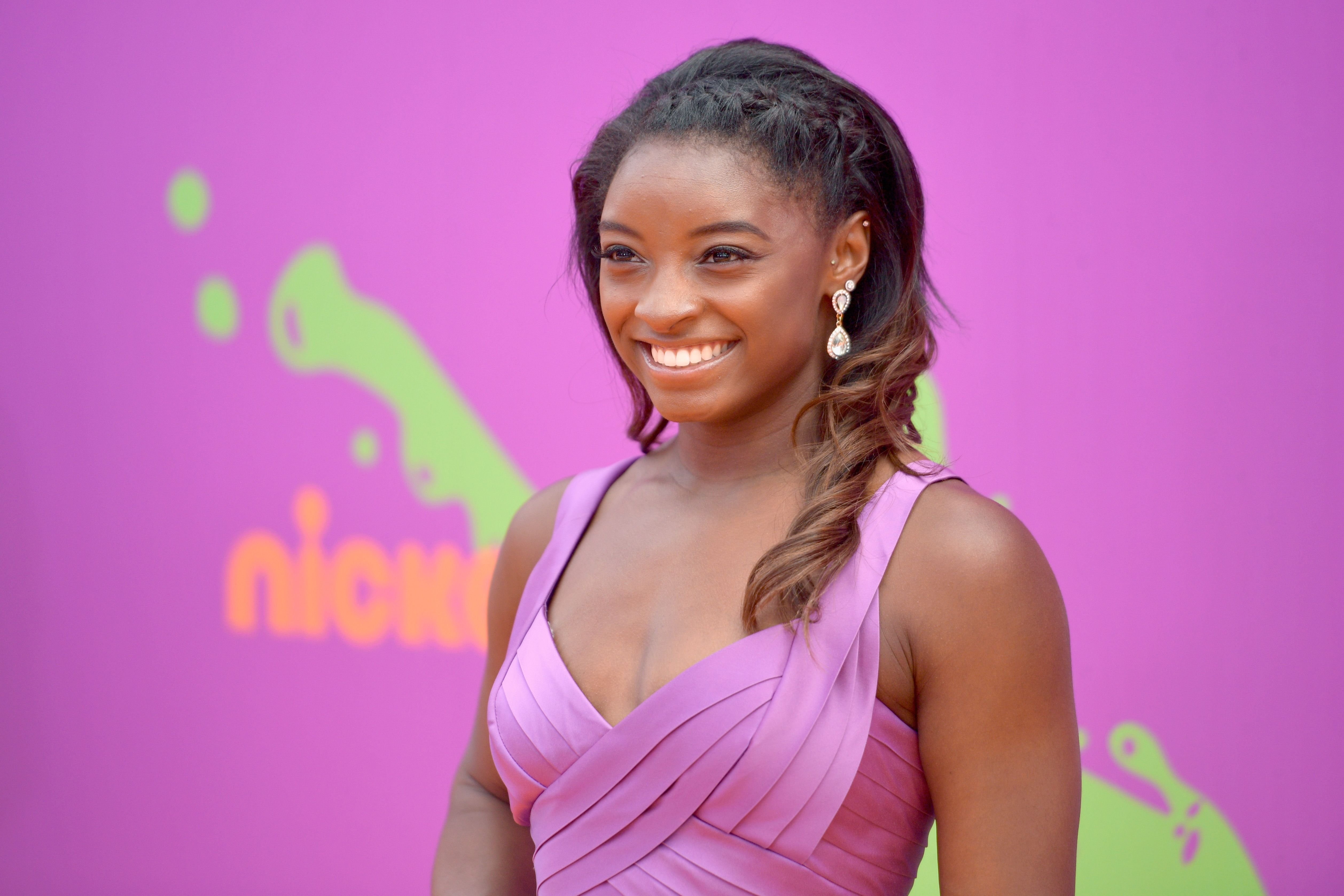 With all her fur babies, Biles has grown to become a dog lover and animal activist. In 2019, she spent time in a dog kennel to raise awareness and funds for the Abandoned Animal Rescue in Texas.
According to the 19-time World Champion, humans should be voices of hope for animals in need as they cannot speak for themselves. Biles believes that each dog has a special place in the afterlife.
Apart from spending time with her dogs during quarantine, Biles was able to bond with her boyfriend and get closer to each other. As seen in several social media posts, the two do not shy away from being affectionate online.
In one of her posts, Biles cozied up to her beau while enjoying time indoors, relaxing in casual yet comfortable outfits. Fans of the star hope the best for them as time passes.