Kate Hudson Debuts a Pink Hairstyle — See the Actress's Hair Transformation through the Years
Actress Kate Hudson has debuted a new pink hairstyle. This comes as no surprise as the actress has a history of switching up her look. Here's a glimpse inside her hair journey over the years.
Actress Kate Hudson is the latest celebrity to be spotted with a quarantine hairstyle, a trend that became prevalent amid the COVID-19 pandemic in 2020.
Taking to her Instagram story recently, Hudson debuted a hairstyle that saw the actress maintaining her blond roots but spicing up the look with a pink hue at the tip.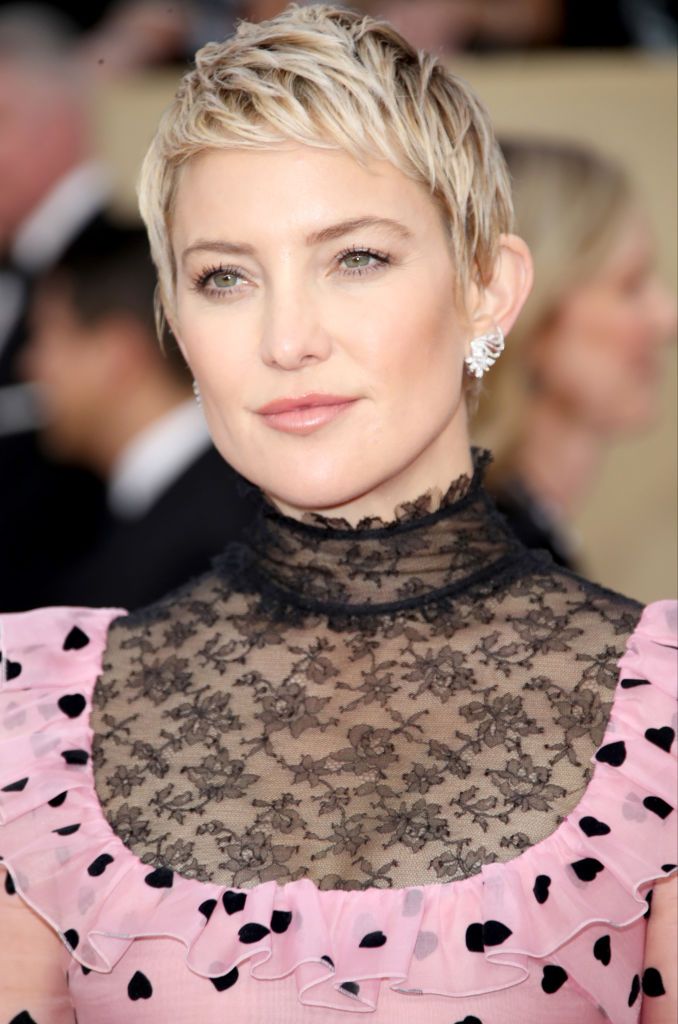 Hudson wore her hair in a loose braid, showing off the colorful hairstyle while posing for a selfie with a caption calling out to the London Symphony Orchestra with a note that read: "I await your call. They are a package deal."
Over the years, Hudson has proved to be adventurous with her hair, and the new hairstyle is not the first time the actress is sporting colored hair. 
In 2014, Hudson opted for a rose gold dye as a way of creating awareness about breast cancer while honoring family and friends battling the disease.
Though Hudson is growing out her hair now, the actress wore it short for a while after shaving it off in 2017 for a role in the upcoming film "Music," directed by popular songwriter Sia.
Hudson has proven that with either short or long hair, she can get creative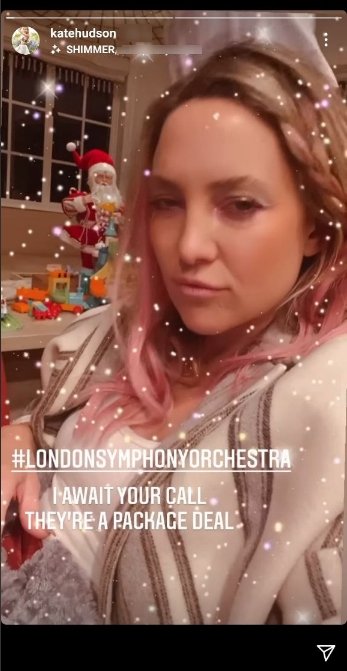 Speaking about her shaved head in 2018, Hudson described the experience as awesome, adding that it was a liberating experience she did know she needed.
Shaving off her hair was so liberating that Hudson encouraged people who want to wear their hair short and have enough guts to go for it.
From her shaved head, Hudson progressed to rocking a versatile pixie cut, which she styled in several ways, including going brunette before transitioning back to blonde.
As soon as Hudson started growing out her hair back, the actress went for a gorgeous chin-length blonde, which she mostly wore as a wavy hairstyle.
By 2019, the actress's hair had gotten longer. As expected, she played around with the hairstyle, giving fans glimpses via her social media pictures.
With Hudson's ever so adventurous hair evolution over the years, the actress' new look comes as no surprise to her fans and those who have drawn hair inspiration from her over time.
Without a doubt, Hudson has proven that with either short or long hair, she can get creative and is never too scared to try out new things every now and then.