Britney Spears' Fans Rave over This New Stunning Selfie — See Reactions to Her Photo
American singer and songwriter Britney Spears recently posted a stunning selfie on her Instagram feed, and several of her fans could not get enough of her ageless beauty. 
Britney Spears is one multi-talented queen. She is not just a legendary singer and songwriter, but also a dancer and actress credited with influencing the rebirth of teen pop in the last two decades. 
Though she has kept a silent profile for a while, the 39-year-old never fails to dazzle her fans with her ageless beauty with several posts on her social media accounts.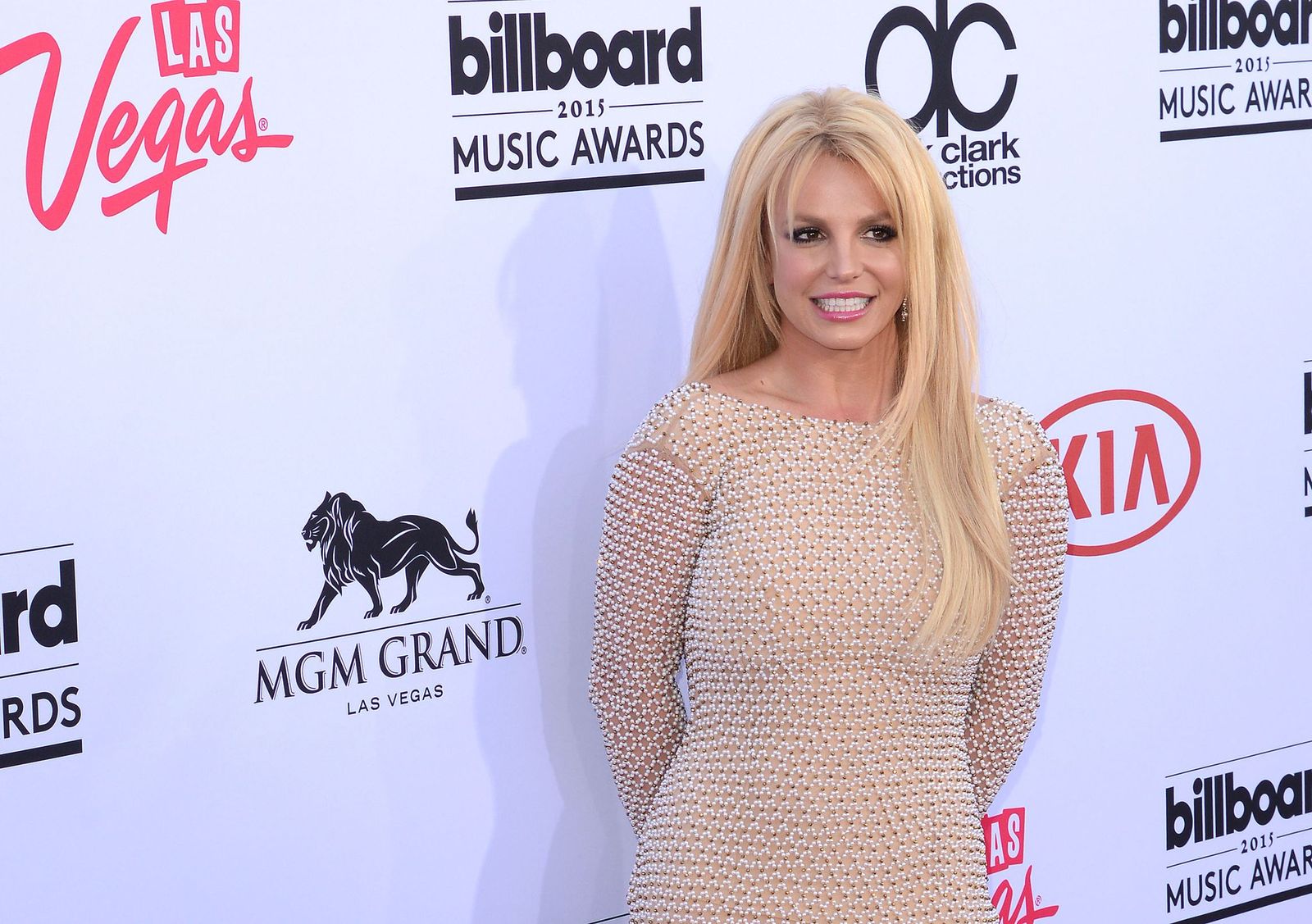 In the most recent post on her Instagram feed, the singer once again kept tongues rolling with a gorgeous heavenly selfie as she ushered in the new year. In the shot, Spears was seen gazing into the camera as she posed by a balcony. 
She was clad in a lovely white lace outfit that gave her a striking resemblance to an angel. She had on little to no makeup, and her signature blonde locks cascaded down her shoulders in impressive waves. 
The glorious light from the balcony reflected on the side of her face, further adding to her angelic outlook. The singer also knew the photo had an ethereal effect as she added in the caption that it looked like the light of God was coming in. 
Though the singer is known for posting the same series of photos in a row, yesterday's post was a welcome change. Several friends and fans were more than grateful as they flocked to the comment section to rain her praises. 
He explained that after the diagnosis, he stayed away from friends and family and started his quarantine process alone.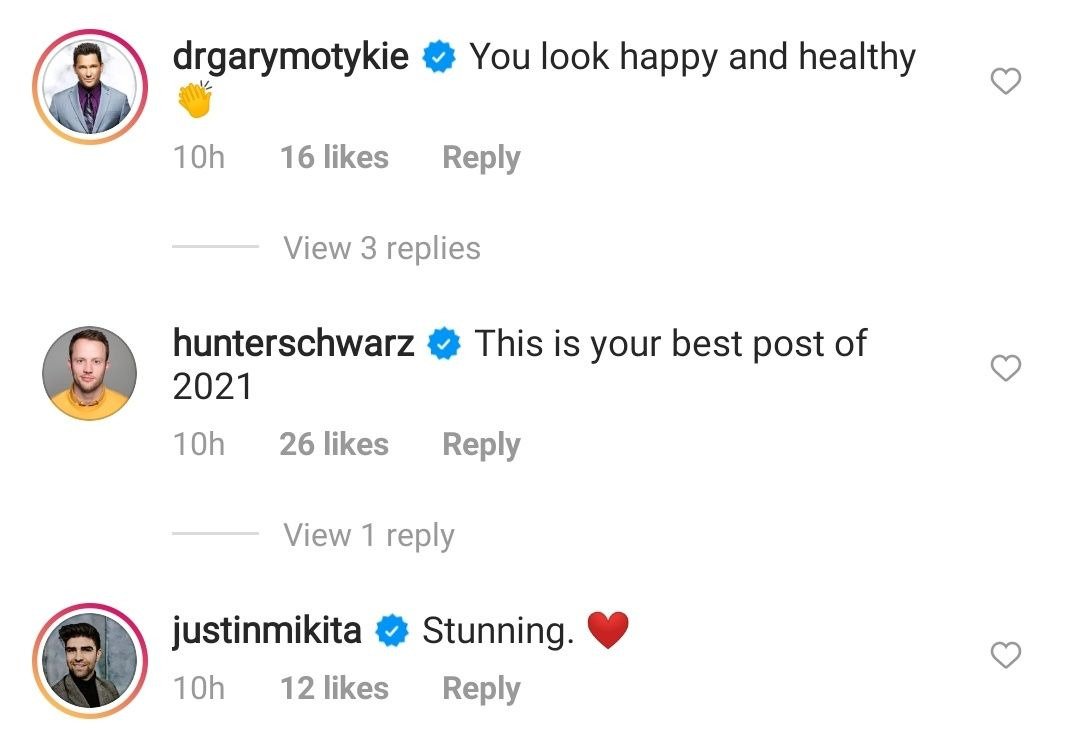 One told her she looked happy and healthy, while another dubbed her an angel. A fan also gushed that she looked stunning, and another even called the photo her best post of 2021. 
The post serves as a ray of hope that all is well with the star after it was revealed a few weeks ago that her longtime boyfriend Sam Asghari tested positive for coronavirus. The model and fitness trainer opened up about the experience in a post on his Instagram feed. 

He explained that after the diagnosis, he stayed away from friends and family and started his quarantine process alone. He added that he has since recovered and only experienced a few symptoms. 
The revelation came days before the 26-year-old engaged his fans in a fun Q&A session on Instagram, where he was asked for his favorite music video from Spears. He quickly replied that he loved every single one and could not narrow down the choice. 
Asghari and the singer have been together for over three years, and the pair seem to share a tight bond. It, however, goes without notice that Spears has had an experimental time in the Hollywood love scene over the years. 
From dating singer Justin Timberlake to actor Colin Farrell and even her choreographer Wade Robson, the star has had her fair share of love trials. Nonetheless, it is safe to say she found her true home in the arms of the handsome Asghari.