How Queen Elizabeth II Stays Young at 94 — See Glimpse inside Her Beauty Routine & Diet
Queen Elizabeth II will be 95 years young this spring. Find out what her diet, exercise regiment, and go-to beauty products are, courtesy of staff who worked at Buckingham Palace over the years. 
If there's one thing that's impressive about England's monarch, it's how strong she comes across at her wise age of 94. It's not by chance, as it's been revealed Queen Elizabeth II is mindful of what she eats and partakes in physical activity.
According to former royal chef, Darren McGrady, the Queen avoids starch like the plague. She begins her day with a cup of tea and a bowl of Kellogs Special K Cereal.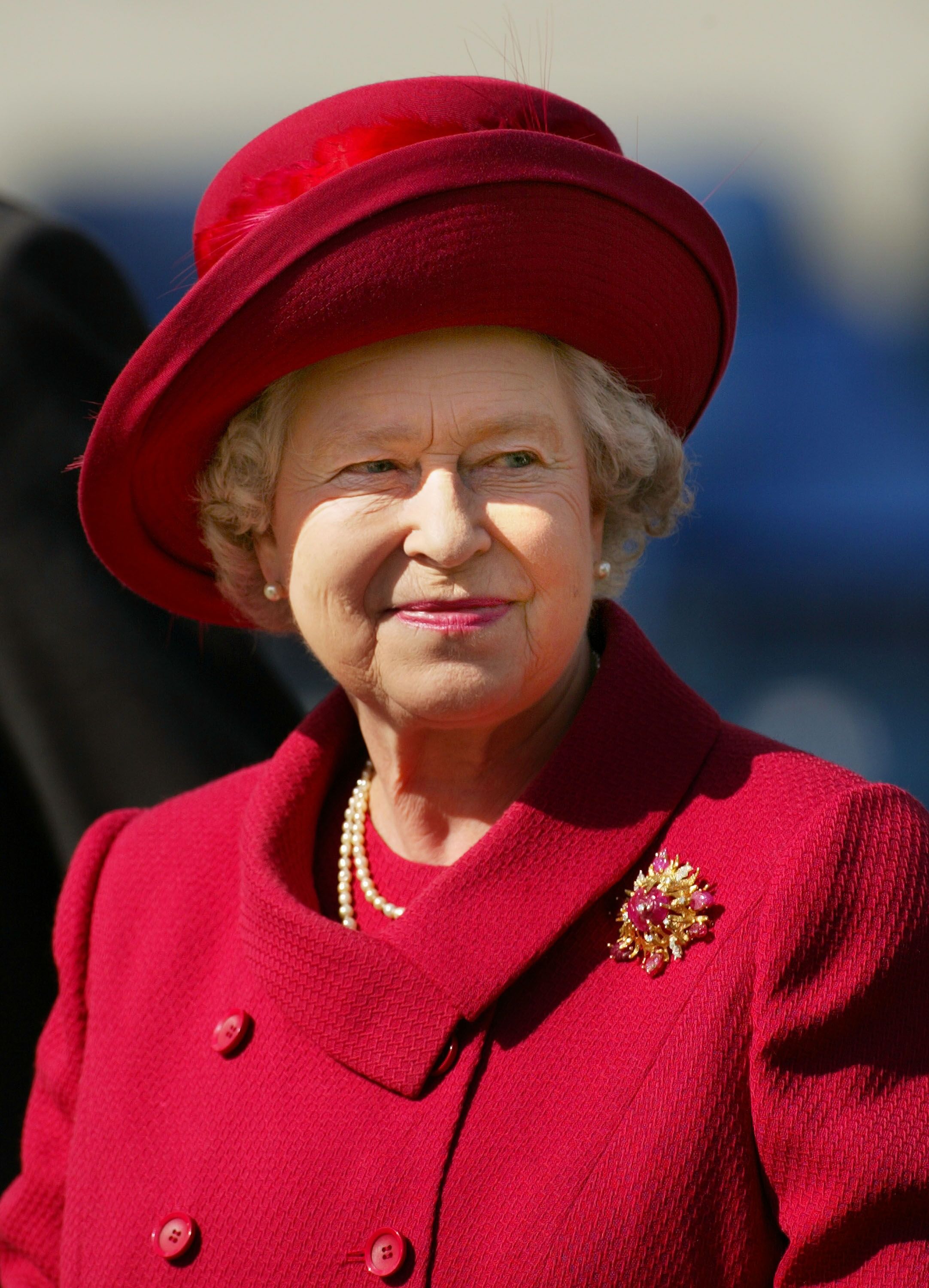 Lunch and supper are combinations of meat, fish, or chicken with salad or vegetables. Her Majesty does allow for treats, including a cocktail for lunch and a gin martini for supper. However, the Queen ensures it's never more than one glass a day.
In 1991, President George W. Bush joked about the Queen outpacing his secret service agents while on a state visit to Washington D.C. According to the royal butler, Paul Burrell, this shouldn't have come as a surprise, as he added: 
"She can walk for miles."
Queen Elizabeth II's longtime dressmaker, Angela Kelly shared some of Her Majesty's beauty secrets in her 2019 book, "The Other Side of the Coin: The Queen, the Dresser, and the Wardrobe."
Many might be surprised to learn the Queen prefers to do her own makeup, opting to use the services of well-known makeup artist, Marilyn Widdes, for her annual televised Queen's speech. 
Clarins has provided Queen Elizabeth with products since 1953. 
According to Dr. Anna Hemming, who has previously served as an aesthetics practitioner at Buckingham Palace, members of the royal family understand that their skin is a reflection of their health.
That is why the Queen has, over her lifetime, worn hats, used skin screen, and stuck to her trusted moisturizer by Cyclax, which was first manufactured in 1896. Consistency is key, Burrell explains of the Queen:
"She has something the rest of us don't, she has self-discipline."
When it comes to beauty products, a select few brands count themselves lucky to have been allowed to supply the House of Windsor for several years. 
These brands include Clarins, Essie, and Elizabeth Arden. For her coronation ceremony, the Queen famously commissioned Clarins cosmetics to create a shade of lipstick to match her robes. 
A lot of the brands have enjoyed decades of the Queen's loyalty as a customer. Clarins has provided Queen Elizabeth with products since 1953, with their Ever Matte Mineral Powder in Transparent Fair reportedly among her favorites.
Elizabeth Arden has also been in the Queen's service for 55 years, with their famous 8 Hour Cream being one of Her Majesty's staples, thanks to its hydration properties for the skin.