Iman Admits David Bowie Was Her True Love — Here's What She Said about Getting Married Again
In a recent interview, renowned supermodel Iman admitted that legendary singer David Bowie was her true love. She was married to the "Fame" hitmaker until his death in 2016.
Supermodel and philanthropist Iman has opened up about her marriage to iconic singer-songwriter David Bowie. She also shared her thoughts on the possibility of remarrying.
The 65-year-old Somali supermodel spoke candidly about Bowie's impact on her life. She shares daughter Lexi with the singer, who was one of the best-selling music artists of all time.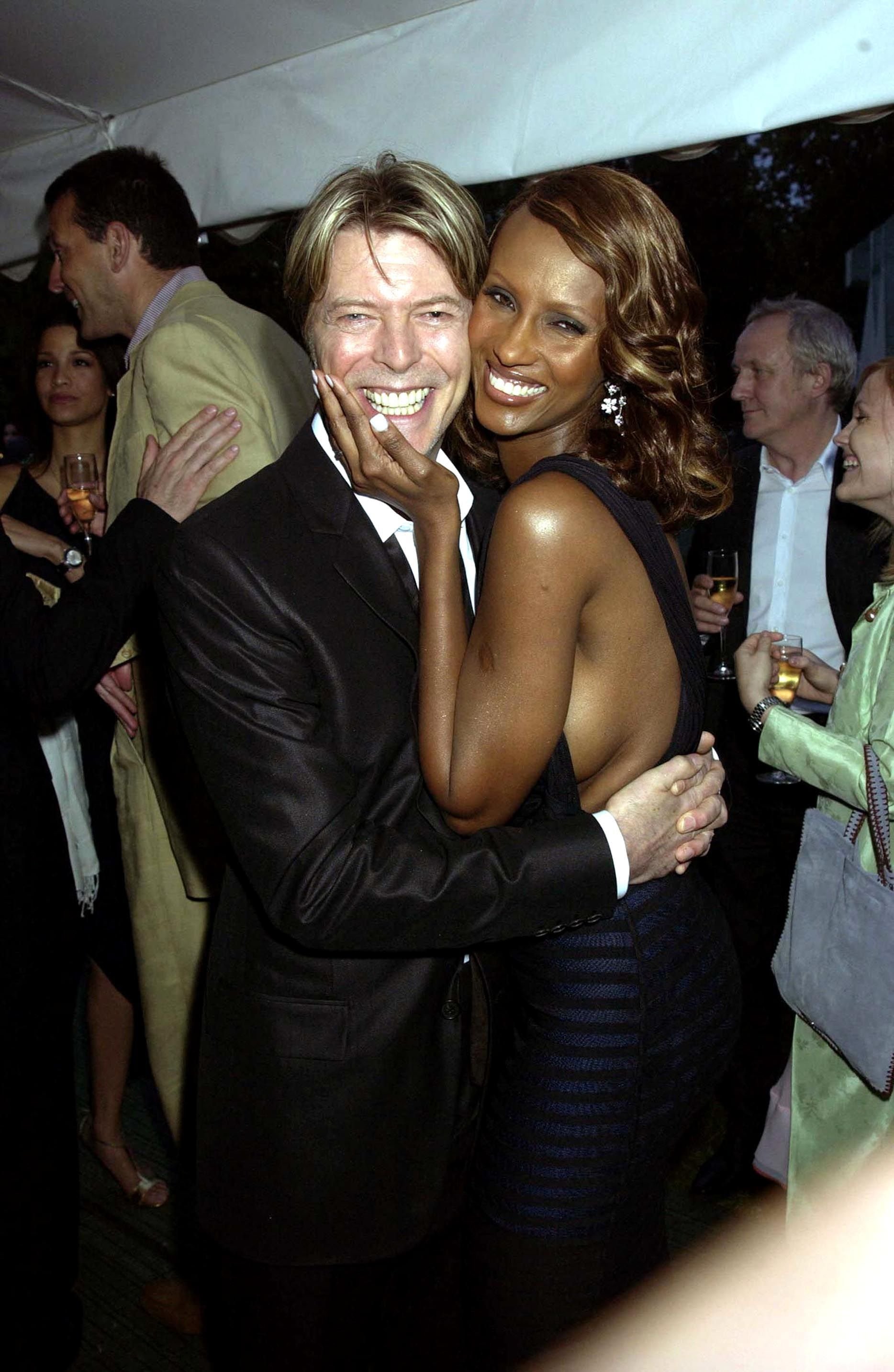 HER TRUE LOVE
Iman was happily married to the "Ashes to Ashes" singer from 1992 until his untimely death in 2016, two days after his 69th birthday. Although he is gone, he has remained in her heart. She said:
"You know, this was my true love."
She added that her daughter once asked her if she would ever marry again, and she said never. It is a testament to the depth of her love for Bowie, who was also a renowned actor.
Iman, born Zara Mohamed Abdulmajid, recalled the day the music icon passed away. She said she went on a hike and was surprised when a bluebird flew in front of her.
Lexi, Bowie and Iman's daughter, is following in her father's footsteps as an artist.
A REGULAR MARRIAGE
It was a meaningful incident for her as a bluebird is referenced in "Lazarus," one of Bowie's final songs. Iman and Bowie had an "everyday marriage," as she put it. 
The supermodel said that despite fame, they had an ordinary, regular life together. That was what she loved about their marriage. She described him as a funny and "warm gentleman."
The English rock star had touched many other lives aside from Iman. Known for his dramatic musical transformations, Bowie had been a delight to his millions of fans around the world.
In 1996, he was inducted into the Rock and Roll Hall of Fame. He first gained prominence in 1969 with his hit song, "Space Oddity." As an actor, he was famous for the 1976 film, "The Man Who Fell to Earth."
Lexi, Bowie and Iman's daughter, is following in her father's footsteps as an artist. The 19-year-old artist, whom the famous couple welcomed in 2000, is currently living in New York.
At the height of the coronavirus pandemic, Lexi -- whose full name is Alexandria Zahra Jones -- opened up about missing her mom after six months of not seeing her because of the quarantine.