Check Out Fantasia Barrino in This Tight White Dress as She Reveals Her Baby's Gender & Name
Acclaimed singer Fantasia Barrino delighted her fans as she revealed the gender and name of her baby on the way. She stunned in a tight white dress during the gender reveal party.
"American Idol" winner Fantasia Barrino and her husband Kendall Taylor were ecstatic as they announced their unborn baby's name and gender. Barrino looked fabulous in a dress that highlighted her baby bump.
The sweet couple took to their Instagram Story to update their excited fans on the "I Believe" hitmaker's pregnancy. They both shared a photo of her holding her baby bump in a white dress.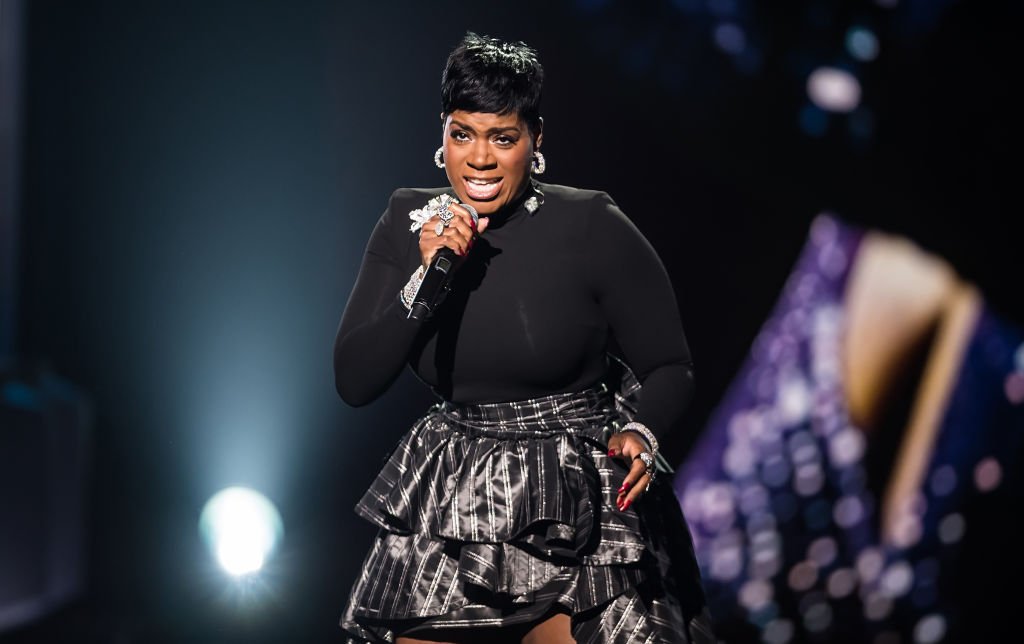 TAYLOR'S TOUCHING MESSAGE
In the photo Taylor posted, the words "It's a girl" was typed along with their unborn daughter's name, Keziah London Taylor. In a different post, Taylor wrote:
"I used to be terrified to have a daughter."
He went on to say that he is now ready to love and guide his daughter on the way "with every drop of my being." The photo showed pink-colored fireworks over a house.
Barrino also shared snaps from their baby gender reveal party. Fans flooded one of her post's comment section with messages congratulating her and Taylor and sending them well wishes.
At one point, she sparked a controversy when she said that submission is the key to a successful marriage.
BARRINO'S FERTILITY STRUGGLES
It is Barrino's third child, but her first child with Taylor. She is also a mom to 8-year-old Dallas Xavier and 19-year-old Zion Quari. Taylor also has a son from a previous relationship. 
The "American Idol" singer earlier spoke about her past fertility struggles. She said that it took her years to conceive naturally. One doctor said one of her fallopian tubes had closed.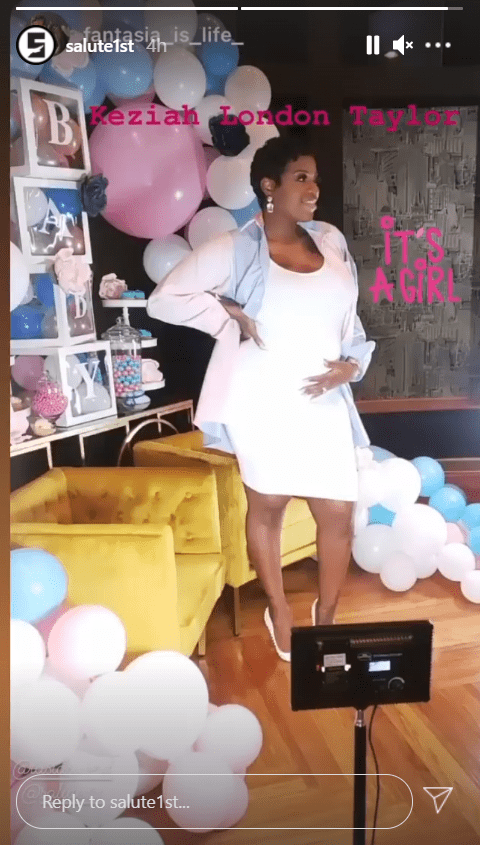 She and Taylor tried different ways to get pregnant until they decided to take a break and lift it up to God. In late November, she announced the news of her pregnancy. The couple, who tied the knot in 2015, has been ecstatic over her pregnancy.
Barrino has been open about her marriage. At one point, she sparked a controversy when she said that submission is the key to a successful marriage.
The couple has since clarified their beliefs on marriage, saying it's not about allowing husbands to dictate everything at home. Taylor said it's about trust.
Barrino also said that just because she wanted her husband to lead their family does not mean she is not a strong woman. Taylor added that men are not supposed to abuse the notion that wives should submit to their husbands.