Fans Praise Fantasia Barrino & Her Husband for Being a Happy & Beautiful Couple — See the Photo
Fans are swooning over Fantasia Barrino and her husband as the loved-up couple regularly shares photos of them enjoying sweet moments together.
"American Idol" winner Fantasia Barrino, who has been vocal about her past experience with domestic abuse, has found her true love in Kendall Taylor. She has been married to the businessman since 2015.
Fans could not help but gush over how deeply in love the couple looks in their photos on social media. One fan commented: "Black Excellence, Black Love."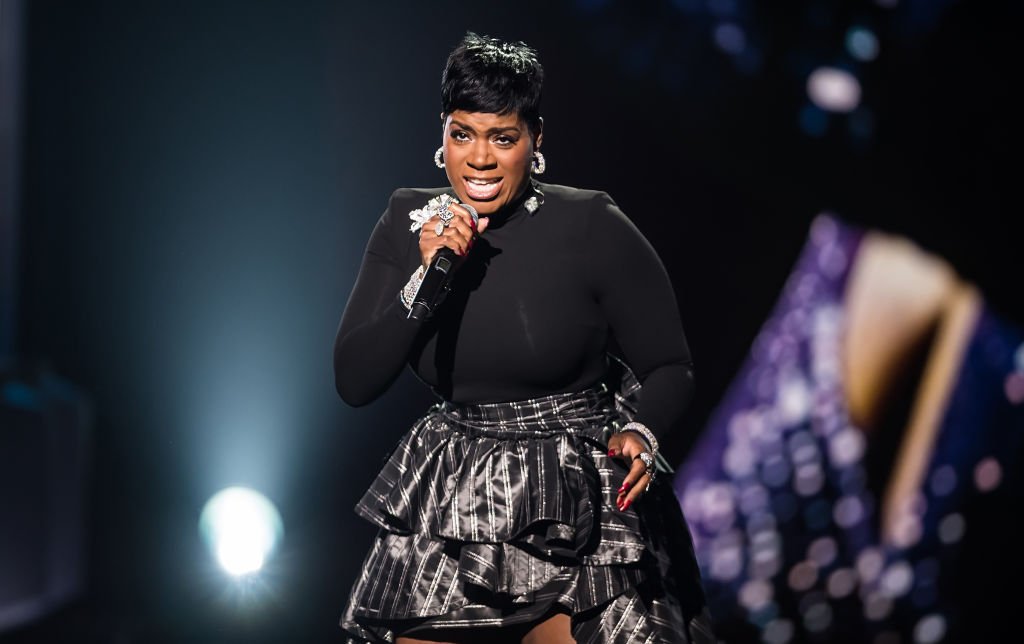 In her latest post, the "I Believe" songstress is seen smiling at the camera as her husband hugs her from behind. He is looking down so his face is covered by his cap.
Happiness and contentment can be seen on Barrino's face as she savors the tender moment with Taylor. The couple has been inseparable since they exchanged vows on July 18, 2015. Their unwavering love inspires many, with one fan commenting:
"Nothing like seeing a happy couple."
Many more fans flocked to Barrino's comments section expressing happiness that the iconic songstress has found the right man with whom to spend a lifetime of love.
Another female fan who seems to have been following Barrino's career from the beginning wrote that the "Free Yourself" singer and Taylor are a beautiful and blessed couple.
For the couple, submission is another way of trusting and compromising each other's wants and needs.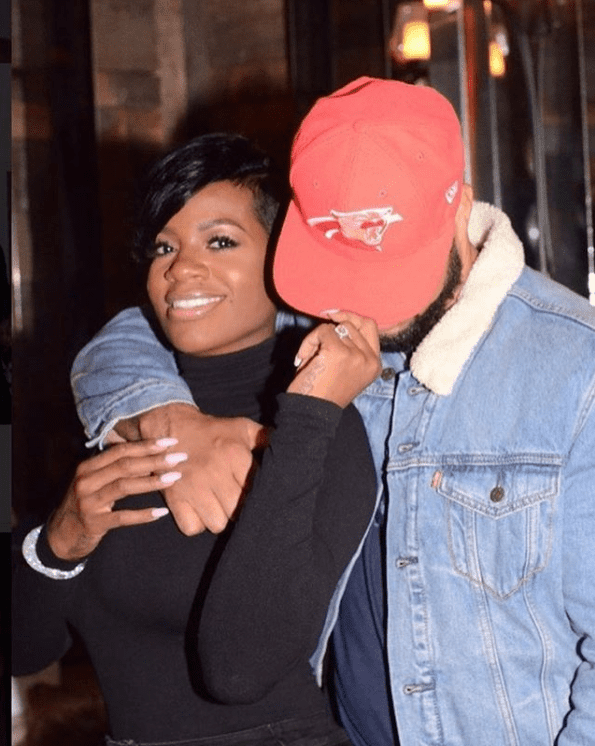 Before Barrino stepped into a lifelong commitment, she revealed in 2017 that she married herself first. She even bought a ring. It may sound crazy, Barrino added, but it helped her realize her worth.
In the past, she has been dedicated to other people's feelings, neglecting her wants and needs. But this led her to situations that were not ideal for her.
Barrino was criticized for saying that some women are alone because they don't submit to their men. She said that most women would lose their loved ones because they are trying to be the man in the relationship.
After the hate she received online because of her controversial statement, Barrino and Taylor took to Instagram to shed light on the issue. They shared that a person should learn how to submit.
Taylor added that submission is a beautiful gift that is abused nowadays. He denied the idea that men should be dominant and the one dictating everything. 
For the couple, submission is another way of trusting and compromising. Taylor said that he and Barrino would discuss and consider each others' needs and wants.

Barrino seems to have moved on from a dark moment of her life. Now that she is back on track and prioritizing herself, the singer has been keeping her fitness in check.
She recently wowed fans with a photo of herself in a skintight dress. She donned a sequined black and gold dress which made her the star of the night.