Vanessa Bryant Posts a Never-Before-Seen Photo With Kobe & His Niece — Do They Look Similar?
Kobe Bryant's wife Vanessa wished his niece Tayah Washington a happy birthday with a never-before-seen photo of the gorgeous lady posing with them. Check it out!
Basketball legend Kobe Bryant might be gone, but the bond between his loved ones is stronger than ever. There have been exceptions, of course, but the Bryant family is tight.
Recently, the late Los Angeles Lakers star's wife Vanessa paid a sweet tribute to his niece Tayah Washington on Instagram on the occasion of her birthday.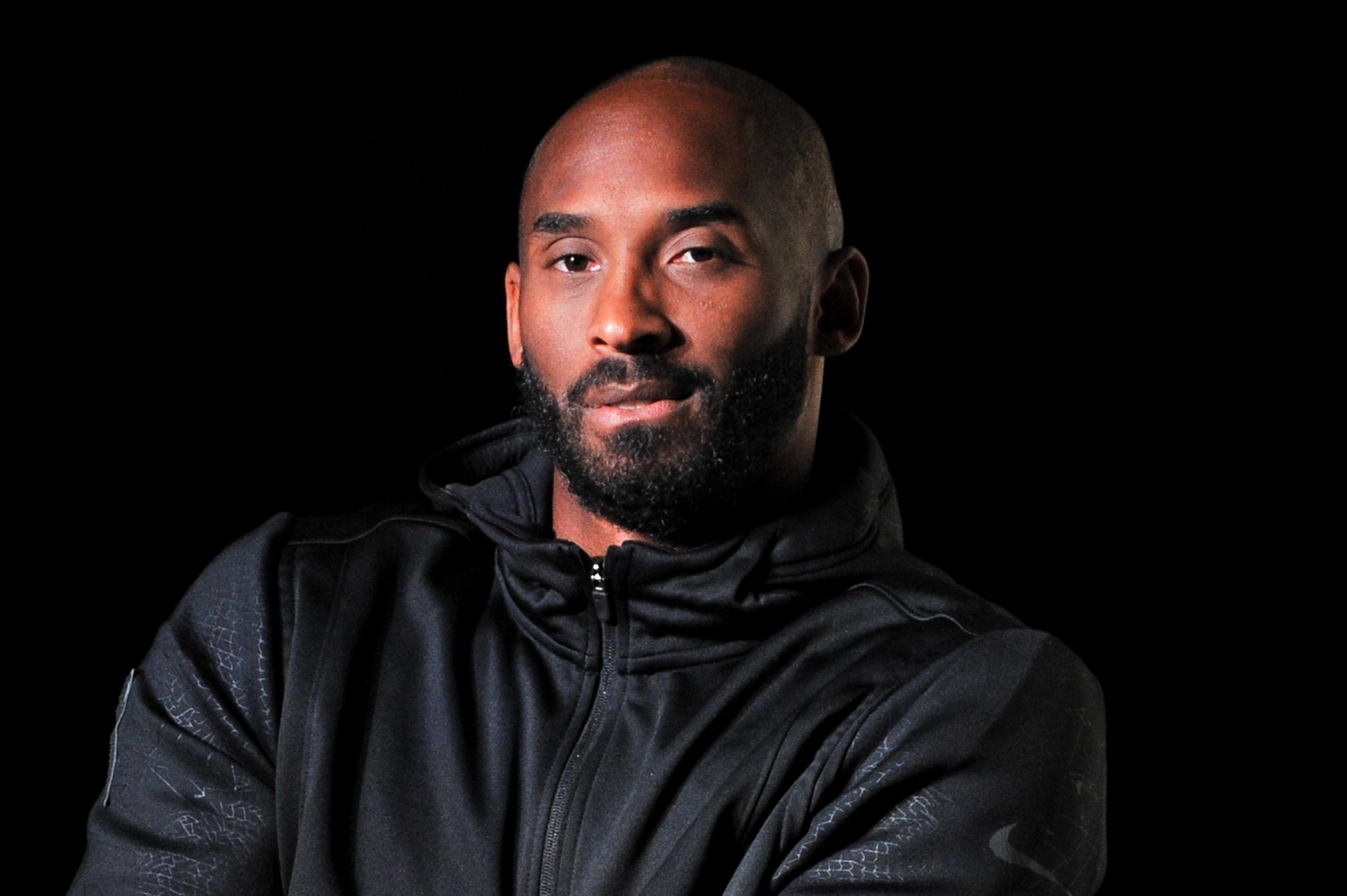 BRINGING BACK MEMORIES
The post was extra special because it featured a never-before-seen snap of Vanessa, Kobe, and Tayah posing together. The trio beamed at the camera with the birthday girl posing amid her famous uncle and aunt. 
Kobe's sister and confidante, Sharia, honored him and her niece in a pretty special way after their passing.
Vanessa disabled comments in the post, but it surely brought many memories back. Tayah and her mother, Shariah Washington, had a special place in Kobe's heart. 
Kobe died along with his daughter Gianna and seven others in a helicopter crash in Calabasas, California, on January 27, 2020. His family never misses a chance to celebrate his life with fond memories.  
SHARIA AND KOBE'S UNBREAKABLE BOND
Speaking of memories, Kobe's sister and confidante, Sharia, honored him and her niece in a pretty special way after their passing. She had No. 24 and No. 2 permanently inked on her shoulder.
The jersey numbers are surrounded by a snake that embodies Kobe's Mamba persona. Sharia was pretty close to her brother even though their parents, Joe and Pam, were not on speaking terms with him. 
When Kobe and his parents had a serious falling out after they tried to sell his memorabilia behind his back, Sharia supported her brother rather outspokenly. 
In a declaration, Sharia stated that their mother wanted to cash in on her son's successful career by selling his valuable belongings without his permission.
SHE HAD HIS BACK
Sharia did not trust Pam one bit, which was why she returned Kobe's memorabilia stored in her garage because her mother had access to it. She would do anything to save her brother's legacy.
Kobe, too, thought highly of his sisters. He cut them off financially because he believed they were independent and strong, a move that only strengthened their bond.