'American Idol' Alum Jennifer Hudson Stuns Rocking This Figure-Hugging Nude Dress (Photos)
"American Idol" alum Jennifer Hudson poured her curves into an elegant nude dress, and my oh my, does she look fabulous! Take a look at the stunning snaps.
It is no secret that Jennifer Hudson is fabulous in every sense. The 39-year-old singing sensation also has a rocking body that she works hard to keep in shape. 
In a recent Instagram post, Hudson took some time to ask what her fans' hopes and dreams are for 2021. "What are you praying for, Team JHud?" she asked in the caption.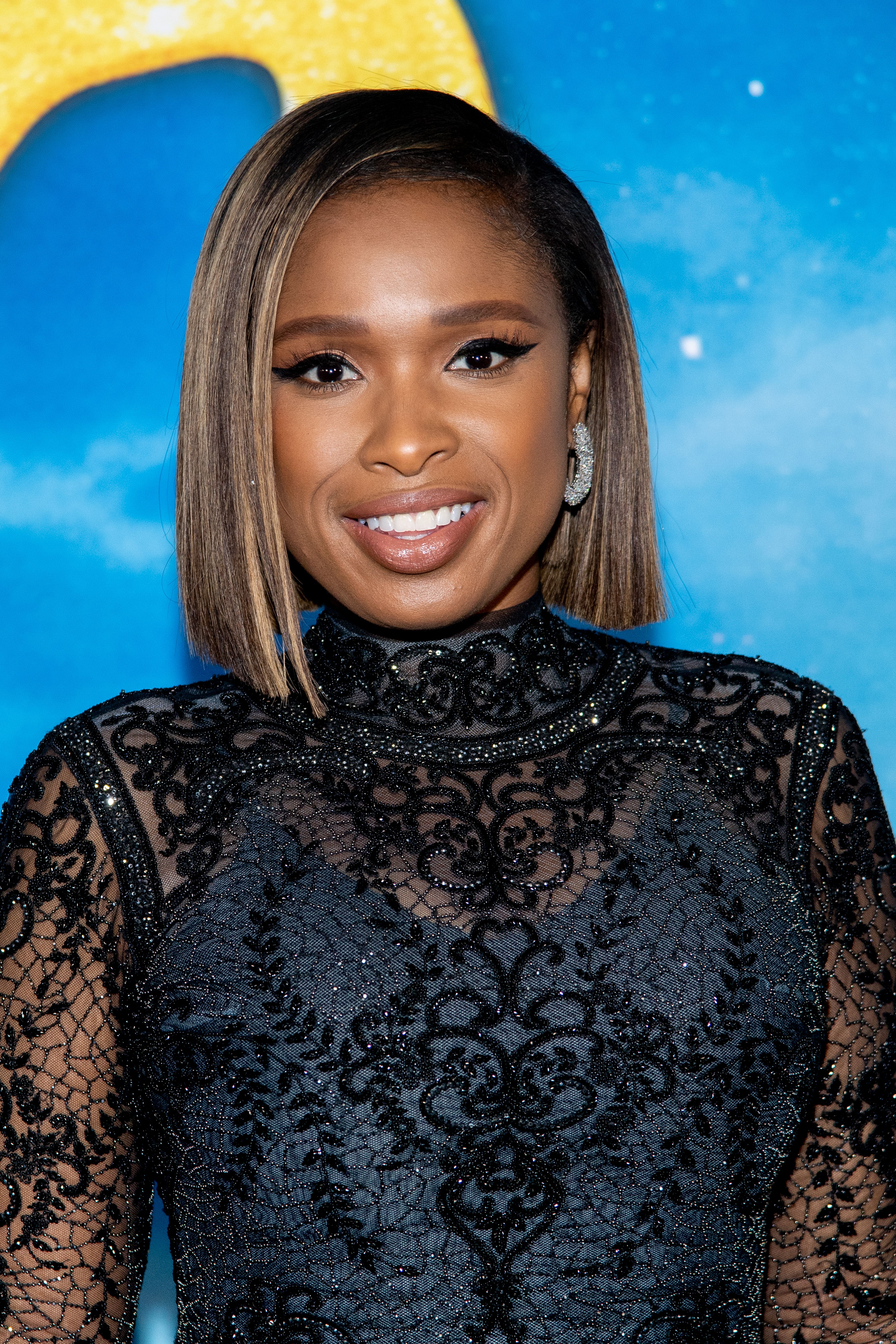 Talking about the stunning look she served, Hudson looked like the diva in a nude dress with a slit that stopped a few inches above her legs. And how could anyone miss those boots!
Like the rest of the world, Hudson was not particularly happy with the 2020 climate...
The printed boots shone against the light as though they were made of gold. Hudson rocked them pretty well. The second picture in the post gave her fans a close look at her makeup. 
With a deep red lip, the songstress left jaws dropping. Fans were especially impressed with her highlighted curly hair that was styled to perfection. She definitely does not need much to turn heads!
For someone who is into fitness, Hudson does not mind indulging her inner glutton now and then. In December 2020, she told New York magazine that chocolate is the one thing that keeps her spirits high. 
Besides chocolate, positive affirmations also keep her going. Hudson finds those in her coffee mugs. She loves to look for those cheerful little notes on the one thing she sees every morning. 
She talked about how affirmations work for her in a 2020 interview with Elle. Like the rest of the world, Hudson was not particularly happy with the 2020 climate, but those tiny doses of positivity sure helped. Talking about her experience, she said:
"I guess I'm trying to find the positives in the day and embracing the time that I have to reconnect with myself and enjoy regular everyday life..."
In the same interview, Hudson also touched on the subject of beauty, sharing how the moment of stillness amid the COVID-19 pandemic allowed her to think about what beauty really is. 
"I was able to have what I call my 'golden time,'" she shared. By that, Hudson meant she could have those precious moments with herself when she could do whatever she wanted and really be in touch with herself.