People: Ken Jennings Says Stepping in as 'Jeopardy!' Host Has Been a Lot Harder Than He Thought
A new era is about to begin in the famous television game show, "Jeopardy!" with Ken Jennings set to take over as interim host following Alex Trebek's death. But the latter says stepping into the role has been harder than he thought. 
On January 8, the late Alex Trebek's final episode as host of the television game show, "Jeopardy!" will air. The episode was taped before Trebek breathed his last on November 8, following a battle with pancreatic cancer. 
From January 11, the show will have a new host. That new host is Ken Jennings, who Sony Pictures Television announced would serve as the first of a series of interim guest hosts.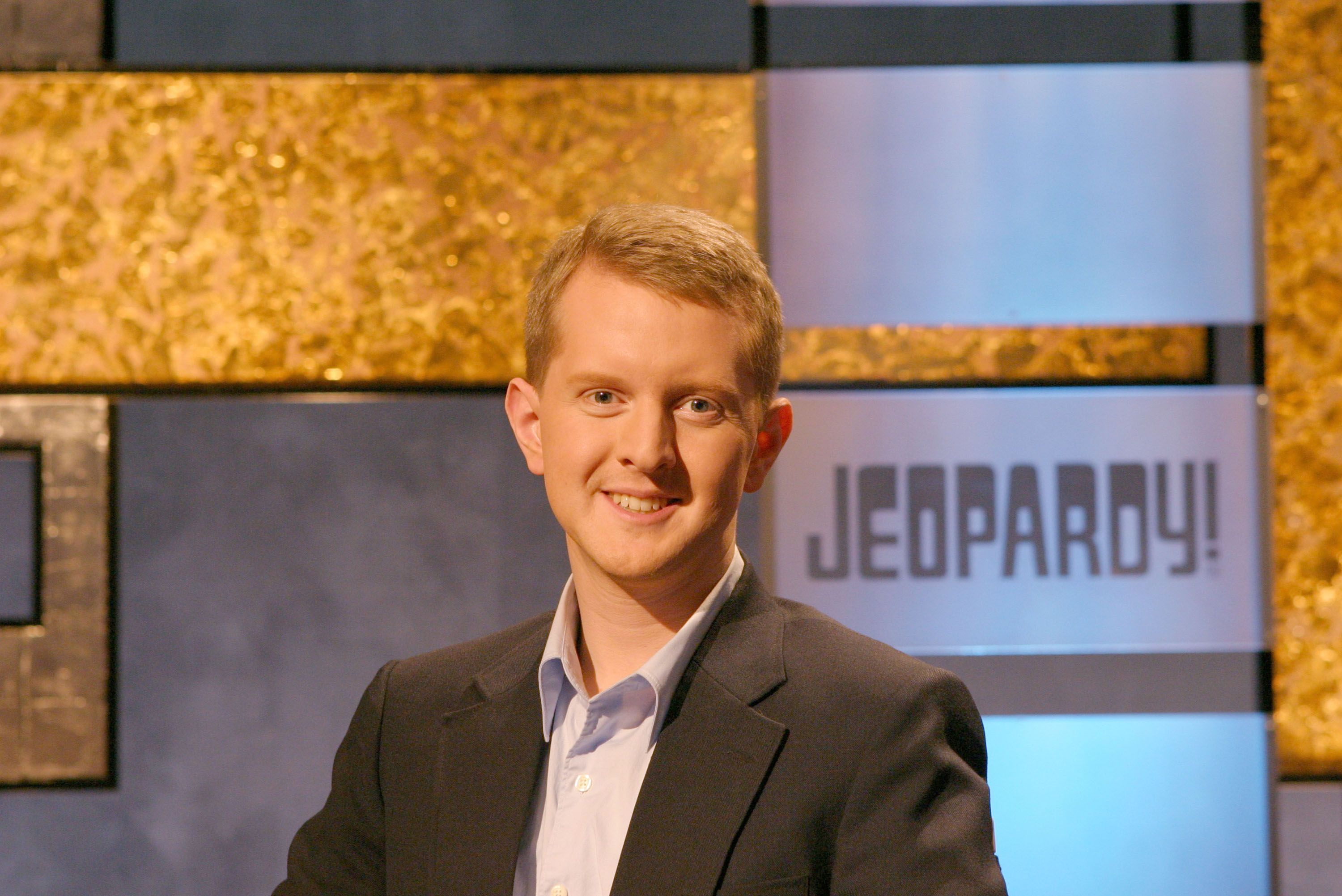 Jennings is well-known in "Jeopardy!" circles as he is one of the show's most notable contestants and even won the "Greatest of All Time" tournament. 
However, despite his famed heights on the show, Jennings says the experience of taking over from Trebek has been dizzying. In a chat with People, he said:
"I understand better than anybody that these are very big shoes to fill. I expect people to be a little dissatisfied when they see me. I'm right there with them. "
The 46-year-old Jennings rose to fame when he competed on "Jeopardy!" in 2004. He won over $2.5 million in the course of a winning streak that spanned 74 games. 
He remained friends with Trebek throughout the years and admits that stepping into the latter's shoes has been much harder than he thought. 
Jennings revealed he spoke to Trebek on the phone on the weekend of his death.
Alex wasn't just the best ever at what he did. He was also a lovely and deeply decent man, and I'm grateful for every minute I got to spend with him. pic.twitter.com/CdHCcbqmp2

— Ken Jennings (@KenJennings) November 8, 2020
Jennings described the situation as nerve-wracking. He said he grew up watching Trebek, who did the job perfectly and knew from doing so that it was a hard job, though the latter did it correctly. 
Jennings found himself in the news recently after some insensitive tweets he made in the past resurfaced online. In the tweets, the soon-to-be-Interim "Jeopardy!" host made a joke about people in wheelchairs. 
Last Wednesday, the game show star took to his Twitter page to apologize for those old social media posts, saying he never meant to hurt anyone with his posts. He admitted he screwed up and said he is genuinely sorry. 
On Tuesday, Jennings appeared on "Good Morning America" where he opened up about the final piece of advice Trebek gave him before his death. 
Hey, I just wanted to own up to the fact that over the years on Twitter, I've definitely tweeted some unartful and insensitive things. Sometimes they worked as jokes in my head and I was dismayed to see how they read on screen. 1/x

— Ken Jennings (@KenJennings) December 30, 2020
Jennings revealed he spoke to Trebek on the phone on the weekend of his death, adding that even though the latter was frail, he was still very much himself. 
Jennings further said Trebek was confident in him to be a guest host of "Jeopardy!" and reminded him that the host is not the star of the show but the players and the competition. 
"Jeopardy!" fans would most likely be looking forward to Jennings' first episode as guest host of the show, which airs on Monday. However, many will be sad since it would be a reminder that Trebek is truly gone.