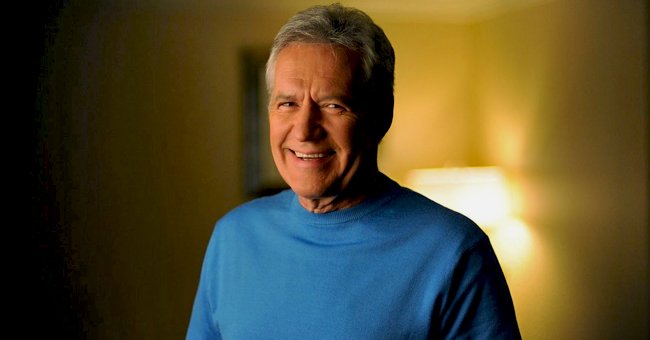 Getty Images
Late 'Jeopardy!' Host Alex Trebek Gave Ken Jennings Advice during 1 of Their Last Conversations
Ken Jennings opened up about the profound advice late "Jeopardy!" host Alex Trebek gave him during their last conversations and how it would help him in his new role as interim host.
After the world painfully said goodbye to renowned "Jeopardy!" host Alex Trebek, Ken Jennings was announced to take up the role of an interim host. While it is undoubtedly big shoes to fill, Jennings has a bit of golden advice from Trebek to help him.
On Tuesday, the game show contestant appeared on "Good Morning America" to discuss his upcoming role as a guest host. The 46-year-old admitted that he felt honored to step in as a temporary replacement, but it was nerve-racking, nevertheless.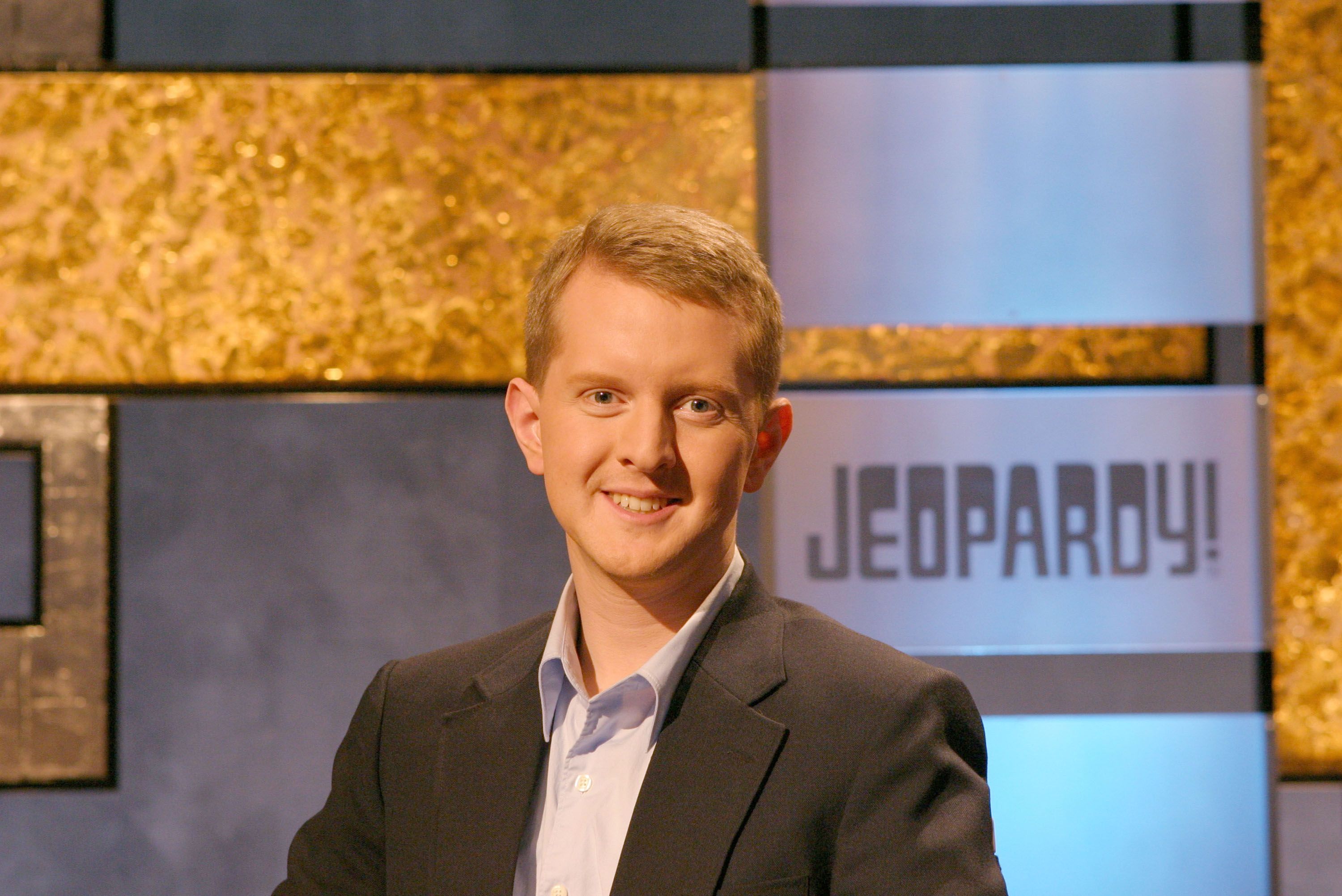 Ken Jennings on the set of "Jeopardy!" on an episode broadcast on November 30, 2004. | Photo: Getty Images
When asked if Trebek left him any poignant advice since he joined the "Jeopardy!" team as a producer last year, Jennings disclosed that he spoke to the late host on the phone the weekend he passed.
To honor his legacy, the ABC game show began airing Trebek's final episodes on Monday.
He noted that Trebek was frail but remained his usual confident self as they discussed the possibility of Jennings replacing him. Jennings then revealed the unique advice Trebek gave him, saying:
"I was reminded of the thing he always emphasized about the show, which was: He's not the star of the show. The host is not the star of Jeopardy!"
Jennings explained that Trebek told him that the show was not about him but rather the players and the competition. Fans may recall that Trebek sadly passed away on November 8 following a long battle with pancreatic cancer.
However, days before his death, Trebek finished filming on October 29. To honor his legacy, the ABC game show began airing Trebek's final episodes on Monday.
Jennings wasn't the only one that benefited from the kindness of the late host. In an interview with Entertainment Weekly, executive producer Mike Richards spoke about how the 80-year-old welcomed him on board when he joined in early 2020.
Richards recalled how on his first day on set, Trebek called him to his dressing room to encourage him not to be intimidated working with him even though people view him as a legend.
Richards noted that Trebek broke the ice, and their relationship progressed over the short ten months they spent together. Richards also recounted their last conversation.
He disclosed that despite battling frail health, all Trebek spoke about was his children's welfare and kids in general who were having a hard time with the pandemic.
According to reports, after Trebek's final episodes stop airing, Jennings's role as interim host would kick in on January 11. Other guest hosts would be announced later on with names like George Stephanopoulos and Anderson Cooper on the list.
Please fill in your e-mail so we can share with you our top stories!