Maria Menounos' Husband Plays an Important Part in Her Life — Who Is Keven Undergaro?
Maria Menounos celebrated her husband Keven Undergaro's birthday with a touching tributary post in his honor on her Instagram page.
Actress Maria Menounos took to her Instagram page to share a photo of her and her husband Keven Undergaro to celebrate his birthday.
The TV personality looked classy in her red dress and matching lipstick. Undergaro, on the other hand, chose a casual look which comprised a white tee shirt and jeans, and black shades.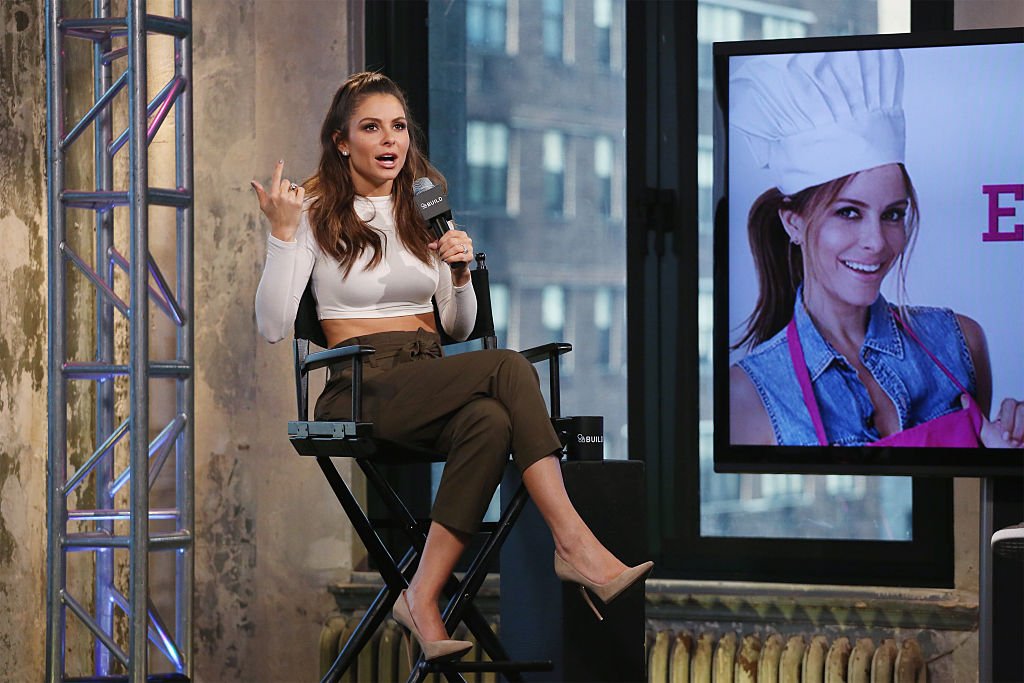 In the photo, the couple was in each other's arms as they smiled at the camera. The adorable actress captioned her photo with a short message of love, celebrating her husband. She wrote:
"Happy birthday hubby @undergaro . My everything. I love you!!!!!! Σε αγαπώ πολύ ! ???"
The post got many warm comments from fans and well-wishers who had nice things to say about Undergaro. Oprah Winfrey's dog behaviorist, Tamar Geller, joined fans to comment on Menounos' post with the note:
"The best best man and friend to go through life with!!!! We are all so blessed to know you…"
The couple has had a long history together. In a relationship that has spanned over two decades, Undergaro has been a significant part of Menounos' life.
The couple first met when the actress was 19 years old. They both worked on the same film. In a previous interview, Undergaro explained that the first time he met Menounos on a Hollywood set, he knew he had crossed paths with his future wife. 
Menounos had undergone surgery for her brain tumor, which she claimed changed her life.
Menounos added that it was love at first sight. They had instantly connected; however, it took the couple over two decades to tie the knot. Menounos and Undergaro got engaged in 2016 after 19 years of dating.
Undergaro proposed during an appearance on "The Howard Stern Show" and the couple walked down the aisle the following year. Like most relationships, Menounos and Undergaro have had their fair share of ups and downs.
Menounos had undergone surgery for her brain tumor, which she claimed changed her life. She recently announced that she and her husband are expecting their bundle of joy soon.
The couple is excited about their future roles as parents. The brunette beauty also said that they are considering moving from Los Angeles to Nashville so their kids will have more space to play.
Like Menounos, Undergaro is also in showbiz. Together, the two created the online broadcast network "AfterBuzz TV," which is regarded as one of the largest digital broadcasting networks and pop culture news platforms.
Undergaro also works as a writer, producer, and director for film and TV. He is credited for "This Isn't Funny," "Jedi Alliance," "The Elders," and many more.