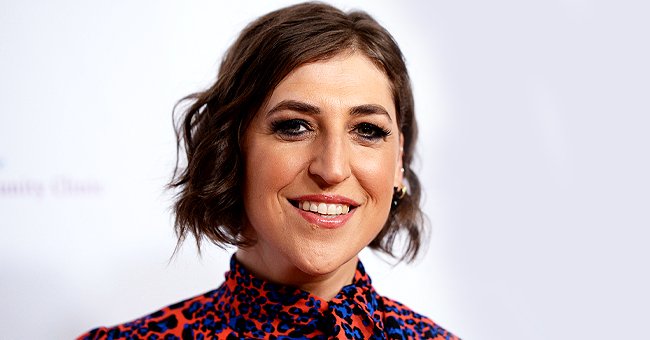 Getty Images
Mayim Bialik Is a Scientist in Real Life — See Details of Her Achievements, New Show & Podcast
Mayim Bialik has more in common with her "The Big Bang Theory" character and her new cat-loving role in Fox's "Call Me Kat" than what meets the eye.
While Mayim Bialik became well-known for her role as Dr. Amy Farrah Fowler on "The Big Bang Theory," she actually started acting at a young age. However, she once took a break from the industry to pursue another passion.
Coincidentally, the two passions collided on "The Big Bang Theory," as Bialik studied neuroscience before landing the role as a neuroscientist on the hit comedy series for nine years from 2010.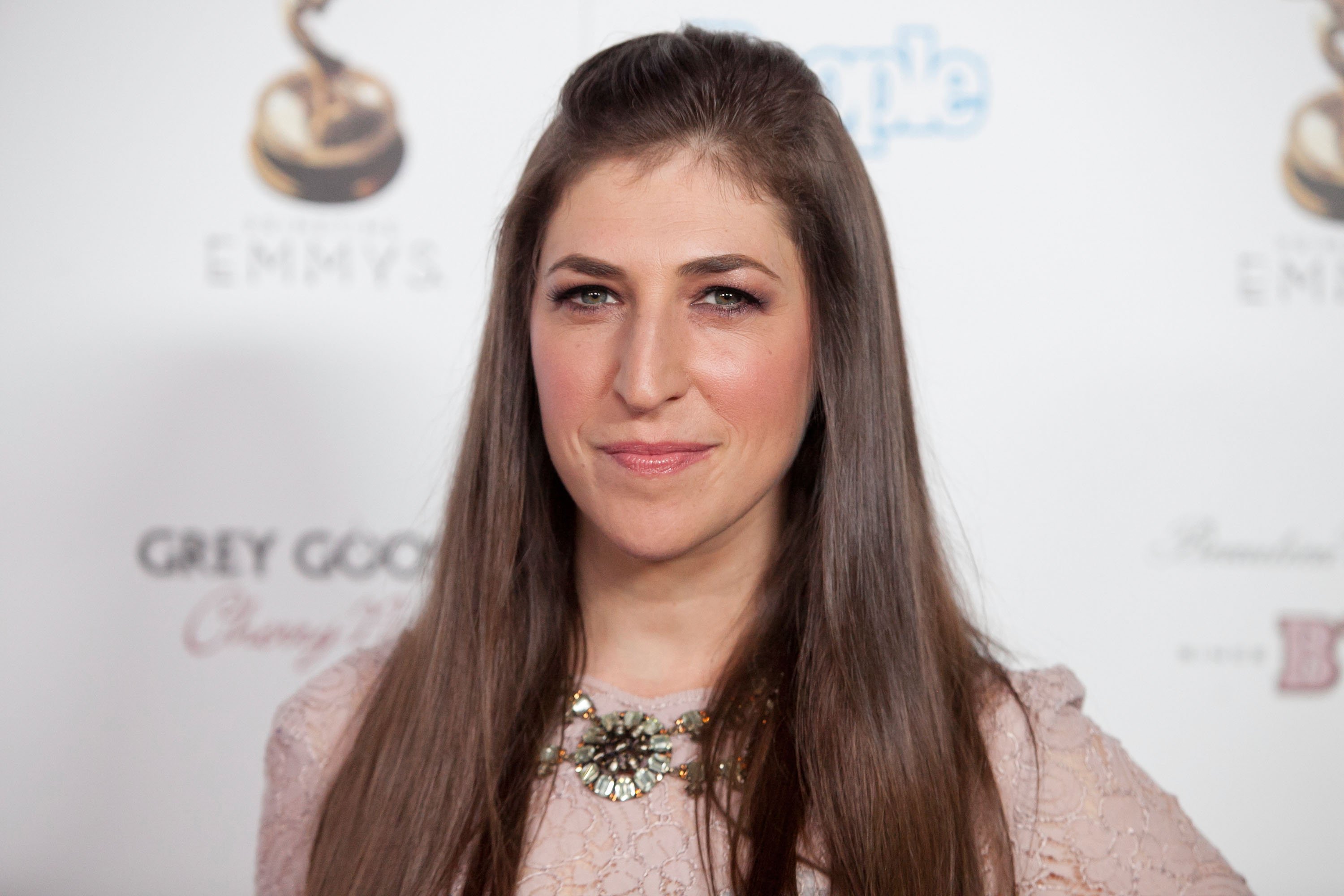 Mayim Bialik attends the 64th Primetime Emmy Awards Reception on September 21, 2012, in West Hollywood, California. | Source: Getty Images.
BALANCING PASSIONS
The 41-year-old's acting career began in the late '80s when she starred in the horror flick "Pumpkinhead." The role led to guest appearances on several hit shows, including "Webster" and "MacGyver."
Then, Bialik landed a role in "Blossom," and this is when the actress fell in love with science. She left the industry to study at UCLA, turning down acceptances from Yale and Harvard to stay close to her family.
In 2000, Bialik earned a Bachelor's Degree in Neuroscience, and Jewish and Hebrew studies. She then followed it up with a Ph.D. in Neuroscience in 2007 before returning to acting.
BEING MORE HERSELF
While Bialik shares similarities with her role as Dr. Fowler on "The Big Bang Theory," for which she earned more than one Emmy nomination, she has even more in common with her latest character on "Call Me Kat."
While recently elaborating on her new role as Kat Silver in the Fox series, Bialik said that she finds it exciting to work on a new project. However, it also hits closer to home. She explained:
"A job that you know and love is definitely something to miss, but creating something new is very exciting. I get to be more of myself, and that's fun."
UTILIZING HER EDUCATION
In addition to her new series on Fox, Bialik wants to put her education to good use through the launching of a new podcast called "Mayim Bialik's Breakdown."
The actress and scientist will use the podcast to explore an array of mental health issues, as she told "Good Morning America," and it also features celebrity friends and experts in episodes available from January 13.
Bialik is also a mom to two sons, Frederick and Miles, whom she shares with ex Michael Stone and is raising on an all-vegan diet.
Stone and Bialik were married from 2003 until 2013, and they made co-parenting work with social distancing regulations amid the pandemic by "quarantining together in two houses."
Please fill in your e-mail so we can share with you our top stories!