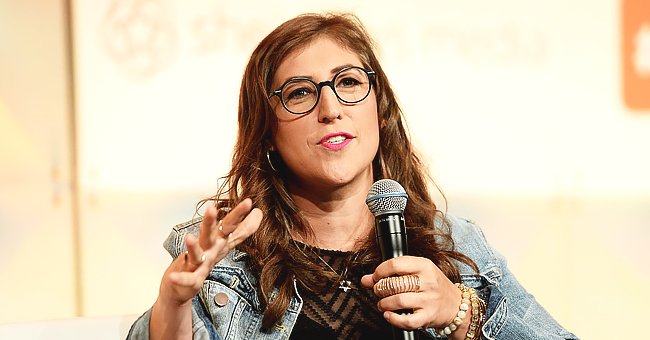 GettyImages
Mayim Bialik Once Opened up about Raising 2 Vegan Kids — a Glimpse into the 'Big Bang Theory' Star's Personal Life
American actress Mayim Bialik is a mother of two adorable children who are vegan. Get some details about the "Big Bang Theory" actress's personal life.
Mayim Bialik is famous for her role as neurobiologist Amy Farrah on the hit CBS television sitcom, "The Big Bang Theory," which earned her so much fame.
She was married to Michael Stone from 2003 to 2013, and they share two adorable sons, Miles Roosevelt Bialik Stone and Frederick Heschel Bialik Stone.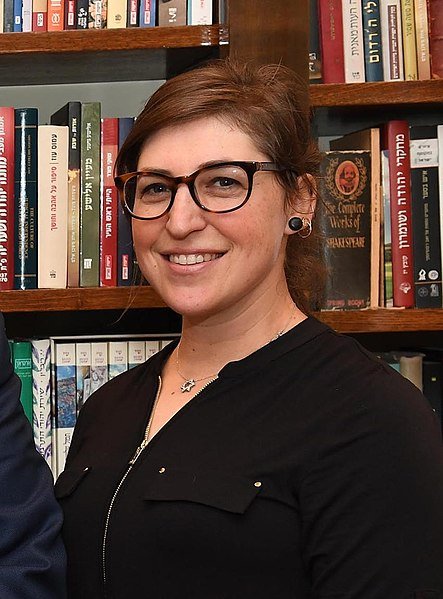 Mayim Bialik visits Israel, March 18, 2018 | Photo: Wikimedia Commons, Government Press Office (Israel), CC BY-SA 3.0
Mayim's sons are vegan, and she has been asked many questions about raising vegan kids. The actress addressed some of the questions she gets asked concerning her kids in a YouTube video.
She noted that her kids could live as vegans and get enough protein, saying kids can thrive without eating meat and dairy. Mayim also explained that the only thing vegans do not get from the foods non-vegans eat is Vitamin B12.
The mother of two addresses this by giving Fredrick and Miles vitamin supplements. Besides that, her two sons are happy, rosy-cheeked, and possess lots of energy.
Furthermore, the proud mom said that her kids not eating meat does not mean that they do not get enough protein as they also get it from other sources like bread and quinoa.
While speaking on the split and spending the holidays in 2018 single, she said her love story is not particularly exceptional.
Despite being separated, Mayim and Michael have a working co-parenting relationship. In an exclusive chat with US Magazine in August 2020, the mother of two opened up about how they had been coping with co-parenting duties amid the pandemic.
She said she was incredibly grateful, not just for Michael, but for all the work they had put in to be able to have the sort of conversations they had, before adding:
"We're essentially quarantining together in two houses, meaning we're the only people that we see and our kids go between two houses."
Since separating from Michael, Mayim has not been able to settle down with another man and experienced heartbreak in 2018 when she broke up with an unidentified lover.
While speaking on the split and spending the holidays in 2018 single, she said her love story is not particularly exceptional, adding that she and her ex dated for five years but that it was over between them, though it was difficult for her to let go.
While she remains single, Mayim has found a way to be there for her kids as a working mom despite the difficulties of balancing a career with parenting. However, she sometimes feels guilty when she has to be away from her sons.
She revealed that she would love to do it all but cannot physically be in more than one place at a time. One can say Bialik is a super mom who loves her children so much and does her best to be there for them at all times.
Please fill in your e-mail so we can share with you our top stories!