Tarek El Moussa Reflects on His 5-Year-Old Son Brayden Adjusting to Fiancée Heather Rae Young
Tarek EI Moussa looked back on how his son Brayden is adapting to his wife-to-be Heather Rae Young. EI Moussa shared how long it took for his son to get used to his fiancée.
Tarek EI Moussa reflected on his 5-year-old son Brayden adjusting to his fiancée Heather Rae Young. Little Brayden reportedly took his time to connect with his stepmom.
Brayden was only three years old when Young moved in with his dad. According to his father, it took weeks to get accustomed to her moving in.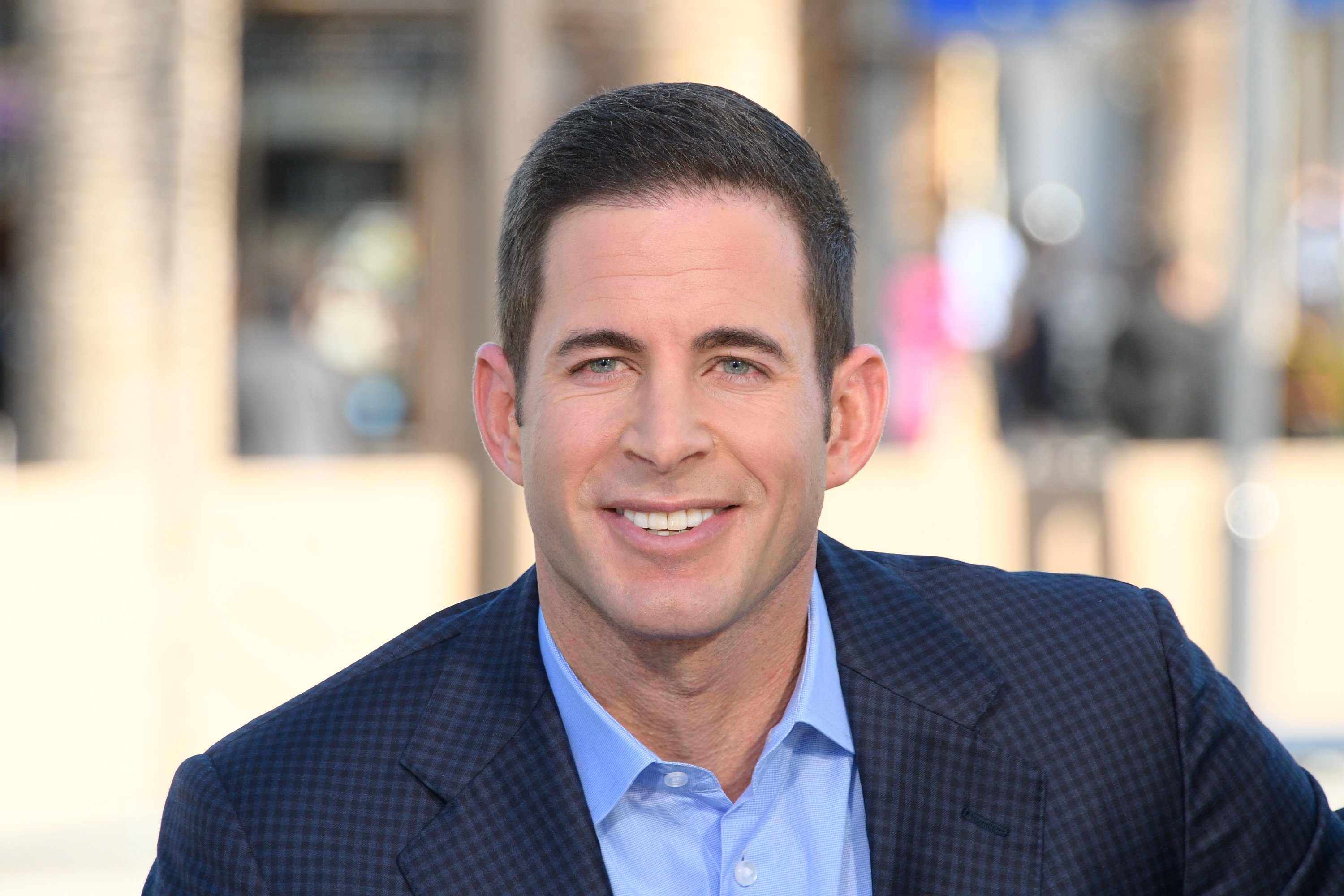 El Moussa gladly shared that his boy is now best friends with the 33-year-old actress. The television personality added that not only do they do everything together, but Brayden now also runs to the real estate agent when they both pick him up from school.
Young and Brayden reportedly play tennis together; they cuddle and adore one another. EI Moussa shared that as a father, he is pleased and thrilled about getting married.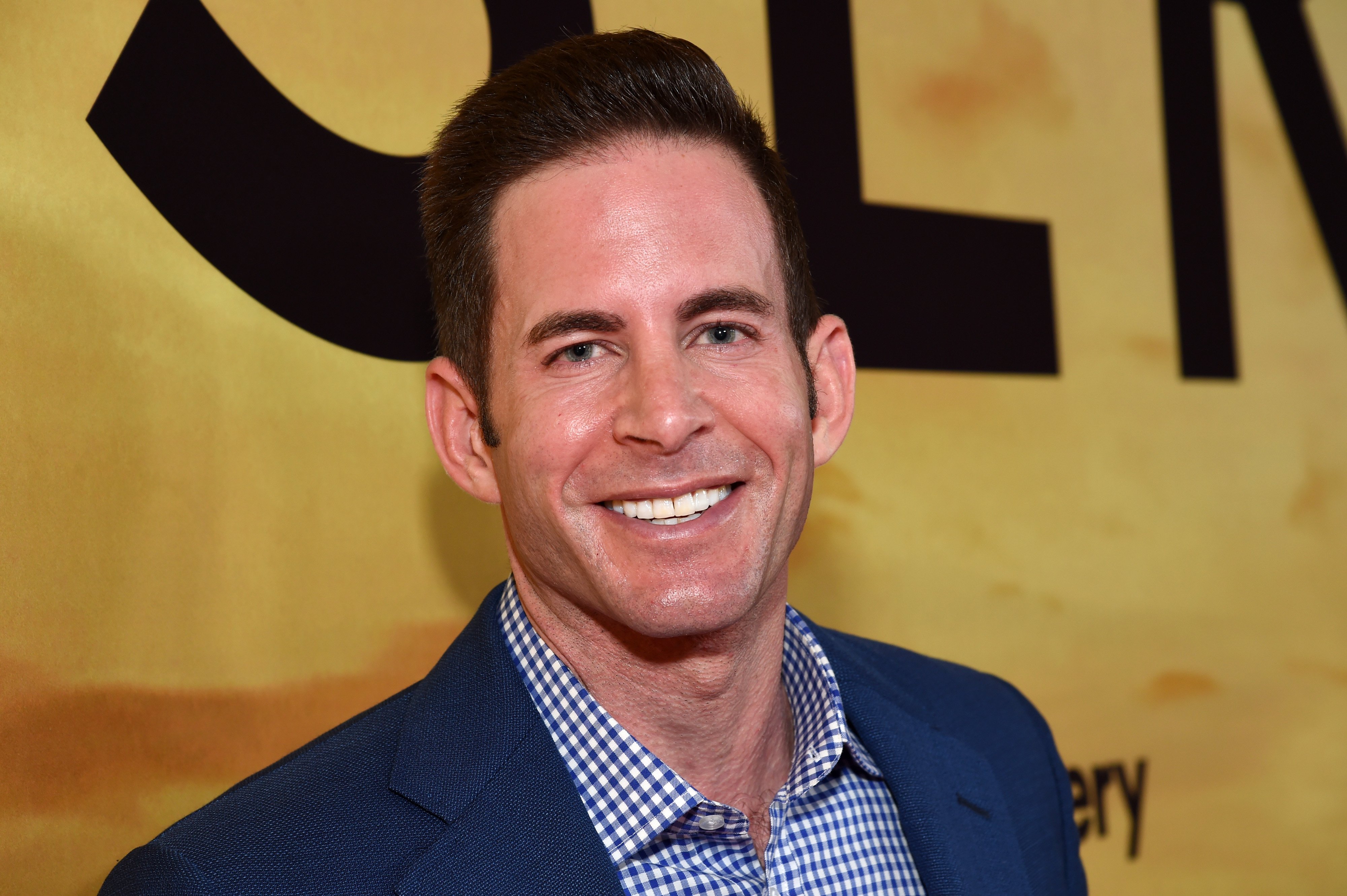 The "Flip or Flop" star is a father to Brayden and his sibling Taylor, whom he shares with his ex-wife Christina Anstead. He revealed that his fiancée is an amazing stepmother, adding that both his children love his future wife.
EI Moussa and Young got engaged in July 2020 while celebrating their first anniversary. Young reflected on her relationship with her stepchildren on social media over the holidays and shared that she is lucky to have them in her life.
According to House Beautiful, Brayden and Taylor spent Christmas with their father and Young as per the custody agreement. On her Instagram post, the "The Internship" star reportedly revealed how fun it is to watch her fiancé's kids grow and learn.
Young divulged her relationship with both kids and said that she has been close to EI Moussa's daughter from the onset, further revealing that it took a bit longer for the same thing to happen with Brayden.
Concurring with her stepmother, 10-year-old Taylor reportedly revealed she felt an instant bond when she first met her. Taylor stated that the "Selling Sunset" star is nice and does all kinds of things.
Taylor's dad started dating Young shortly after they met on July 4, 2019 and asked her to marry him the year after. Young became very involved in the kids' lives right away.
EI Moussa shared a throwback photo on Instagram of him and Young on New Year's Eve with the kids and shared his hopes for this year. The reality star spent the day with his sister as well in La Quinta, California.
Taking to the platform, EI Moussa said that he could not wait for things to go back to normal and that good things are coming. Joined by his fiancée, Young also took to social media and shared several pictures of their July engagement with her future husband, noting that the moment was her highlight of the year.