RHOC Star Meghan King Reveals Why Her Divorce from Ex-husband Jim Edmonds Is Facing Delays
"The Real Housewives of Orange County" star Meghan King recently explained why her divorce from estranged husband Jim Edmonds hasn't been finalized.
Meghan King has been reflecting on her life in a blog post she published on January 7. She also discussed her split from Jim Edmonds. Due to the COVID-19 pandemic, they can't legally separate. 
"Back to 2020 goals, looking back mine were pretty lofty. *Insert sarcasm and keep reading.* My main one was to get divorced but here I am married as ever," King wrote.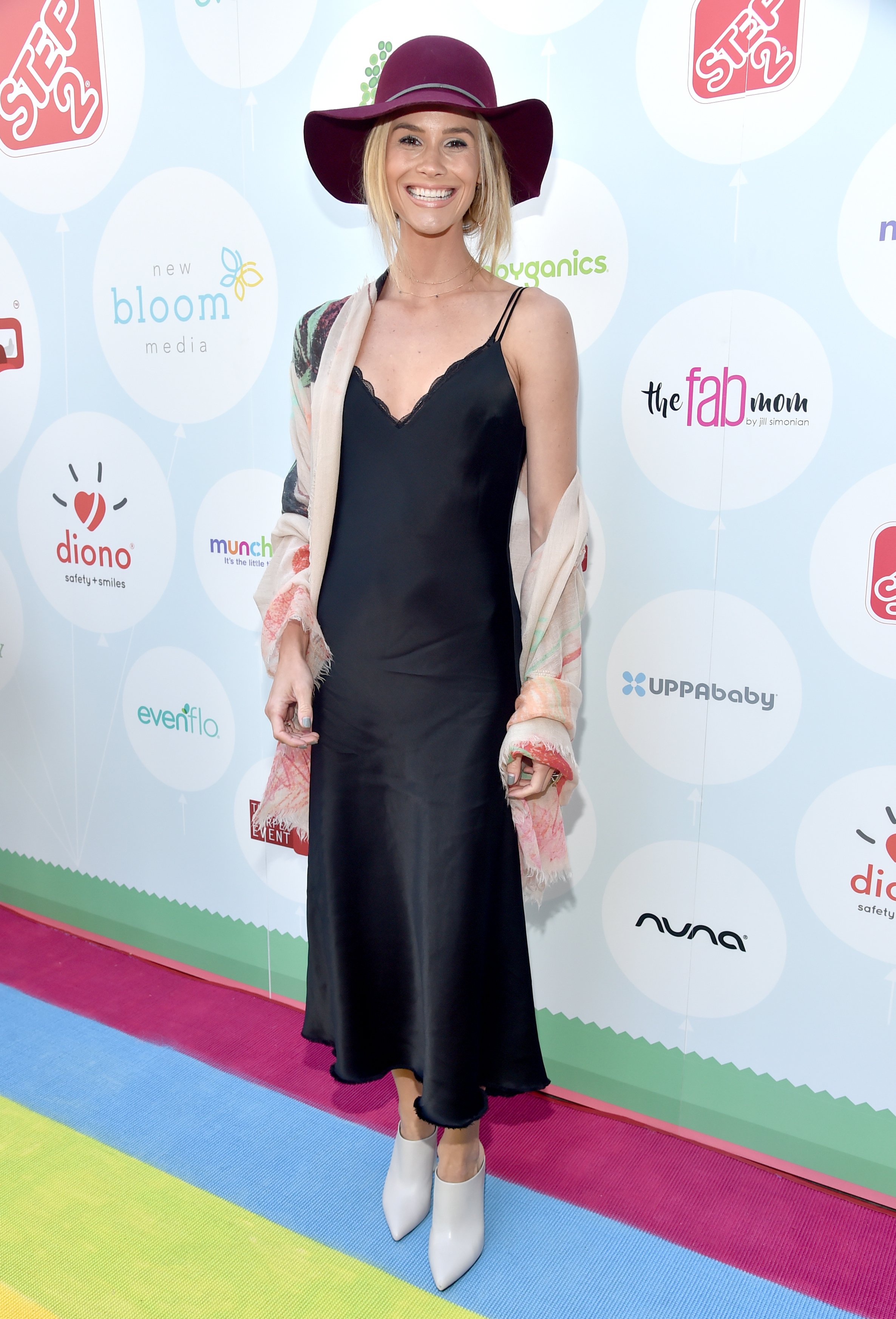 "Dude, Covid courts won't even let me get divorced," the mommy blogger added. "I feel like that pretty much sums up 2020: I can't even accomplish the [expletive] thing on my list."
King and Edmonds exchanged vows in 2014. They had been dating for more than a year and a half before that. They have three children together: Aspen, Hart, and Hayes.
King and Edmonds attempted to repair their marriage but were also reported to have fought a lot. And it all went downhill when Edmonds went to a hockey game with their nanny, Carly Wilson.
King claims that Edmonds had an affair with Wilson, which both parties denied. Since their divorce story hit the headlines, they have fought over everything, including child support.
She told the publication that having to deal with such an unpleasant situation alone was depressing.
Both have used their respective Instagram accounts to throw shade at each other. To date, Edmonds has moved on with Kortnie O'Connor. Meanwhile, King just split from Christian Schauf. 
In a recent interview with US Weekly, King, who was previously married to Brad McDill, said she would like to get divorced by 2021 and that she wants to have a fresh start. 
King stated that divorce would be wonderful, adding that it is such a horrific thing to think about or look forward to. However, she added that it is funny how things can change.
King disliked being single at Christmas. Her little ones were with Edmonds on Christmas morning. She told the publication that having to deal with such an unpleasant situation alone was depressing.
King mentioned that she has a new house where she is all by herself, and added that, on one hand, she is so proud and that she feels so incredibly empowered, but on the other, she is lonely.
King stated that she wanted somebody with whom she could share the life that she has built. In May 2019, King confirmed that she was dating Schauf. However, their relationship lasted just until November.