Chris Brown's Daughter Royalty, 6, Melts Hearts in a Video Playing with Her Makeup Collection
Chris Brown's daughter Royalty hung out with her grandma Joyce Hawkins a few days ago, and as it turns out, the 6-year-old has her own set of makeup. Check it out!
Chris Brown's daughter Royalty might be merely 6 years old, but she sure knows her way around makeup! In fact, she has her own collection of it, and it is pretty impressive. 
On Instagram, Royalty's grandmother Joyce Hawkins shared a video capturing the time she was getting ready to do her own makeup in her cozy room.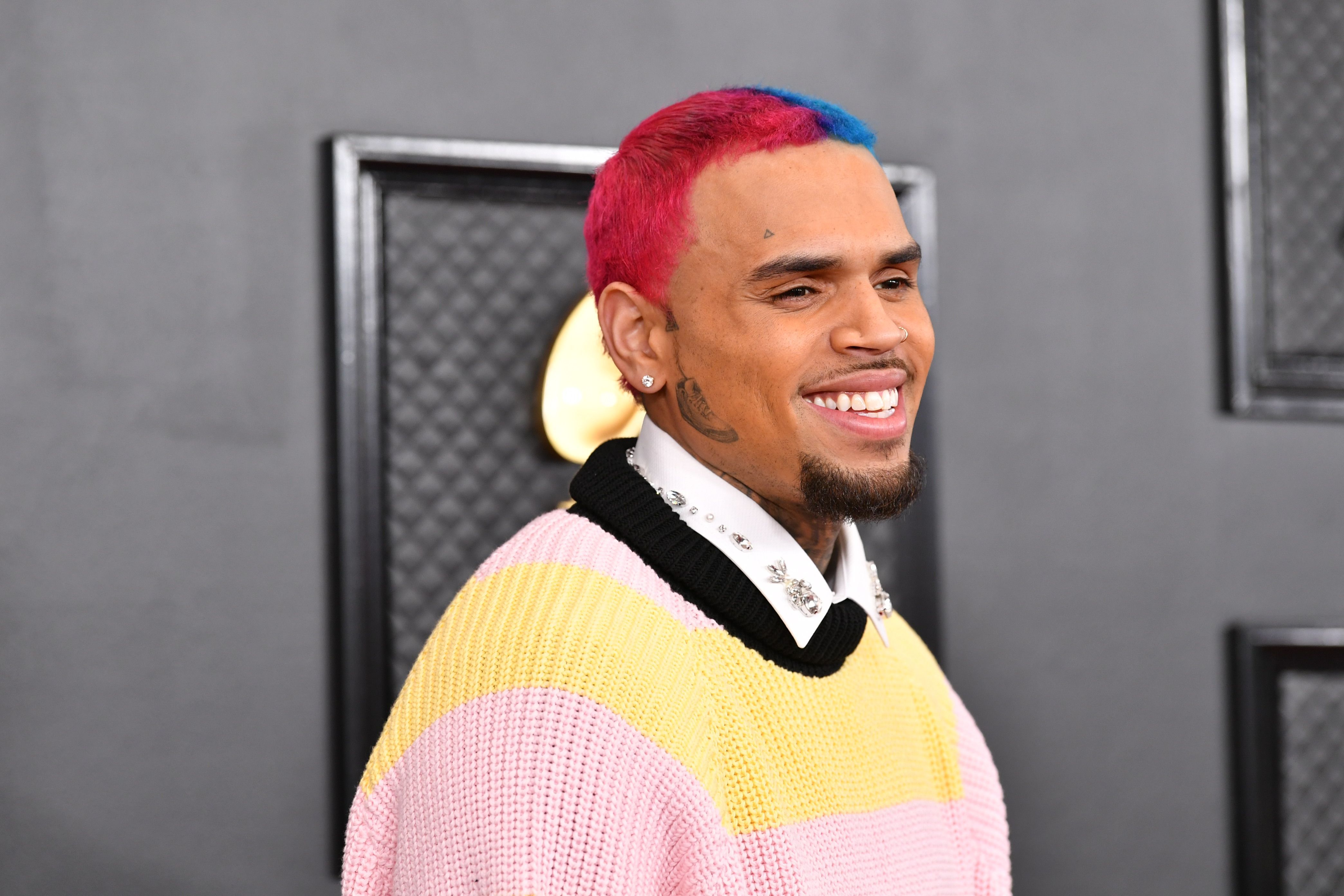 As Royalty took out the brushes from a small drawer and placed them upon the table, her grandma asked her to tell her what she was up to. "I'm doing my makeup," she coyly said. 
Seemingly surprised, the doting grandma exclaimed and asked how old she was. She then asked if Royalty was playing with the makeup and if it was for fun. 
Royalty was just about to remind her grandma how she was the one who gave her all the stuff when the video ended. Hawkins came clean in the caption and admitted she gave the makeup to her granddaughter.
The little girl is quite the influencer on Instagram.
Even though Hawkins mentioned how Royalty likes to play with makeup, some fans were concerned over why she would give a child permission to do so. Others showed their love to the young beauty. 
Besides being a makeup enthusiast, Royalty is also a gifted dancer. In May 2020, she wowed her fans with her awesome moves as she danced to her father's song "Go Crazy."
Luckily for her fans, her mother shared the video on Instagram. After applying some lipgloss, Royalty headed out of the car and showed her cool moves in the street. 
The little girl is quite the influencer on Instagram. She has amassed a million followers on the platform so far. There, she shares photos from some of the most fun moments of her life. 
Royalty's photos prove she has a penchant for fashion as well. She often models clothes from various brands, striking poses like a pro. Her parents are super proud of her.
It is no secret that Brown loves his daughter to the moon and back. Royalty has been a blessing to him, and she is someone he would not trade for anything. Such a precious bond!