Fans Say Bow Wow's Daughter Shai Is Smart beyond Her Years Arguing with Mom — Watch the Video
Bow Wow's fans are pretty impressed with his daughter Shai Moss's sassy attitude as she tells her mom not to compare their childhood. Here's how things went down.
Bow Wow's daughter Shai Moss is not your average 9-year-old. The only daughter of the rapper and dancer Joie Chavis is a sassy little one, and she will not have any of the drama. 
Recently, Chavis shared a video featuring her daughter where she was telling the viewers about how her mom comes in the way whenever she is trying to discipline Shai.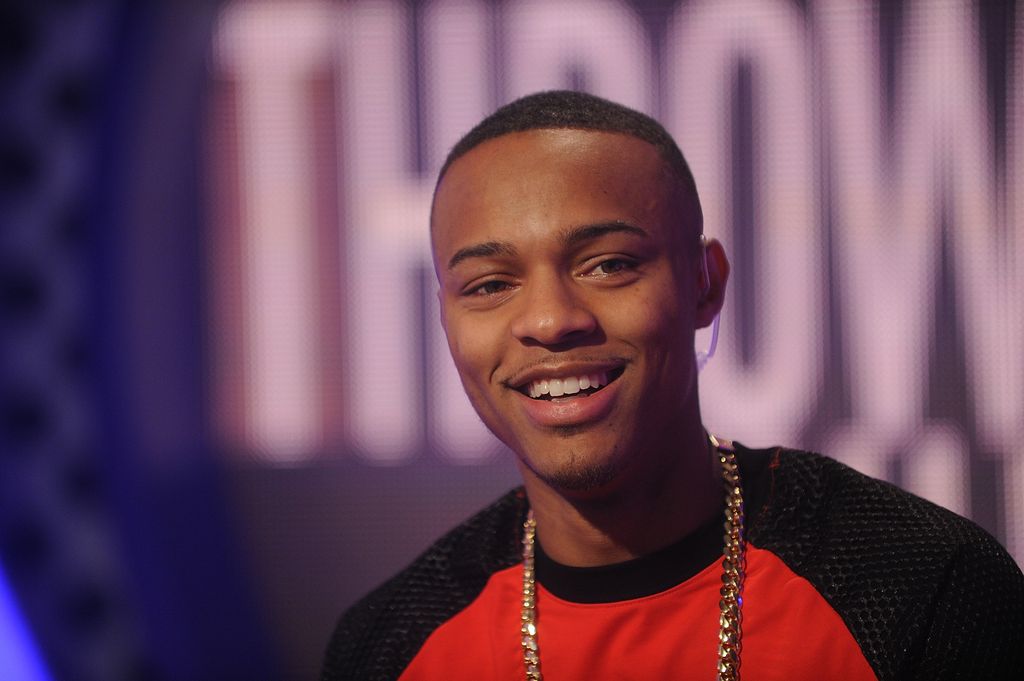 "My mom will be like, 'No, Joie, it's not that serious," the dancer complained. She then suggested she did not have it easy like Shai when she was a kid. Apparently, she used to get in trouble all the time. 
Shai is the light of her parent's lives.
But Shai was not ready to listen. She started going on about how every time her mom yells at her, she talks about how hard she had it when she was a kid. She said:
"We're different, it's different years. That was back in 1998, we're now in 2021 sweetie, okay..."
Shai continued educating her mother, saying Chavis will know when she is a grandma to her brother Hendrix's baby. She plans on being the hypothetical baby's cool aunt and save them from her mother's wrath.
While the little one said she does not have any plans to ever have a baby because she cannot deal with that, she looks forward to the day when she can tell her mother to stop babying the kids.

The exchange was pretty hilarious. Chavis' fans were charmed by the sass with some of them saying there is an old soul in her body. Others felt attacked because she said 1998 like it was many, many decades ago. 
Shai is the light of her parent's lives. Her father calls her the best gift he has ever received and the love that he has for her compares to nothing and no one. 

Besides Shai, the rapper is also a father to a son who he shares with Instagram model Olivia Sky. He initially had doubts about whether the child was his, but he later came along. 
On September 25, 2020, Bow Wow introduced the baby boy to his fans on Twitter with a sweet photo. In the caption, he quipped the little one will be taking all the girls.