HBO Max Confirms Revival of 'Sex and the City' — See the Teaser Sarah Jessica Parker Released
"Sex and the City" fans have something to look forward to as HBO Max and actress Sarah Jessica Parker have confirmed that the fan-favorite show is going to be revived!
Sarah Jessica Parker took to her Instagram account recently to share a promotional teaser of the series "Sex and the City." She noted how the show was being revived with the sneak peek.
In the caption of the post, she wrote: "I couldn't help but wonder... where are they now?" HBO Max, the network that will be streaming the new series, also shared the video on their own Instagram Story.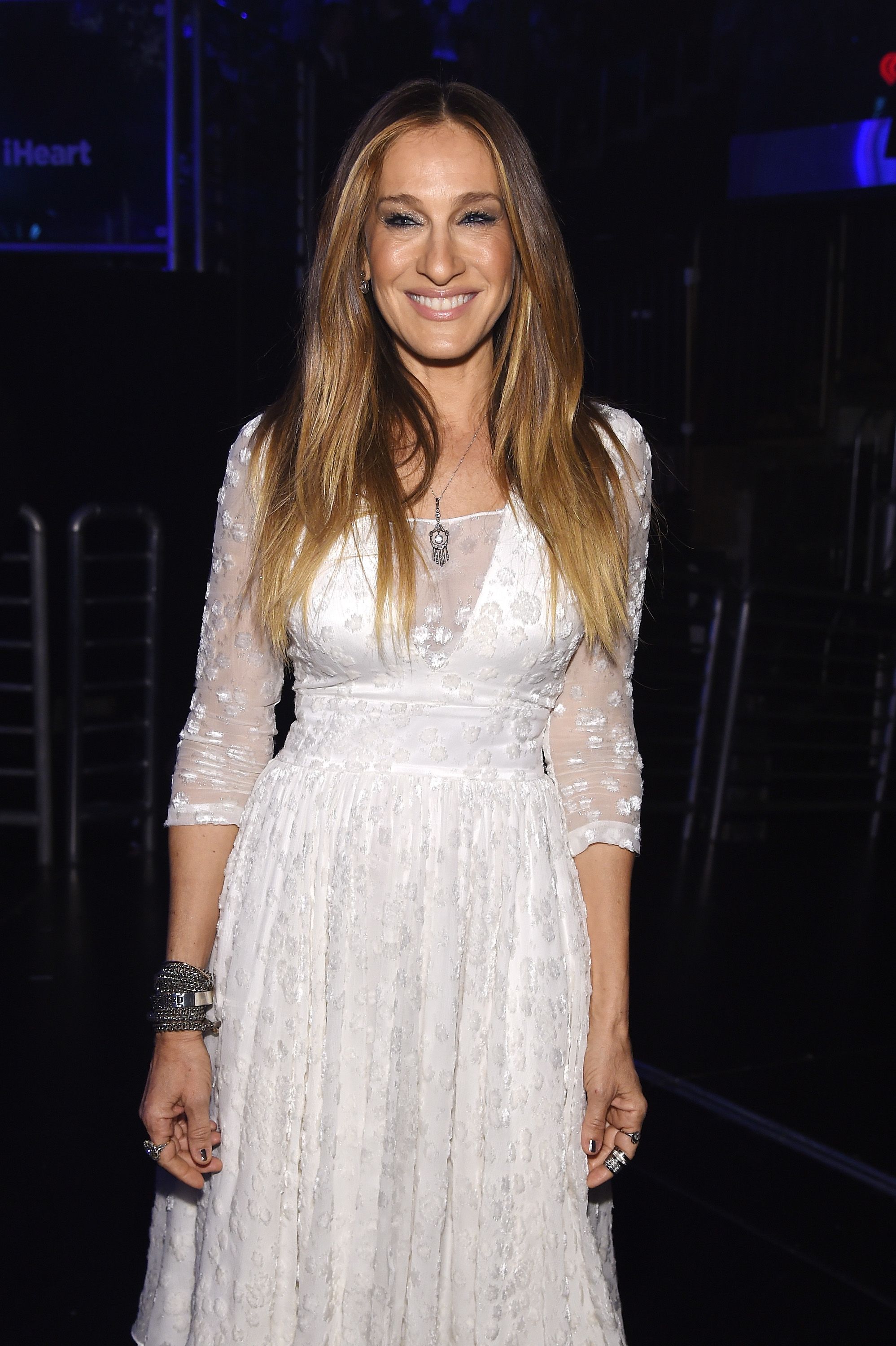 Parker's co-stars Cynthia Nixon and Kristin Davis also confirmed the revival with posts of the same clip on their own social media accounts. The revival is called "Sex and the City: And Just Like That," with the network saying:
"HBO Max has given a series order to AND JUST LIKE THAT..., a new chapter of the groundbreaking HBO series, Sex and the City."
The official press release statement also revealed that the revival would be executive produced by Michael Patrick King. Parker, Davis, and Nixon will reprise their roles and serve as executive producers too.
The head of original content at HBO Max, Sarah Aubrey, also gave a statement about the upcoming revival. She confessed that she grew up watching Parker, Nixon, and Davis's characters on the show.
Aubrey shared that she couldn't wait to see how Carrie Bradshaw, Miranda Hobbes, and Charlotte York Goldenblatt's stories evolve in the new chapter. She promised viewers that they would get the same characters as before.
The head of original content vowed that the characters would be honest, humorous, and as poignant as always. The original show aired as a television series on HBO from 1998 to 2004.
In 2008 and 2010, "Sex and the City" had the pleasure of having two spin-off movies. A third film was expected but it never happened although a prequel series called "The Carrie Diaries" came out in 2013 on The CW.
Kim Cattrall explained that she'd loved being on the show and had a lot of fun on the original series.
The show ran for only two seasons and Carrie Bradshaw was played by AnnaSophia Robb. Unfortunately, actress Kim Cattrall will not be reprising her role as the raunchy Samantha Jones on the revival.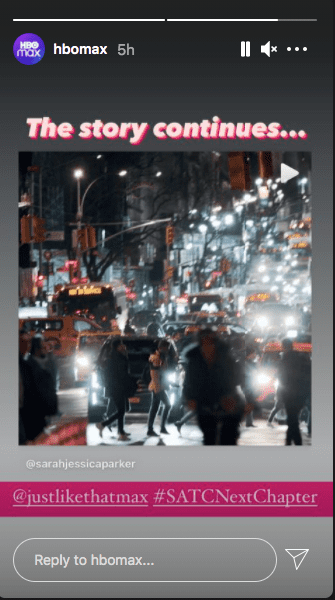 Rumors of a reboot actually began in December 2020. During an interview on December 23, 2020, on the "Women's Prize for Fiction" podcast, Cattrall addressed the rumors that she wouldn't be reprising her role.
She explained that she'd loved being on the show and had a lot of fun on the original series. However, she felt "lucky" to be able to choose not to appear in the reboot.