Us Weekly: Prince William & Kate Middleton Hope to Take the Kids on Royal Engagements in 2021
Prince William and his wife Duchess Kate Middleton reportedly plan to bring their kids along with them to more royal engagements this year, according to sources close to them. 
Prince William and his wife, Duchess Kate Middleton, sure have a lot in store for their three beautiful kids; Prince George, Princess Charlotte, and Prince Louis. 
It was revealed in an exclusive interview that the proud parents loved watching them grow and develop over the last year, and since they were now little people rather than kids, they were making plans for their future royal duties.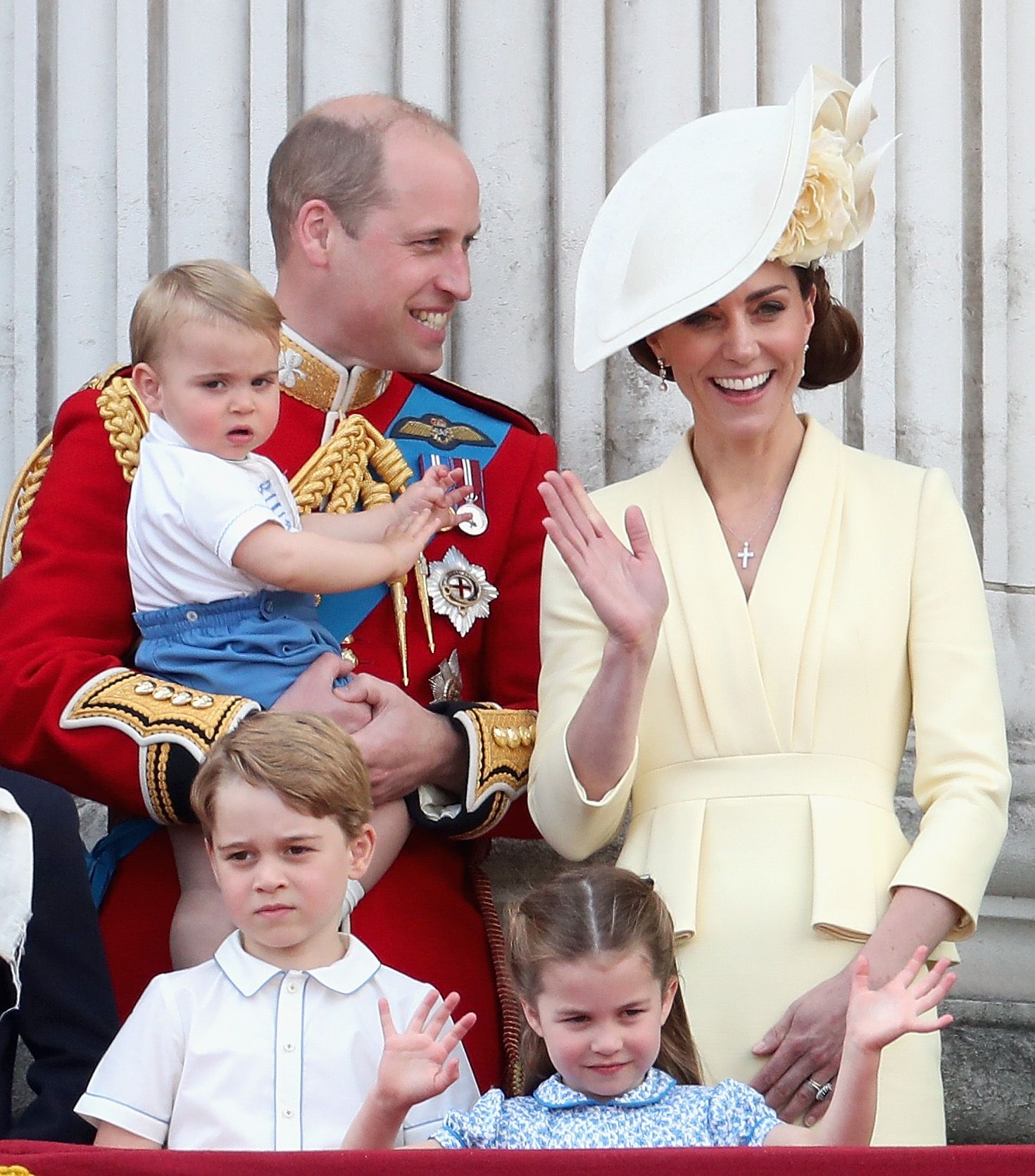 While the family of five enjoyed the holiday season, it was divulged that William and the Duchess hoped to take the kids with them on royal engagements this year as long it did not interfere with their education. 
It was also earlier revealed that the pair were having a great bonding time with their children during the festive season as that was their favorite of the year. The three kids had even written their list for Santa and nagged their parents to put up the Christmas tree. 
A few weeks into December, the beautiful family shared their holiday card, and it showed them all impeccably dressed for the camera with their rustic-themed outfits. 
The wholesome family photo was taken last fall at the gorgeous Anmer Hall, the family's Norfolk country home in Sandringham, and it was captured by photographer Matt Porteous.
In the family's several photos and public appearances, he never fails to strike a raw chord in the hearts of many. 
All five of them were similarly dressed in matching shirts, cardigans, and denim jeans. They all sat on a stack of hay and posed in front of a pile of chopped wood as they smiled into the camera. 
The photo was posted on the Cambridge family's official Instagram account, and it was followed by a warming message to their fans telling them that they were delighted to share this new photo. 
Several fans could not get over how grown up the kids were, and also the cuteness of the 2-year-old Prince Louis. He was sitting in between his father's legs and completely stole the show as he had his mouth wide open while he laughed happily. 
They rushed to the comment section, gushing about how cute the family was and wishing them a Merry Christmas. One also opened up about the shock of finding out that the kids were so grown up, while another quipped that Louis had the Christmas spirit of everyone. 
This is unsurprising as the adorable tot has, over the months, proved to be a bubble of mirth. In the family's several photos and public appearances, he never fails to strike a raw chord in the hearts of many. 
In his impeccable clothes and perfectly styled hair, it is clear the little boy will grow into a fine young man. One can also assume that he just might steal many hearts along the way!