Sia Gets Candid Discussing the Challenges of Parenthood after Adopting 2 Teenage Boys
At the beginning of the month, musician Sia was virtually interviewed about how she was handling parenting. The pop singer is a parent of two adopted teenage boys.
A few days after New Year's Day, Sia, 45, appeared remotely on "The Project on Sunday" podcast. The show is an Australian television program that is hosted by Lisa Wilkinson.
The musician opened up about being a parent after she adopted two teenage boys last year. When Wilkinson asked the artist how motherhood was going, she shared that one of the boys was doing better than the other.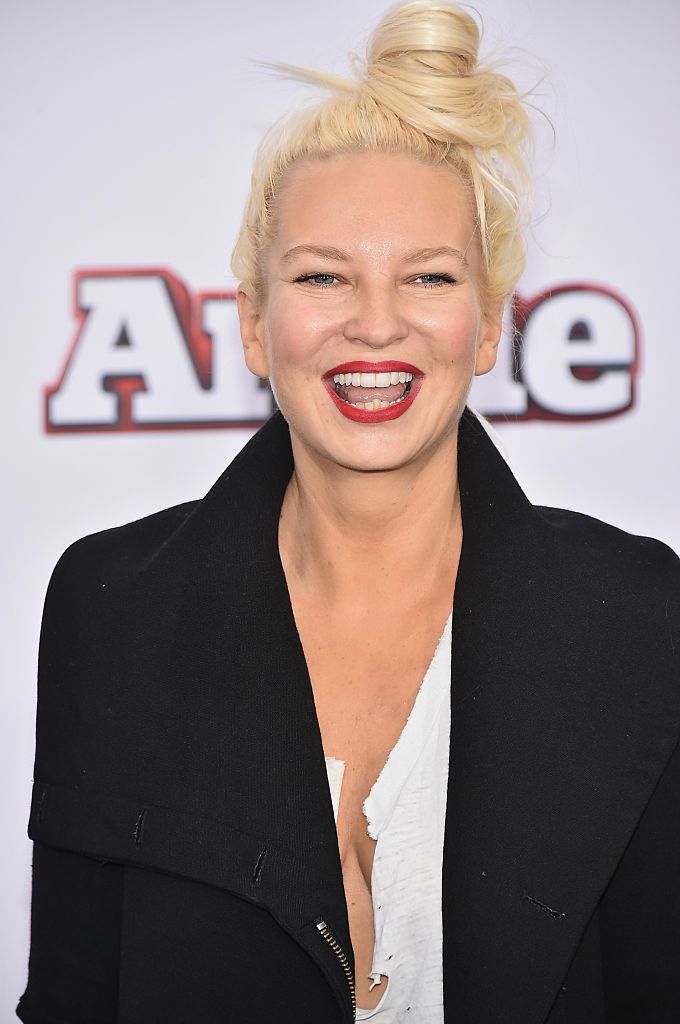 The "Chandelier" singer continued sharing her parenting journey with the host. She confessed that things weren't smooth all the time and that she'd come across some challenges, stating:
"It's hard. It's been both painful and rewarding…"
The singer revealed that all she did was keep reminding her children that she was there for them, wasn't going anywhere, and that she loved them. She also noted how hard the process was for the boys, saying:
"I think it's just scary to have someone say 'I'll love you forever' when you've been in 28 different homes your entire life."
The star initially confirmed she adopted two boys in 2020 during an interview with SiriusXM's "The Morning Mash Up." She revealed that she took the teenagers in because they were leaving foster care due to their age.
When she adopted them they were both 18 but when she did the interview in May 2020, she shared that they were already 19. The "Together" musician explained in October 2020 what had inspired the adoption.
Sia shared with Vogue Australia that she got the idea to adopt the two Black boys after she watched a documentary. She revealed how she connected with one of her sons from the documentary.
Sia is one of the most real celebrities one could ever come across.
When she realized the boy didn't have anyone to turn to, she vowed to herself to find him and adopt him. She then ended up adopting the boy's friend as well so they wouldn't be separated.
The "Cheap Thrills" singer is one of the most real celebrities one could ever come across. During an August 2020 remote interview on Nova FM, the star, who is now a grandmother, surprised the show's hosts and their listeners.
During the live interview, Sia paused the process in the middle to go to the bathroom. She could be heard flushing, and when she returned she confessed that she needed to use the bathroom and did just that.