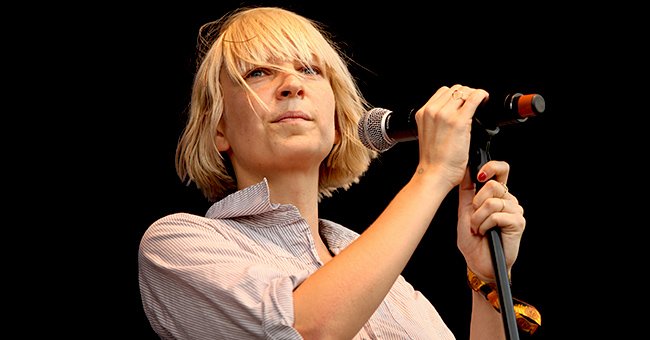 Getty Images
Sia Discusses Her Adopted Black Sons' Futures Amid Recent Protests – a Glimpse of Her Thoughts and Fears
Sia got emotional during an interview in which she talked about the risk to the lives of her adopted black sons. She's doing her part to call for action amid the movement.
On Tuesday, singer Sia jumped on Zane Lowe's home radio show to talk about her teenage sons. The artist adopted two black boys last year and admitted it has opened her eyes to their reality.
As soon as host Lowe brought up the topic, Sia said she was going to start crying — and she did. The "Chandelier" singer managed to express her views despite the tears. The clip is found below.
Just over half an hour into the interview, Sia said, "I'm embarrassed that it took me to adopt two black sons to really understand what they go through on a daily basis."
The topic of race has been brought up in several conversations recently following the death of 46-year-old George Floyd in Minneapolis in late May. Other recent deaths, such as Breonna Taylor's, are also regularly discussed.
For her part, Sia insisted that there are things white people can do. She further claimed that, all too often, white women tend to brush off or avoid doing anything.
"We can have an effect, we don't have to just feel sad and guilt," said the singer. Sia pointed out that new music, movies, and similar projects are the least of her concerns at the moment.
Getting emotional, she continued: "I've got these two children who could be [expletive] shot and killed tomorrow just for being black." Sia also spoke of having white privilege.
Her boys, now 19, were aging out of the foster care system when the singer decided to adopt them. In May, she talked about how the family was managing with the coronavirus pandemic and subsequent lockdowns.
One of the boys, Sia explained, was having a bit more trouble since so many places are closed. However, the children are also making time for beneficial and educational activities.
Sia is making her way as a single mom, and now a grandmother after her youngest son welcomed two babies recently. She was previously married to Erik Anders Lang in 2014.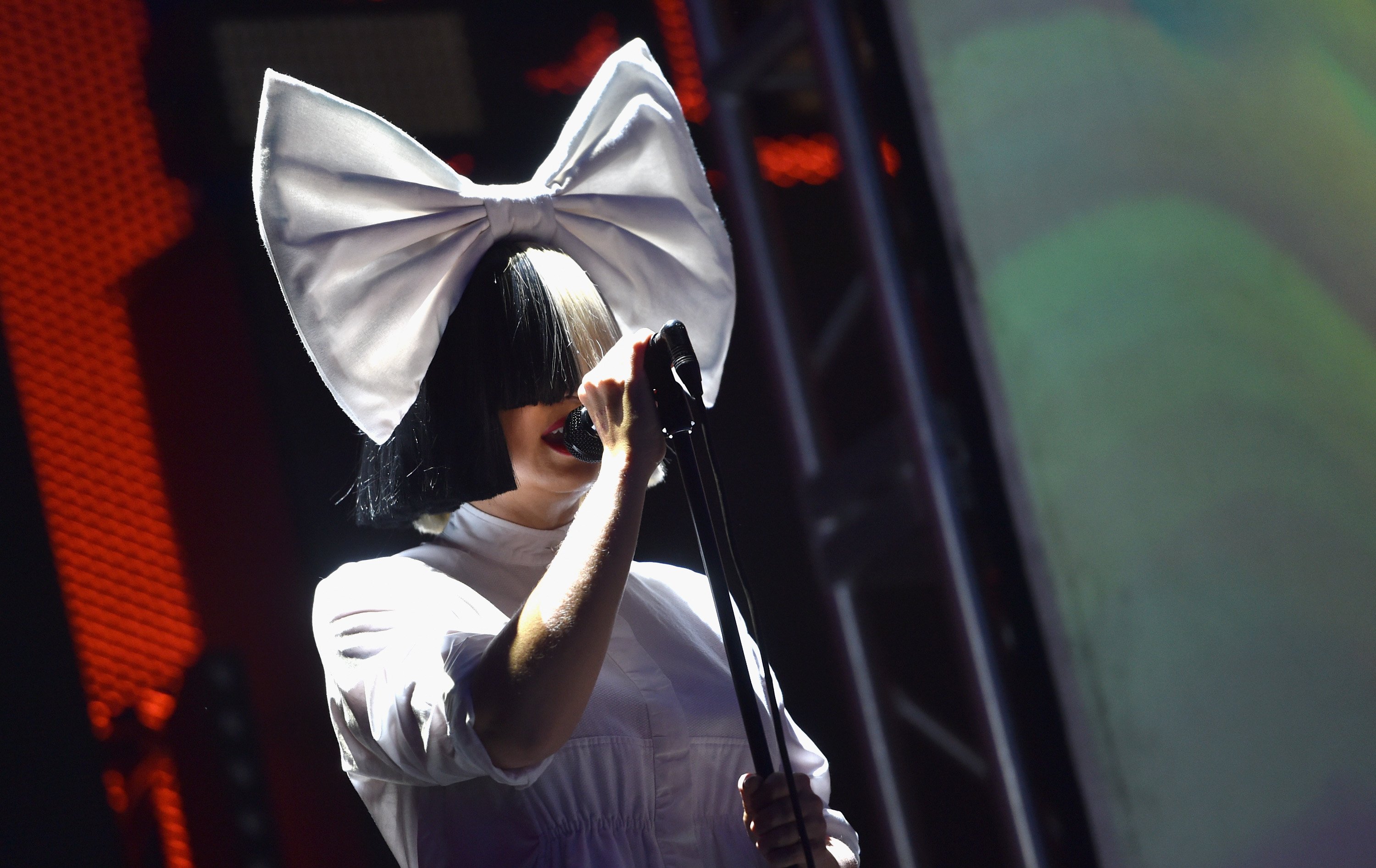 Sia performs onstage at the 2016 iHeartRadio Music Festival at T-Mobile Arena on September 23, 2016 in Las Vegas, Nevada. | Photo: Getty Images
The pair separated in 2016. Earlier this year, Sia revealed that she was not looking for a serious relationship. She even joked about being single for the rest of her life.
Speaking to GQ at the time, Sia revealed that she'd asked fellow musician and close friend Diplo to have casual relations with no strings attached. She did not share the response.
Please fill in your e-mail so we can share with you our top stories!