'Blue Bloods' Star Donnie Wahlberg & Marisa Ramirez Pose on Set in Matching Cheetah Face Masks
American actor Donnie Wahlberg and his fellow "Blue Bloods" co-star Marisa Ramirez were seen having a swell time on set as they posed in matching cheetah face masks in an Instagram photo. 
Donnie Wahlberg and Marisa Ramirez sure have a close bond. Besides the fact that they are co-stars on the hit crime series "Blue Bloods," the pair have also struck a close friendship over the years. 
In a photo on the actress' Instagram feed, she and Wahlberg were once again showing their close-knit relationship. It was a chummy selfie of the stars on set in matching cheetah print face masks.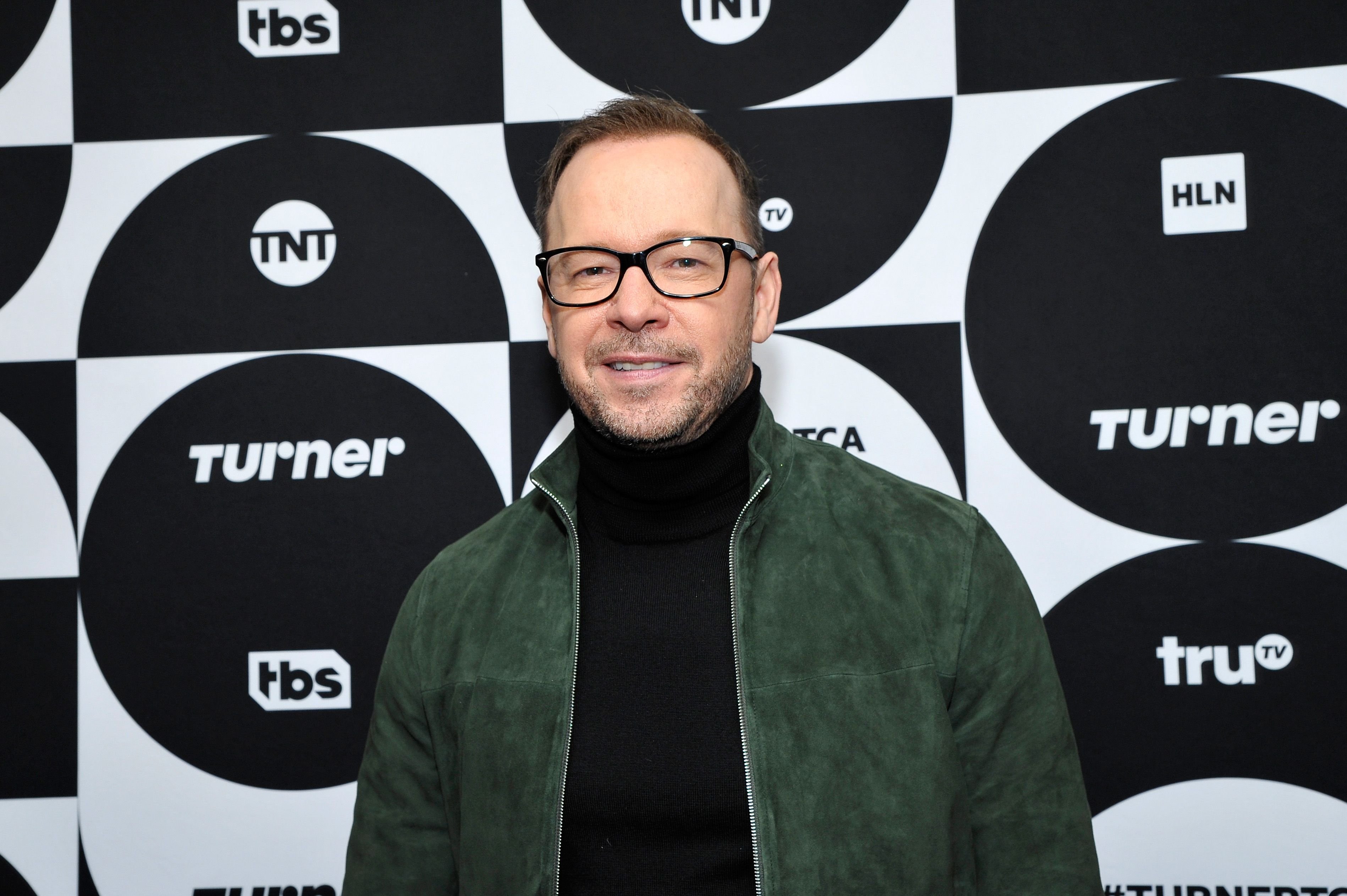 Ramirez wore a black shirt, a huge fluffy camouflaged hoodie, and styled her ludicrous dark hair into her signature side parting. She also had some makeup on, but most of it was hidden behind the mask. 
On the other hand, the actor also wore a black T-shirt, a sleeveless winter coat, and held up the camera way above. Beneath the post was the exciting caption: 
"Tomorrow night! Our matching masks come off for the season 11 premiere of Blue Bloods! So #grateful to be back with my partner in solving crime!..."
A few weeks after the post, the pair was once again seen goofing around on location in New York City. They were shooting scenes on a riverbank, and in between takes, they stopped for a little joke time as they laughed together. 
The television stars also never fail to follow the COVID-19 safety production protocols as they immediately put on their masks once the cameras stopped rolling. 
He surprised his server at the Marshland Restaurant in Sandwich with a $2,020 tip.
The season debuted on Friday, December 4, much to the excitement of several fans. However, their enthusiasm was quelled when they realized that there would be no "Blue Bloods" episodes till the following year. 
This was as a result of the usual Friday showing time falling on Christmas Day and New Year's. Though a disappointing development, it also gave the viewers all the time to catch up on the released episodes. 
The show, which centers around the Reagan family of cops, debuted in September 2010 and has racked a solid fan base. Several notable Hollywood stars have been featured over the years, and a few have left the series in the past. 
An example is Jennifer Esposito, who played Detective Jackie Curatola. Unfortunately, she left in season 3 after being diagnosed with celiac disease. Amy Carlson also left in season 7 after her contract was up. 
The regulars include Tom Selleck, Wahlberg, Bridget Moynahan, Will Estes, and many more. Besides being astounding on-screen stars, some of them have also shown remarkable humanitarian gestures off-screen. 
Last November, Wahlberg proved to be a rather generous fella after he surprised his server at the Marshland Restaurant in Sandwich with a $2,020 tip. 
This was not the first time he was giving back to the community as early last year, he also tipped another server the same amount. With these praiseworthy gestures, the actor sure has a heart of gold!