Ice-T & Daughter Chanel Play Video Games While Spending Time Together in This New Family Photo
Ice-T and Coco Austin's daughter, Chanel, looked adorable playing a game on her tablet while her dad focused on a video game.
Ice-T and Coco Austin have been focusing on raising their only daughter, Chanel, who was born many years after the couple tied the knot.
According to the reality star, there were many things she wanted to accomplish before having a child, including flourishing her career. Her husband was also supportive of the decision to wait before having a baby.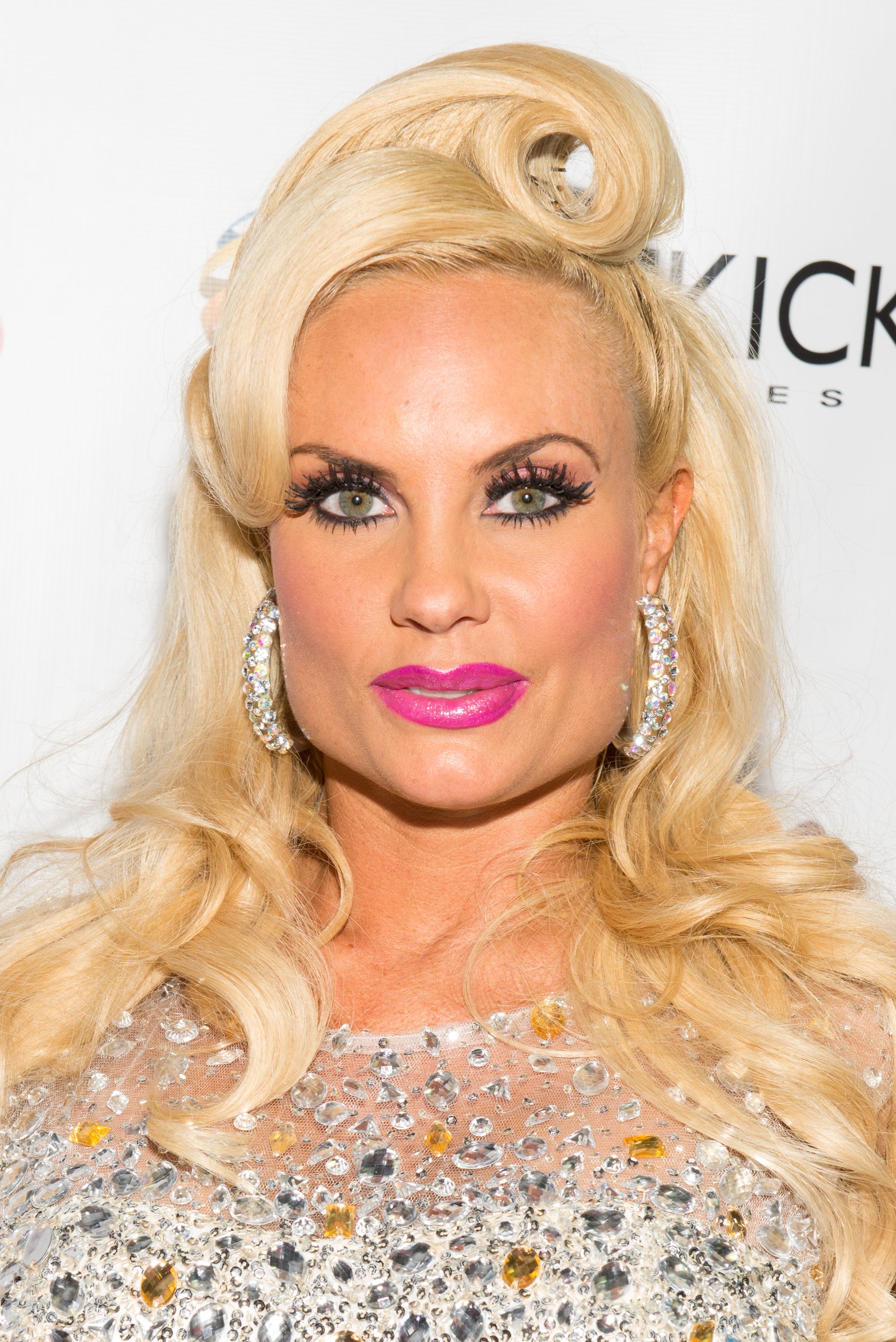 Now, Ice-T and Austin are parents to a beautiful little girl, Chanel, who often appears on their Instagram profiles. The "Law & Order: SVU" star recently shared an adorable candid photo with his daughter seated beside him on a red couch.
As seen in the snap, the father-daughter-duo were both preoccupied playing virtual games. Ice-T looked at the television screen and held a controller, while Chanel was looking down at her iPad.
"Gamer Stuff: While the World is going Crazy," the actor captioned the post. Both Ice-T and Chanel looked comfortable while doing their own thing, with the doting dad in a navy blue hoodie and his daughter in a shirt and leggings.
The pair celebrated with sweet exchanges on Instagram, including a revelation of their New Year's plan.
Their adorable family dog also made a special appearance, sleeping beside the four-year-old with all paws on top of her leg.
Austin has been a hands-on mom since welcoming her little girl, sharing thoughts about motherhood on social media. However, she received backlash after posting a photo, revealing that her daughter still breastfeeds at such an age, claiming it was more for comfort and not nutrition.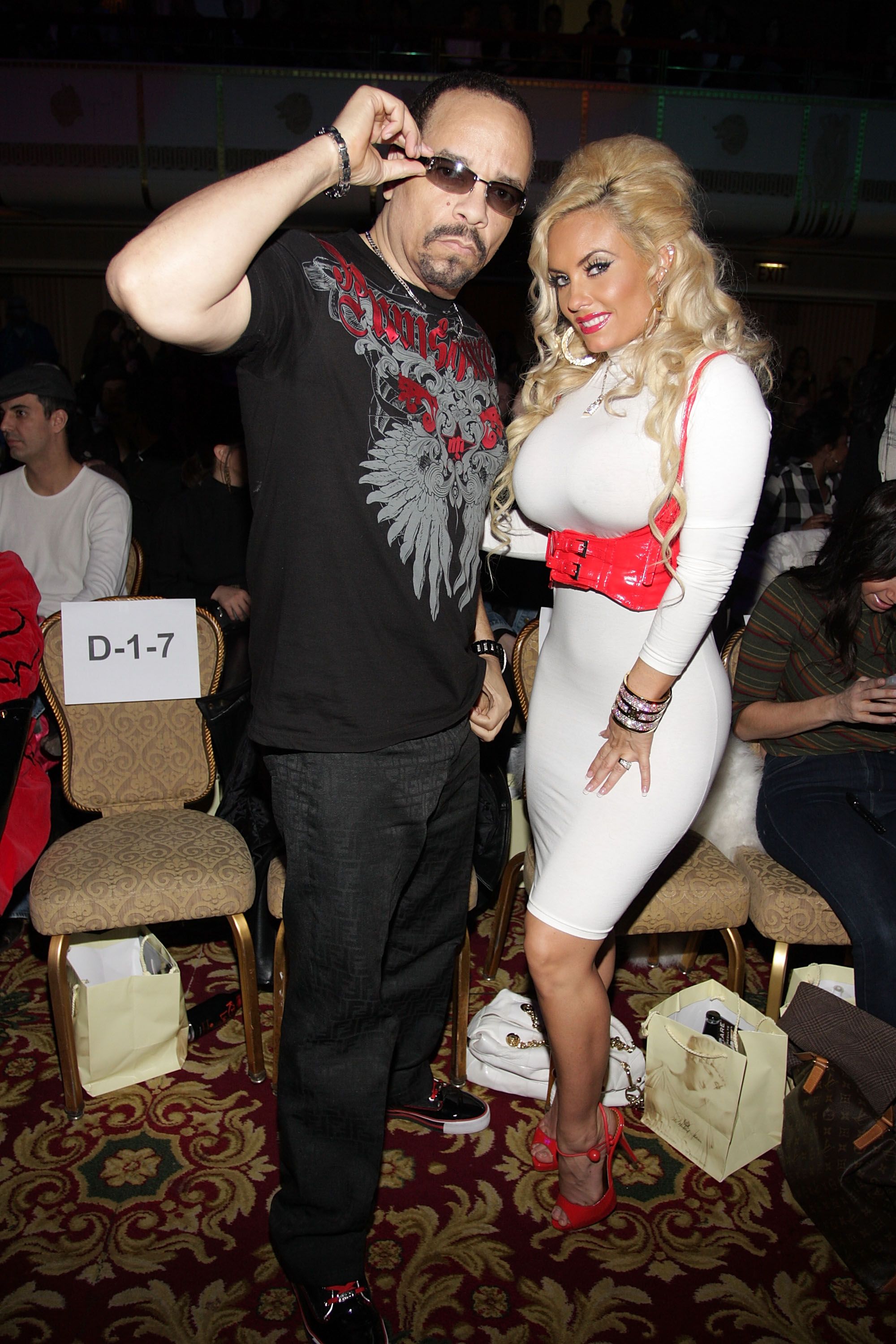 Many criticized Austin for allowing Chanel to breastfeed still, while others commended her for speaking about breastfeeding toddlers. Austin's husband was among those who came to her defense, saying:
"Every once in a while, you know what I'm saying? She wants to get close to her mom. That's what they do. She eats food. She eats [expletive] cheeseburgers."
Ice-T and Austin have been together for two decades, recently reaching their milestone. The pair celebrated with sweet exchanges on Instagram, including a revelation of their New Year's plan.
According to Austin, the pair was supposed to have a New Year's Eve party celebration but decided to cancel their plans due to the ongoing coronavirus pandemic.