Daily Joke: A Father Picked up His Son from School
A father picked up his son from school, and they started discussing the little boy's day at school as he had just found out what role he would be in the school play. 
A father picked up his son after school, and they started discussing how the school day was and what role the little boy would be in the school play that term.
The father and son were driving home, and the father remembered that the school play's roles would have been posted earlier in the day, so he asked his son what part he had got.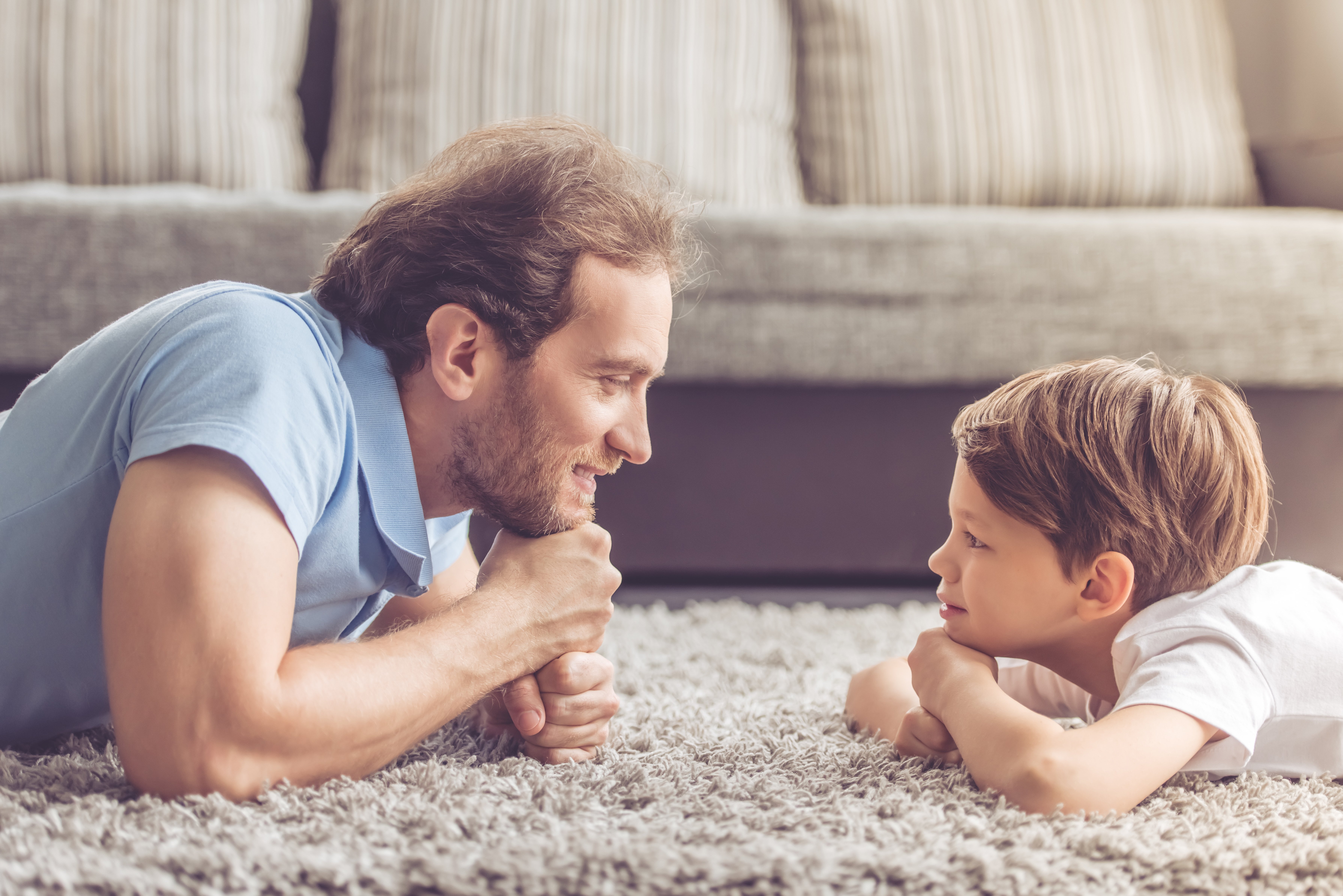 The little boy revealed enthusiastically that he had been given a role. He looked up at his dad and explained, "I will play a man who has been married for 20 years." 
In classic dad style, the dad responded, "Wow, son, that is so great. If you keep up the good work, they will give you a speaking part to play before you know it.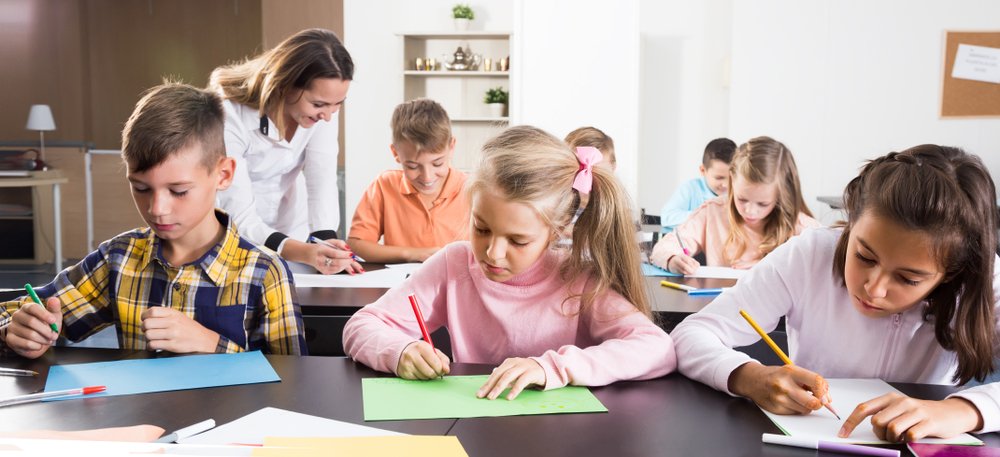 Here is another joke about children not quite understanding the dynamics of their parents. It is set in a classroom, and the teacher asked the students to identify different animals. 
First, she held up a picture of a fuzzy, white lamb, and a little girl responded and said it was a sheep. The teacher was impressed that she was right. 
The next picture was of the King of the Beasts; he stood proud with his large and thick mane. The teacher asked again what the animal was.
A little boy answered that it was a lion and he was right. Next, she held up a picture of a sweet looking deer. This time no one volunteered to answer. 
She tried to give the children a clue, so she said it was what their moms might call their dads. The little children thought about it, and still, no one answered. 
Then one little boy stuck his hand up and shouted out, "oh well, then that's a lazy old goat." The teacher was amazed, but all she could do was laugh. 
If you need another laugh, check out this joke about a couple admiring their beautiful and lush green garden. 
Source: StartsAt60.