Late Kobe Bryant Praised Michael Jordan for His Guidance in 'The Last Dance' Documentary
Michael Jordan's "The Last Dance" documentary has been an insightful journey into what made him great. A recent episode, however, dissected his relationship with another beloved player – the late Kobe Bryant. 
ESPN, the network behind the documentary, released a promotional snippet for Kobe's session of the documentary yesterday. In it, viewers see the late Kobe Bryant speaking on Michael Jordan's influence on him and his legacy. 
Before he died this year, Kobe had gone on to have a blissful career in the NBA. He spent 20 years as a shooting guard for the Los Angeles Lakers and became an all-time great.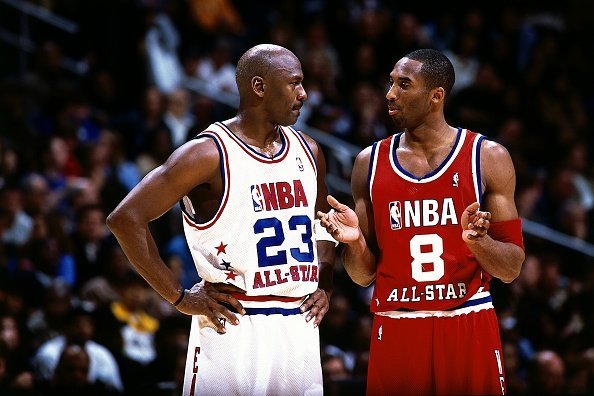 In his career, Kobe got several comparisons to Michael Jordan. Many believe that they are the two best players ever to play the game, and their styles of play have also been compared. 
In the new interview, Kobe spoke on Michael's unique influence on his life, both on and off the court. In part, he said:
"At that point, Michael provided a lot of guidance for me. Like, I had a question about shooting his turnaround shot so I asked him about it and he gave me a great, detailed answer…"
Kobe went deeper, explaining that he never liked the comparisons. As he explained, people had the habit of always asking who he believed was a better 1-on-1 player. He said:
"On top of that, he said if you ever need anything, give me a call."
"I don't get five championships here without him."#TheLastDance pic.twitter.com/RLcN0gmDrv

— ESPN (@espn) May 4, 2020
However, he never cared to compare. As far as he was concerned, his five championship rings wouldn't have been possible without Michael. 
Michael explained that Kobe was like a little brother to him.
Many have looked forward to Kobe's section of the 10-part documentary, as it is coming up less than six months after the late basketballer's death.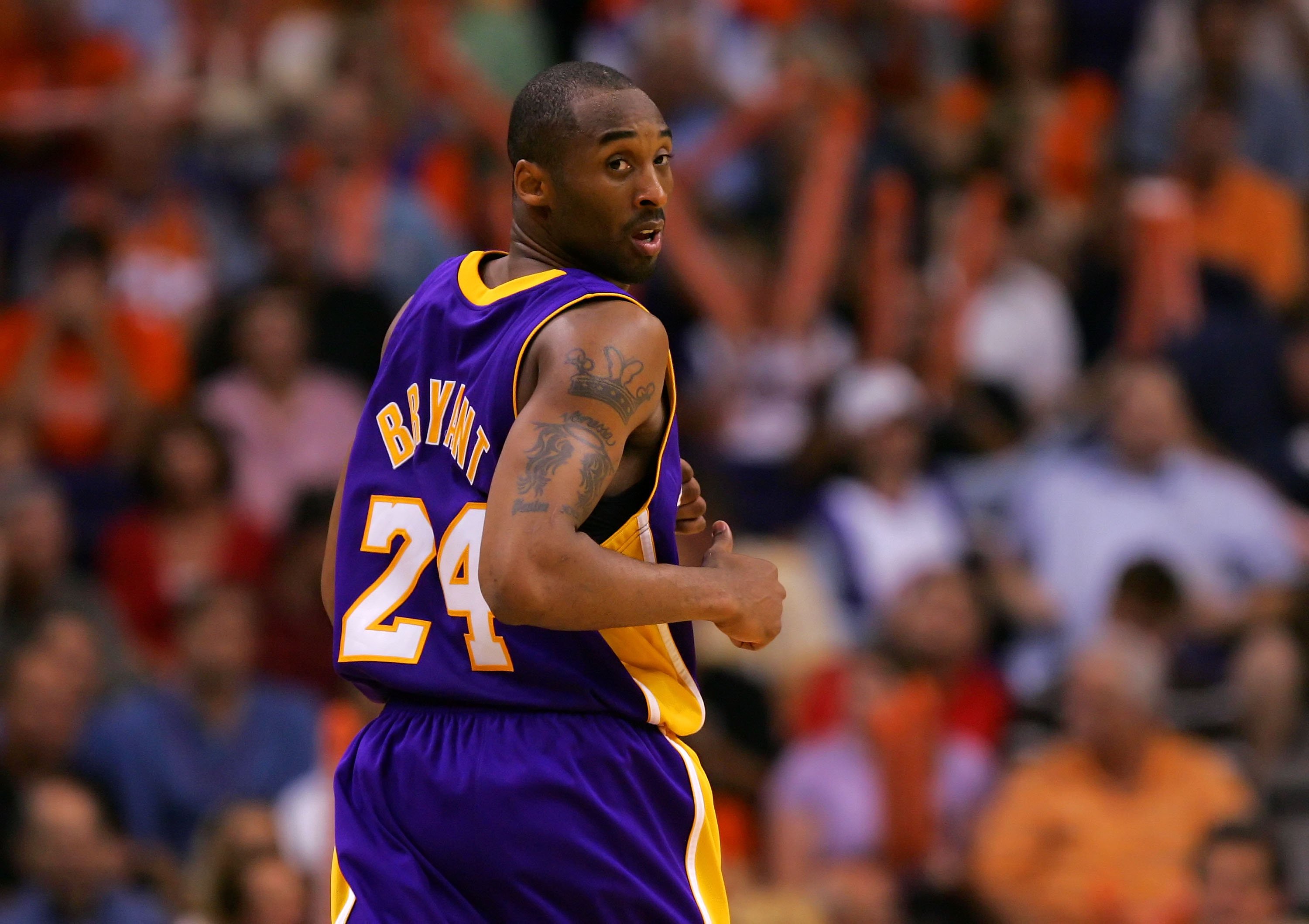 At the time Kobe died, Michael, who currently works as the Chairman of the Charlotte Hornets, released a statement. In it, Michael explained that Kobe was like a little brother to him. He added:
"We used to talk often, and I will miss those conversations very much. He was a fierce competitor, one of the greats of the game, and a competitive force."
The relationship between Michael and Kobe appears to have been very special. While Michael has built a reputation for barely speaking off the court, he does hold a special place for Kobe.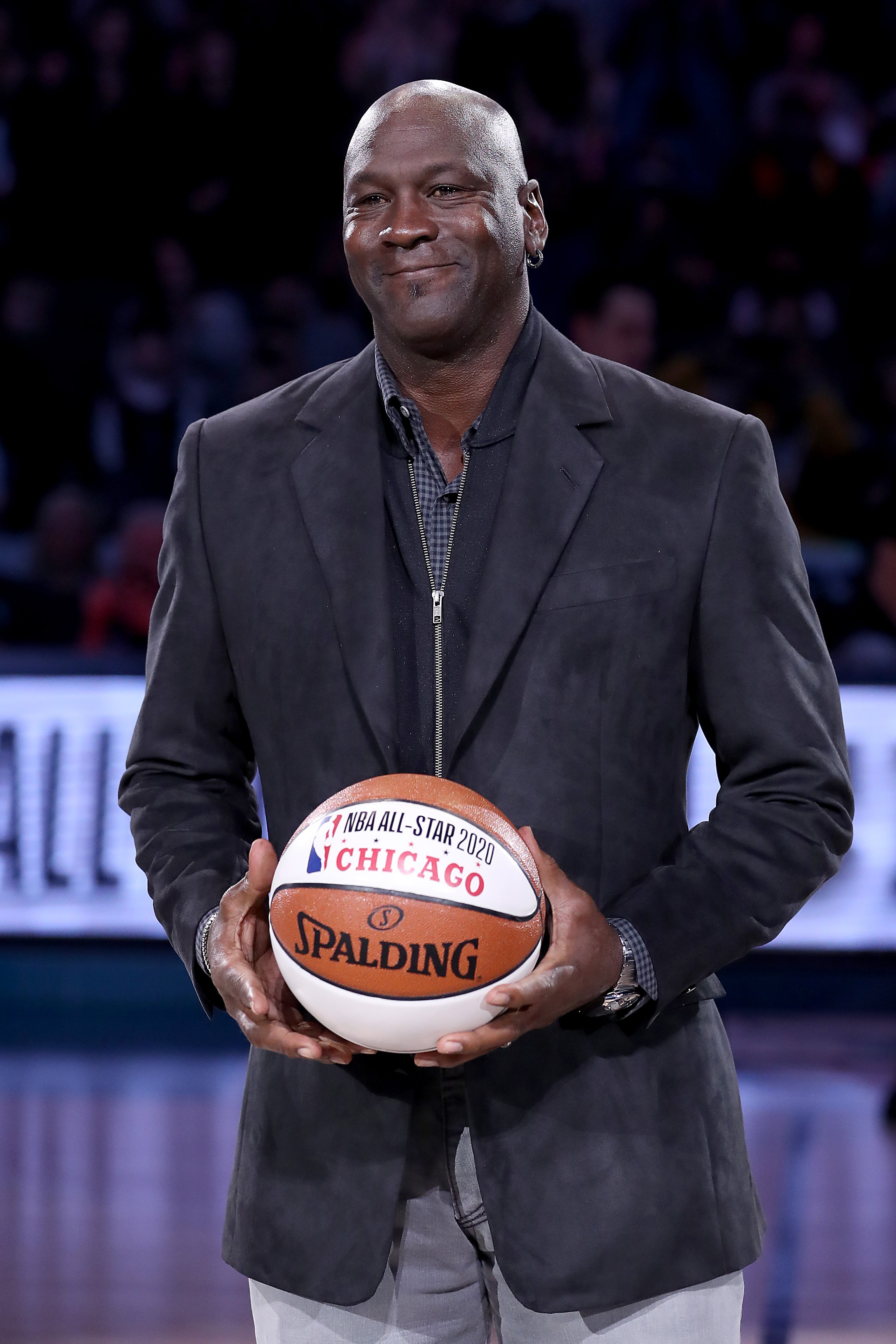 At Kobe's memorial back in February, Michael was one of the many people who gave a eulogy. With tears streaming down his face, Michael explained that he appreciated Kobe's thirst for basketball knowledge.
Soon enough, they developed a deep bond. As he concluded, he said that when Kobe died, a part of him died too.