Ashlee Simpson Opens up about Her Breastfeeding Struggles as She Cradles Her Newborn Son, Ziggy
Ashlee Simpson recently detailed her experience breastfeeding her newborn son: "It was going so well until I noticed how uncomfortable he was."
Ashlee Simpson is an accomplished singer-songwriter and proud mother-of-three, who recently welcomed a son, Ziggy, with her husband, Evan Ross.
As an experienced mom, Simpson knew that each child had different nursing experiences and noticed that her newborn was not as comfortable as he should be.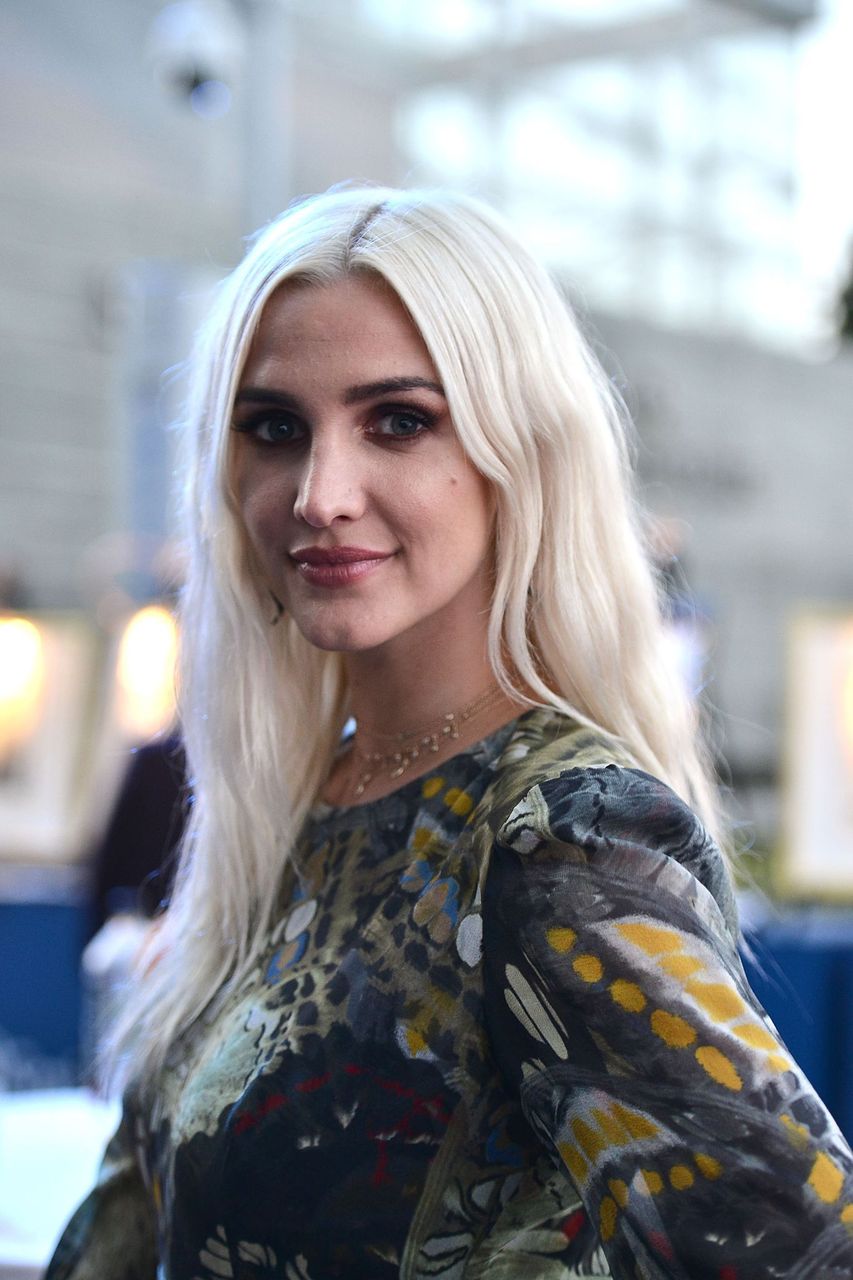 In a recent Instagram post, she detailed her struggles breastfeeding Ziggy, alongside a sweet snap of the artist in a black turtleneck top, cradling the baby in her arms. Simpson wrote:
"[Ziggy] has been nursing like a champion from the start. It was going well until I noticed how uncomfortable he was, crying and spitting up after almost every feed."
The "Pieces of Me" artist noted that her son continued to gain weight, but the circumstances left her troubled, wondering what was going wrong and how she could correct things.
The couple had a Bohemian-themed wedding ceremony officiated by Ross' mother. 
The mom-of-three evealed that she found comfort and advice from a breastfeeding community on the Peanut app, where moms shared similar stories. 
Simpson ended her post by encouraging other moms and soon-to-be moms to join the app and be more at ease with women who support each other.
The singer welcomed her son on October 29, 2020, joining her older son, Bronx, whom she shares with her ex-husband and fellow singer, Pete Wentz.
Simpson's husband, Ross, is also a father to a five-year-old girl named Jagger Snow, whom he shares with Simpson. The couple has since shared many sweet moments with their family on social media.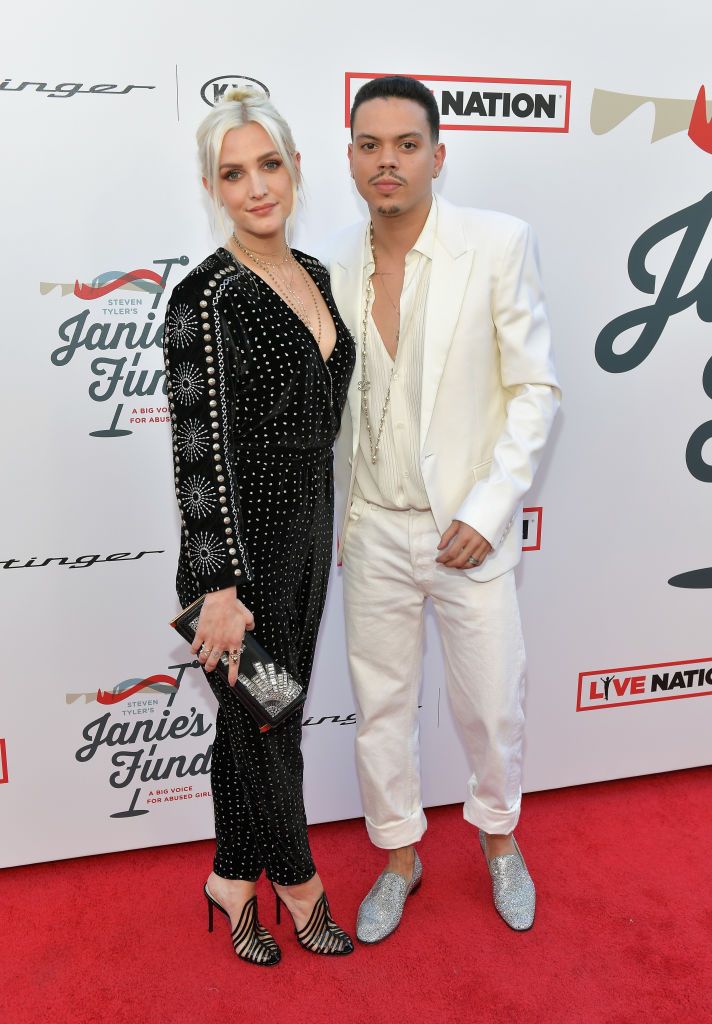 Ross, the son of legendary singer Diana Ross, and Simpson were reportedly friends for years before dating. In 2014, he asked her to be his wife, and shortly after, they tied the knot.
The couple had a Bohemian-themed wedding ceremony officiated by Ross' mother. In July 2015, they had their first child together, Jagger, followed by Ziggy in 2020.