'Beauty and the Beast' Star Luke Evans Splits from Rafa Olarra after Dating Less Than 1 Year
"Beauty and the Beast" actor Luke Evans and former football player Rafa Olarra have called it quits after less than one year of dating. Speculations about their split surfaced in October.
After months of rumors flying about the state of his relationship with Rafa Olarra, actor Luke Evans has finally confirmed his split from the former footballer after less than one year of being together.
The "Beauty and The Beast" actor opened up about the breakup during an interview with the Times. Not giving much information about the details of the split, Evan simply said, "it is what it is" when asked about the speculations.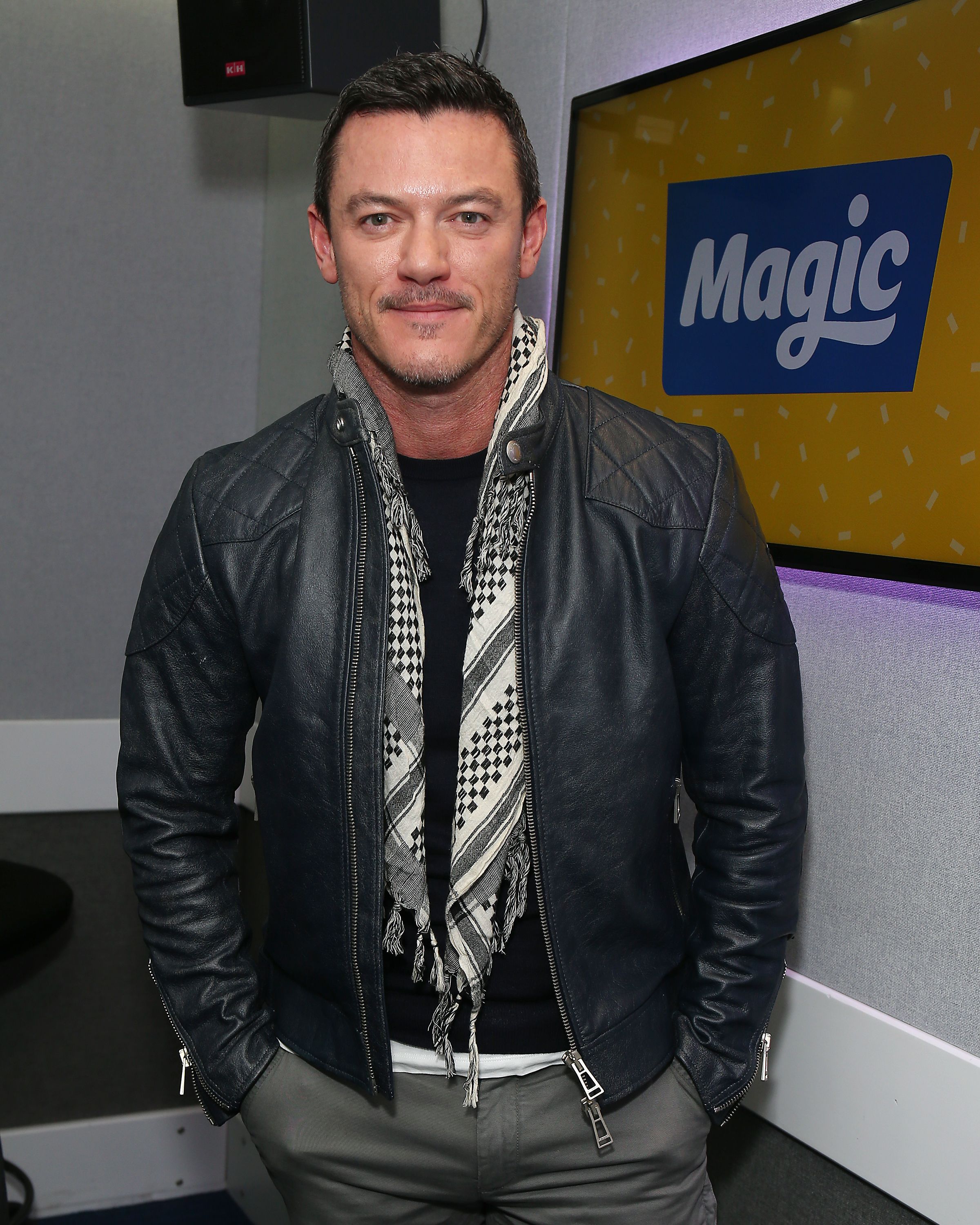 Rumors about the duo splitting up first began in October 2020 when eagle-eyed fans noticed that the actor unfollowed his beau on Instagram. Evans also removed all photos of him and Olarra on his page.
The 42-year-old former sportsman, however, retained one photo of "The Alienist" star on his page— a silhouette of the actor in a field that hides his face. It was reported that after the breakup rumors, Evans and Olarra followed each other back.
Fans may recall that the former lovebirds went public with their romance in February 2020 via an Instagram announcement on Evans' page. Before their relationship, the Chile-born athlete was regularly featured on the actor's social media.
Evans' split from Olarra comes days after the award-winning actor returned to his hometown for a role in the new ITV series.
Before Olarra, Evans kept his love life mostly private. However, he has been open about his sexuality. In an interview with The Advocate, the 41-year-old spoke about his decision to come out in the early years of his career. He said:
"Well, I'm going to have to be open. It's who I am. And if people don't like it, then I don't want their jobs. I've never been a very good liar."
The Welsh native has always been an advocate of how his sexuality shouldn't affect his career and choice of role. Some of his acting credits include "Immortals," "Dracula Untold," and "Fast & Furious 6."
Evans' split from Olarra comes days after the award-winning actor returned to his hometown for a role in the new ITV series, "The Pembrokeshire Murders." He plays a police officer who reopened two unsolved double murders from the '80s.
Speaking about the show, which was based on a book written about the real-life case that rocked the United Kingdom, Evans noted that playing the role of officer Wilkins who wrote the book, gives him a tremendous sense of responsibility. 
Evans and Olarra's split joins the long list of
celebrity relationships that painfully ended
 in 2020, including Tyrese Gibson and Samantha Lee Gibson,
Jason Goldberg and Soleil Moon Frye
, and Tyler Perry and Gelila Bekele.