Rev Run's Daughter Vanessa Shows Long Hair in a Selfie — Does She Look like Her Sister Angela?
Rapper Rev Run's daughter Vanessa Simmons looked like a goddess flaunting her long, luscious black mane in a new Instagram snap. She looks breathtaking!
As of late, Vanessa J. Simmons has been stealing hearts with photos of herself flaunting her long wavy hair that looks way too good on her. The "Run's House" star did it again with yet another snap. 
Taking to Instagram, Simmons shared a photo of herself rocking dark waves that cascaded down her shoulders, all the way towards her hips. One might wonder what her secret is.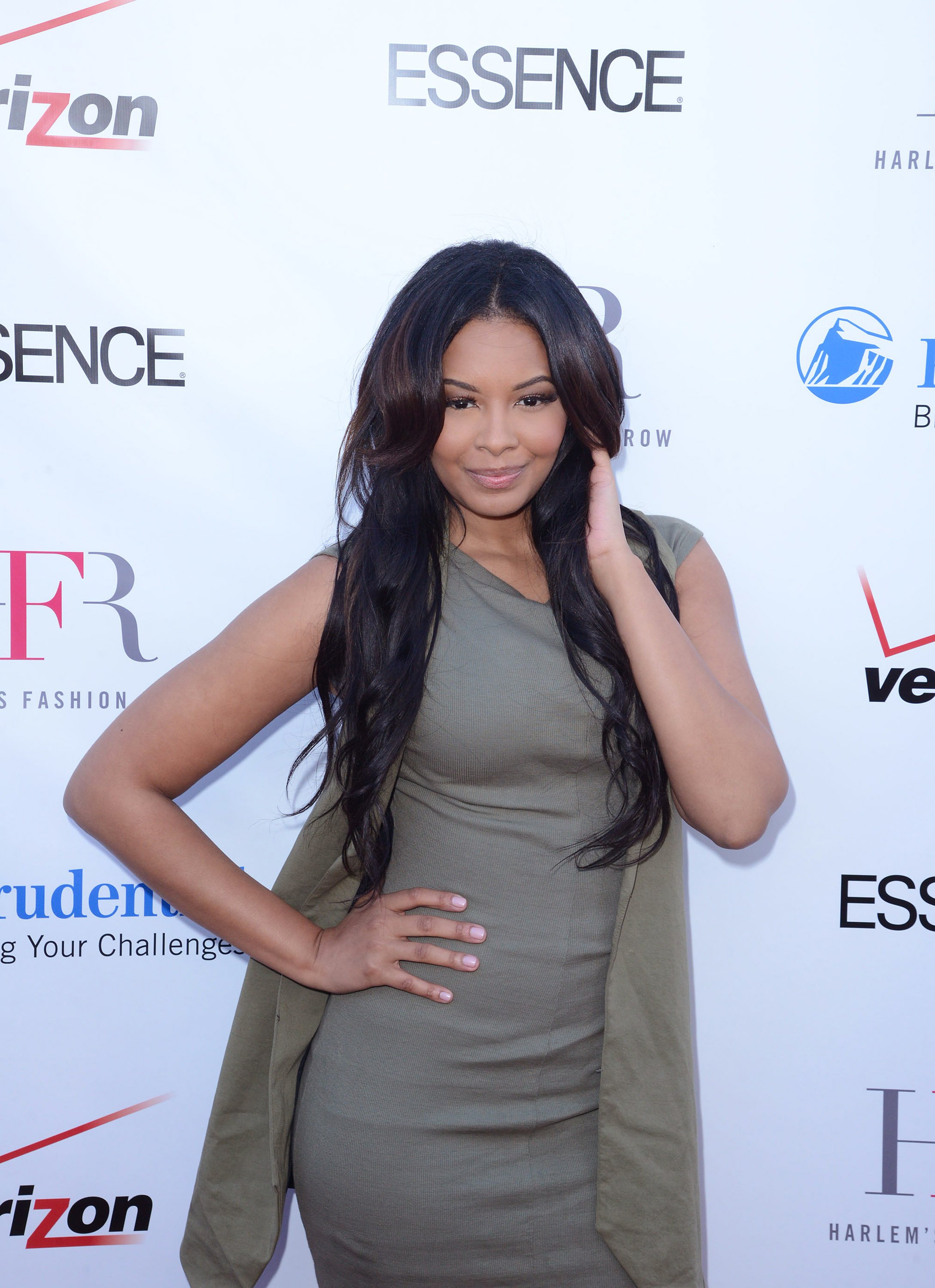 While the TV star's hair is naturally gorgeous, extensions are the reason why she has it so long these days. She has been promoting Yummy Hair Extensions for some time now. 
Her hair might not be all-natural, but the glow definitely is! In the snap, she showed off her flawless skin illuminated by the magical light of the setting sun. Subtle makeup accentuated her features, bringing out the best in her. 
"Sunset moments have the best lighting sometimes," Simmons captioned the post. Her fans, who thought she looked pretty well-composed and beautiful, showed their love in the comments. 
The added weight made her feel less confident on camera.
Simmons' good look is no coincidence. True, she has been blessed with good genes, but she puts extra effort into taking care of herself. She has always been into skincare. 
She had all the time in the world to pamper herself during the quarantine. She took her entire beauty routine into her own hands since no one was allowed in her house. 
Her sister Angela was especially antsy since she found it hard to do everything by herself. She said she missed her glam squad. Meanwhile, Simmons told Page Six that she was also working on her weight loss plan. She said:
"Angela put me onto this infrared sauna blanket that we have been sweating out and using every day … separately, of course."
In July 2020, Simmons revealed her plans to take up a 30-day fitness challenge with trainer Eric Bigger. She had gained a few pounds before filming season 5 of "Growing Up Hip Hop."
The added weight made her feel less confident on camera. She did not even realize how quickly she was gaining weight, but the quarantine pause filled her with a desire to reconnect with her mind, body, and soul.