Prince Charles Announces a Nature Saving Project — See Details on the 'Terra Carta'
Prince Charles has a new project that he just launched that is aimed at putting sustainability at the fore of the private sector. The royal announced the project via a social media video.
This month, Prince Charles launched the "Terra Carta" initiative, a recovery plan that aims at three sectors. The royal has been campaigning for the environment for fifty years.
The new project will put people, nature, and the planet at the forefront of global value creation. Charles revealed that the initiative would have one main aim which he described as:
"One that will harness the precious, irreplaceable power of Nature combined with the transformative innovation and resources of the private sector."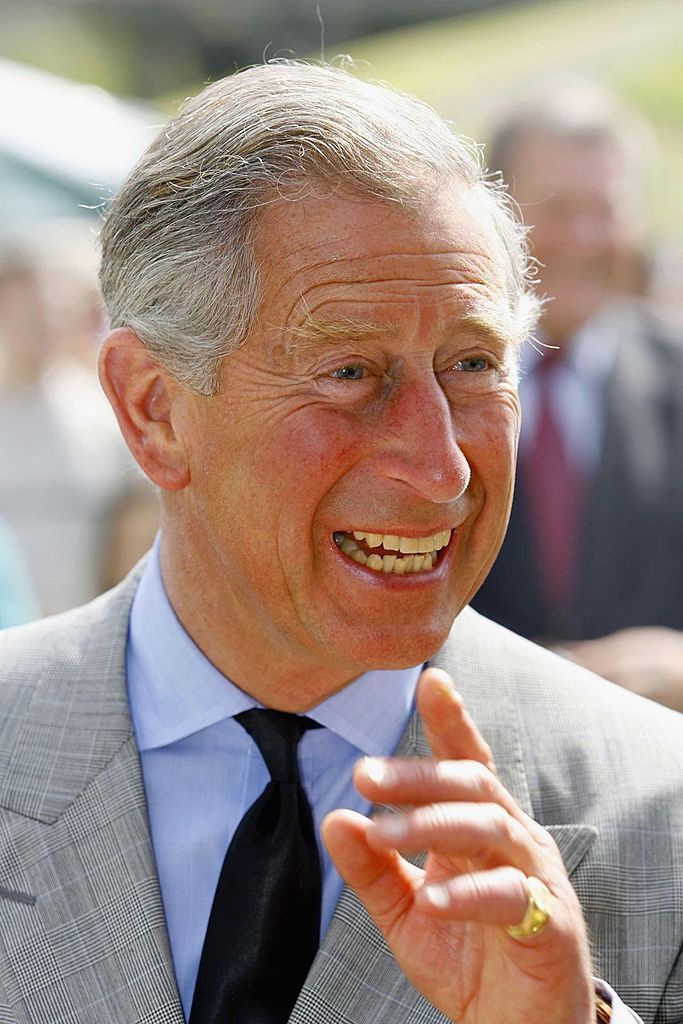 The project is one of the prince's Sustainable Markets Initiatives. The project allegedly translates to "Earth Charter" and it serves as a guide until 2030 for business to change for a more sustainable future.
In the caption of Charles' Instagram post, fans were urged to watch various videos that showcased the ideas and innovations that would achieve this goal. 
The royal felt moving to a sustainable future was a desperate need for businesses. During his announcement, the prince resolutely shared what his wishes were stating:
"Timelines for change must be brought forward if we are to make a transformative shift by the end of a decade."
On Monday, January 11, 2021, Charles, 72, spoke at the One Planet Summit which was held in France. That's where he officially unveiled the "Terra Carta" and asked the private sector to join in.
Charles previously noted that people thought he was crazy when he spoke about environmental issues in the '70s.
Some of the companies that have already enlisted to support the initiative include BP and the Bank of America. The Natural Capital Investors Alliance was created with a target of $10 billion by 2022.
The project was inspired by the Magna Carta which held a belief in the liberties and fundamental rights of people. The "Great Charter" was established more than 800 years ago.
The prince thought the "Terra Carta" would inspire the future of industries and the economy. He previously noted that people thought he was crazy when he spoke about environmental issues in the '70s.
Last December, Charles had the pleasure of taking part in a special holiday reading of the poem "'Twas the Night Before Christmas." Along with his wife, Duchess Camilla, they recorded the poem at home.
They invited several actors to come to their Clarence House home in London to record the poem with them. The prince got to star alongside Dame Maggie Smith, Tom Hardy, Dame Judi Dench, and Daniel Craig.