Man Ruins His Baby's Gender Reveal — Here's What Happened
This is a story about a young father who ruined his child's gender reveal party that his wife was meticulously planning because he wanted to save himself from extra cost. 
Gender reveal parties are becoming quite a trend amongst would-be parents who look for stylish ways to share the gender of their child with their friends and families.
Friends and family members are known to gather around expecting parents during the gender reveal of their soon-to-be-born babies. This was what happened with this couple who had a small gender reveal celebration.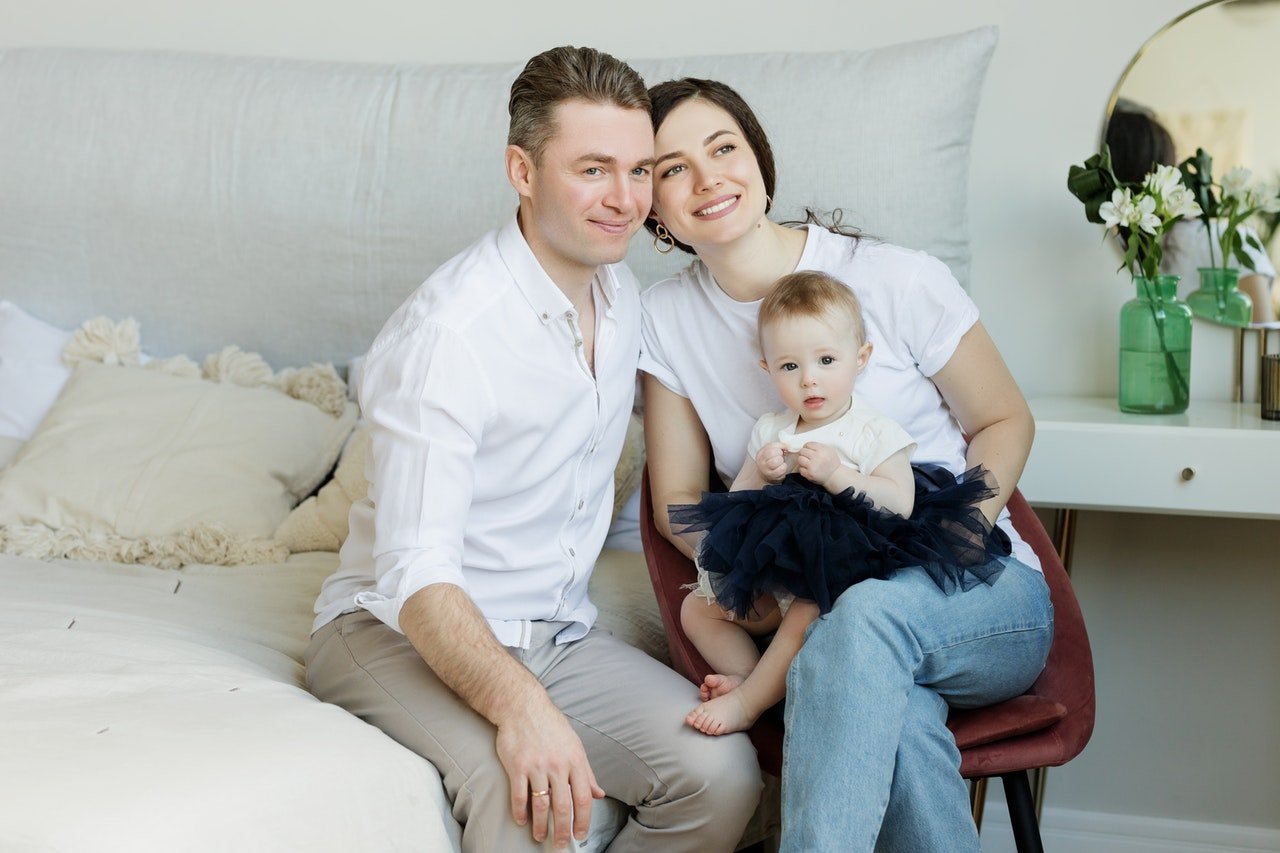 Pictures, videos, games, and snacks mark these memorable events, but some parents seem to go overboard with their celebrations. Stephen, a banker in his late twenties, could not stand his wife's decision to go overboard with excessive preparations for their gender reveal party.
Stephen and Kate just found out that they were expecting a baby, their first son, after sharing two girls. When the news was first discovered, they thought of pleasant ways to share their big story.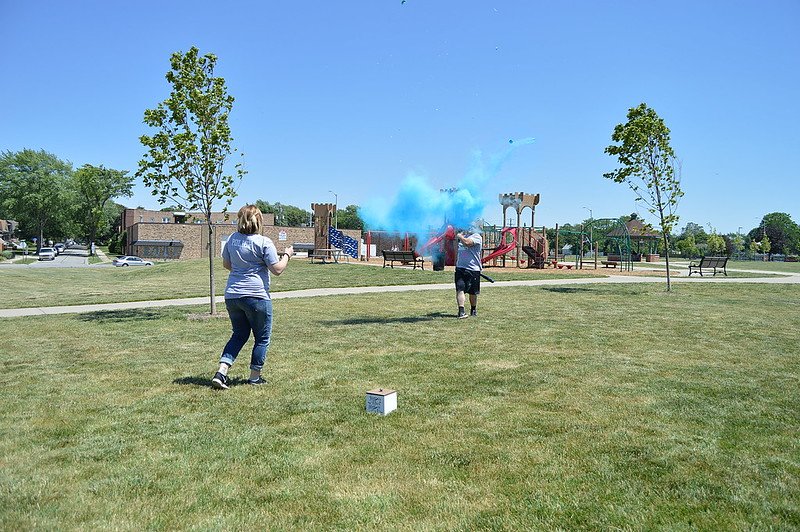 Stephen, as a banker, loves to be frugal and does not see the need to break the bank for an occasion that many might say holds no water, while Kate loves to live out her fantasy.
Stephen does not regret his actions and is happy that he put his banking skills to good use.
Kate is an avid movie fan, obsessed with jaw-dropping movies that would leave the viewers glued to their seats. Finally, a gender reveal party was the best opportunity to live out her talent as a movie producer.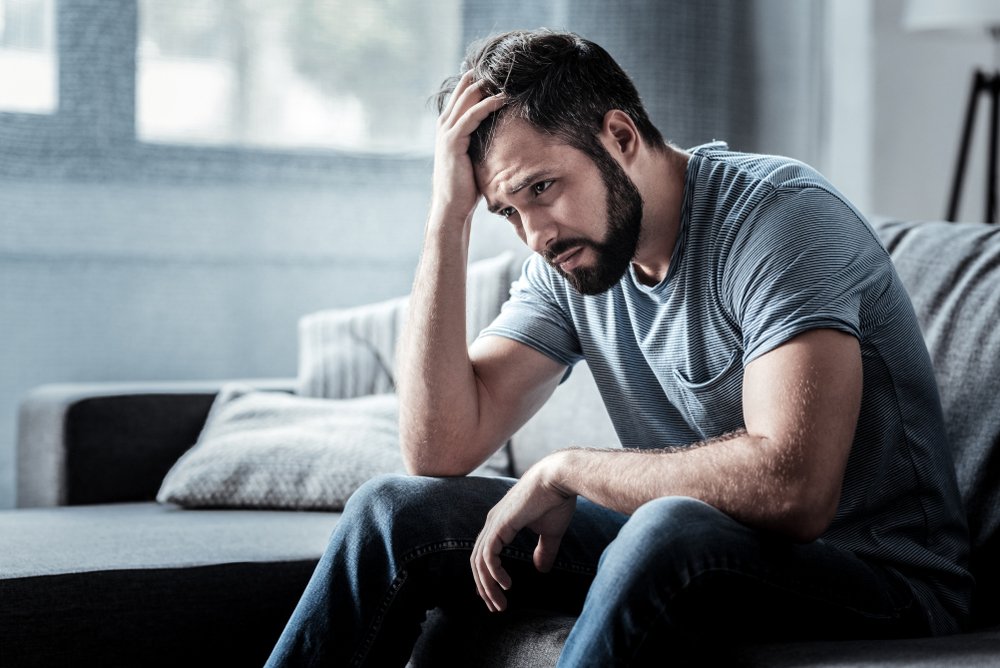 Stephen found it weird when a gorgeously-dressed Kate suggested that they create a ten-minute short film to announce their baby's gender. Although the idea was strange to him, he went along with it.
The couple made a post on social media, informing their friends of the upcoming short film to announce their baby's gender. Everyone marveled at the creativity, but Stephen's pocket began to feel lighter.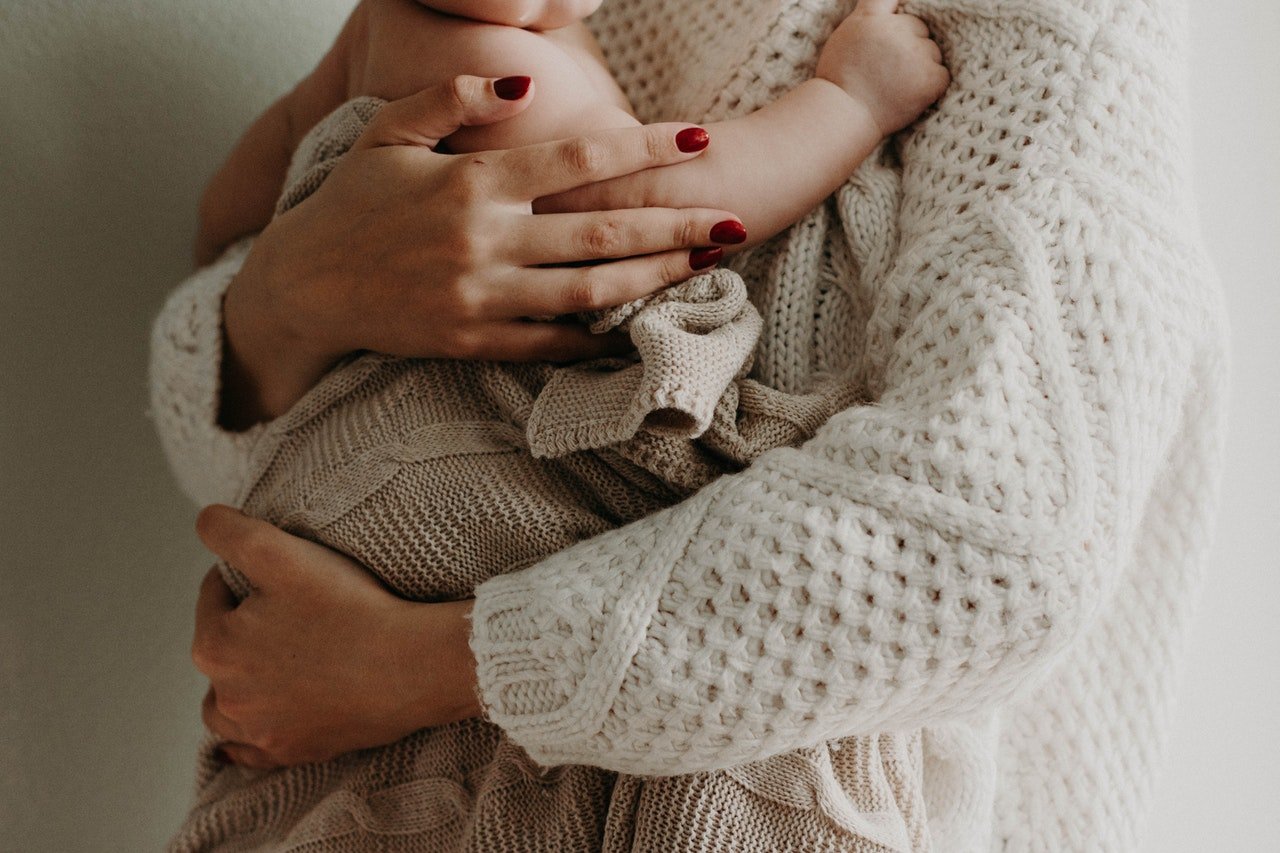 The expensive cost of production got the father of two worried because Kate ensured that the film had the quality of an episode of "Keeping Up With The Kardashians."
Kate hired high-quality cameras and ensured that the shoot occurred in highbrow areas to reflect her genius as a self-acclaimed movie producer. Realizing the damage being done to his pocket, Stephen had to choose between ruining the gender reveal party or saving himself $4000.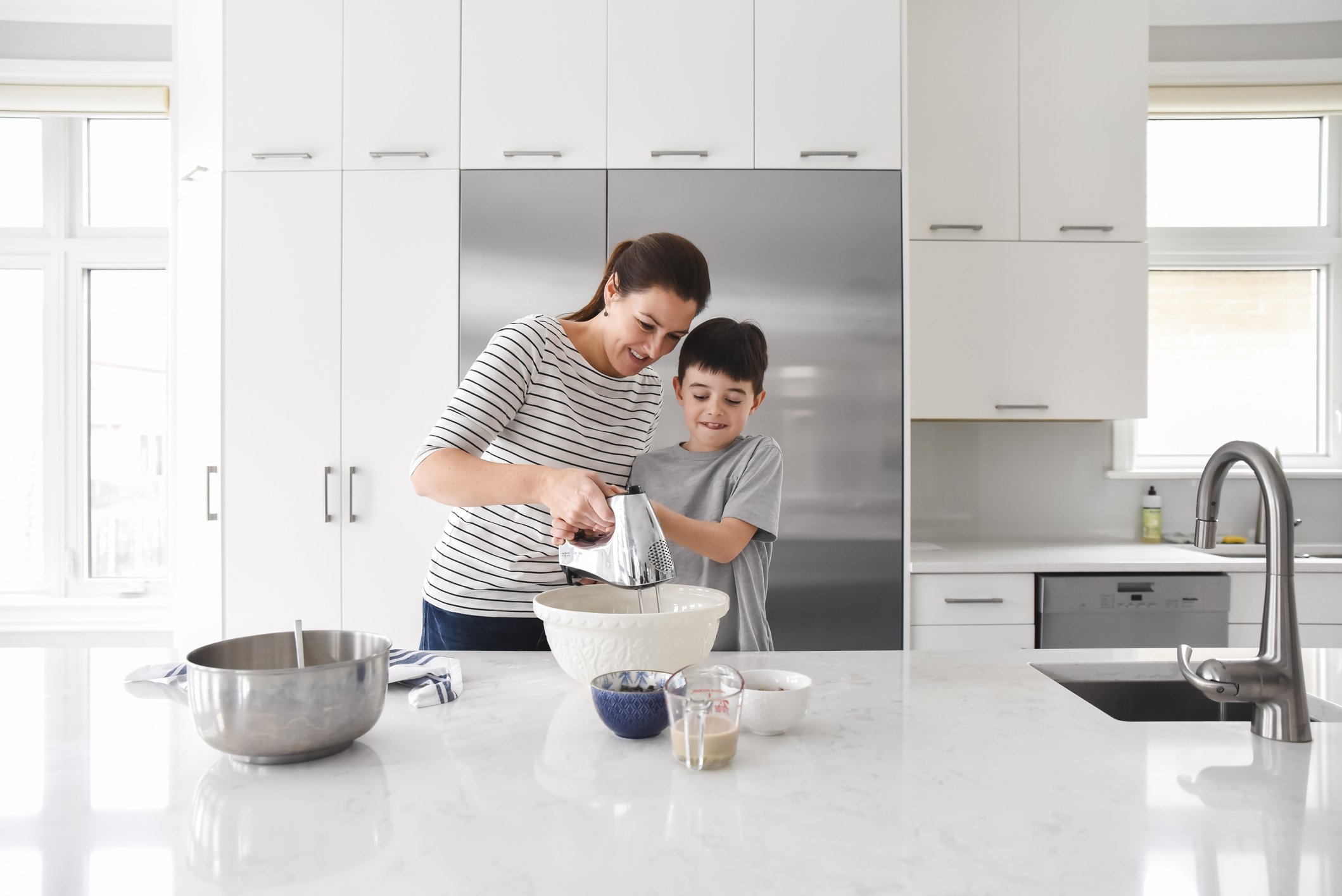 Stephen hurriedly posted on his social media page that they were expecting a boy and saved himself from further expenses he considered unnecessary. 
Realizing that Stephen had ruined her chance to showcase her genius, Kate was pissed with him and asked him to take down the post, but the damage was already done.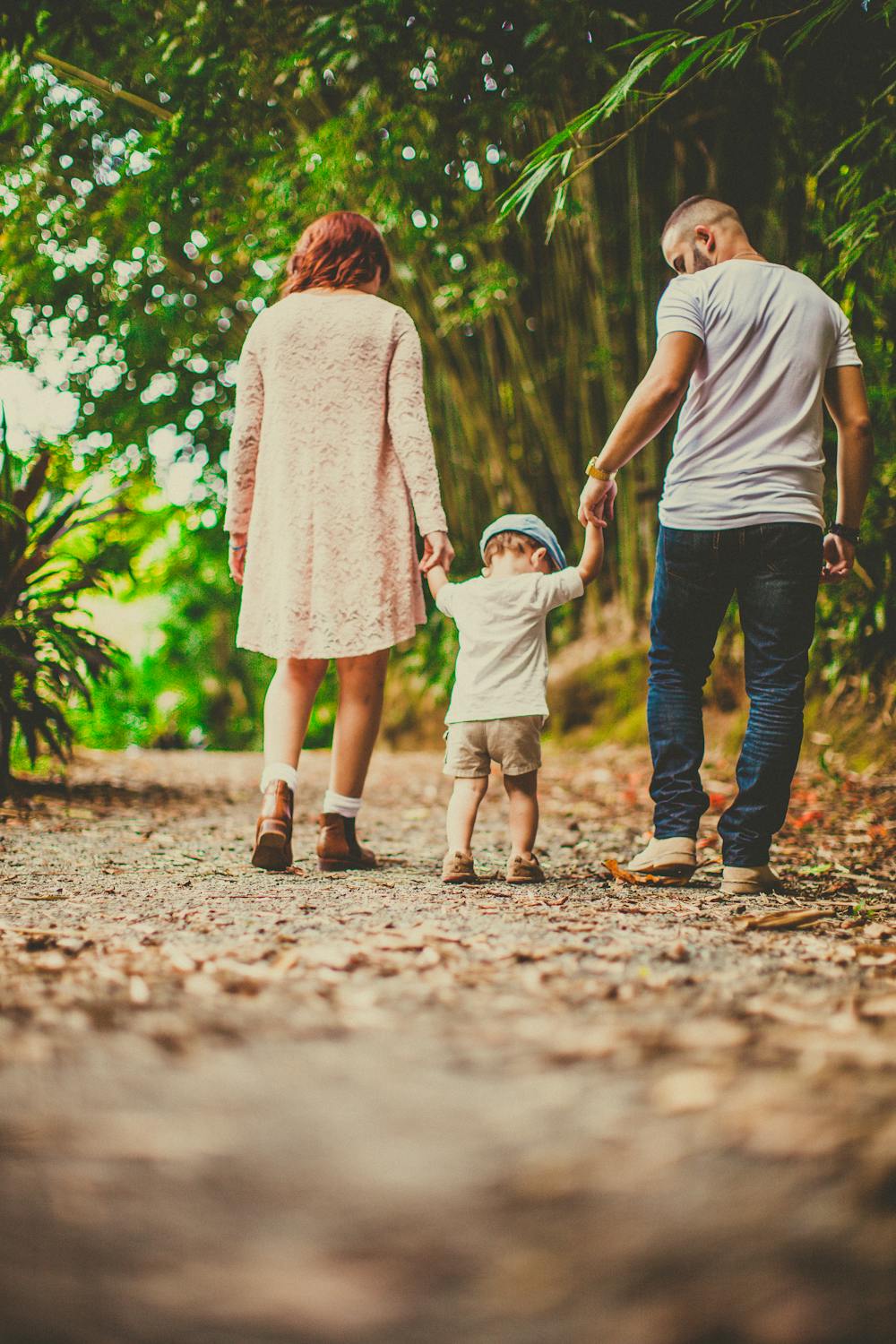 Although he would have to pacify his wife some other way, Stephen does not regret his actions and is happy that he put his banking skills to good use. For him, spending thousands of dollars on a baby gender reveal party was unnecessary. Do you agree with him?
Click here to read another similar story about a man who adamantly refuses to allow his daughter to spend time alone with his wife's sibling.