Man Doesn't Allow His Wife's Sister to Be Alone with Their Daughter
A South-Asian man who adamantly refuses to allow his daughter to spend time alone with his Spanish wife's sibling has ignited a serious debate on Reddit — is he overprotective, or is there something more?
A South-Asian man recently used the Reddit platform to seek people's opinion on a troubling matter. According to him, he has issues letting his daughter go off alone with extended relatives.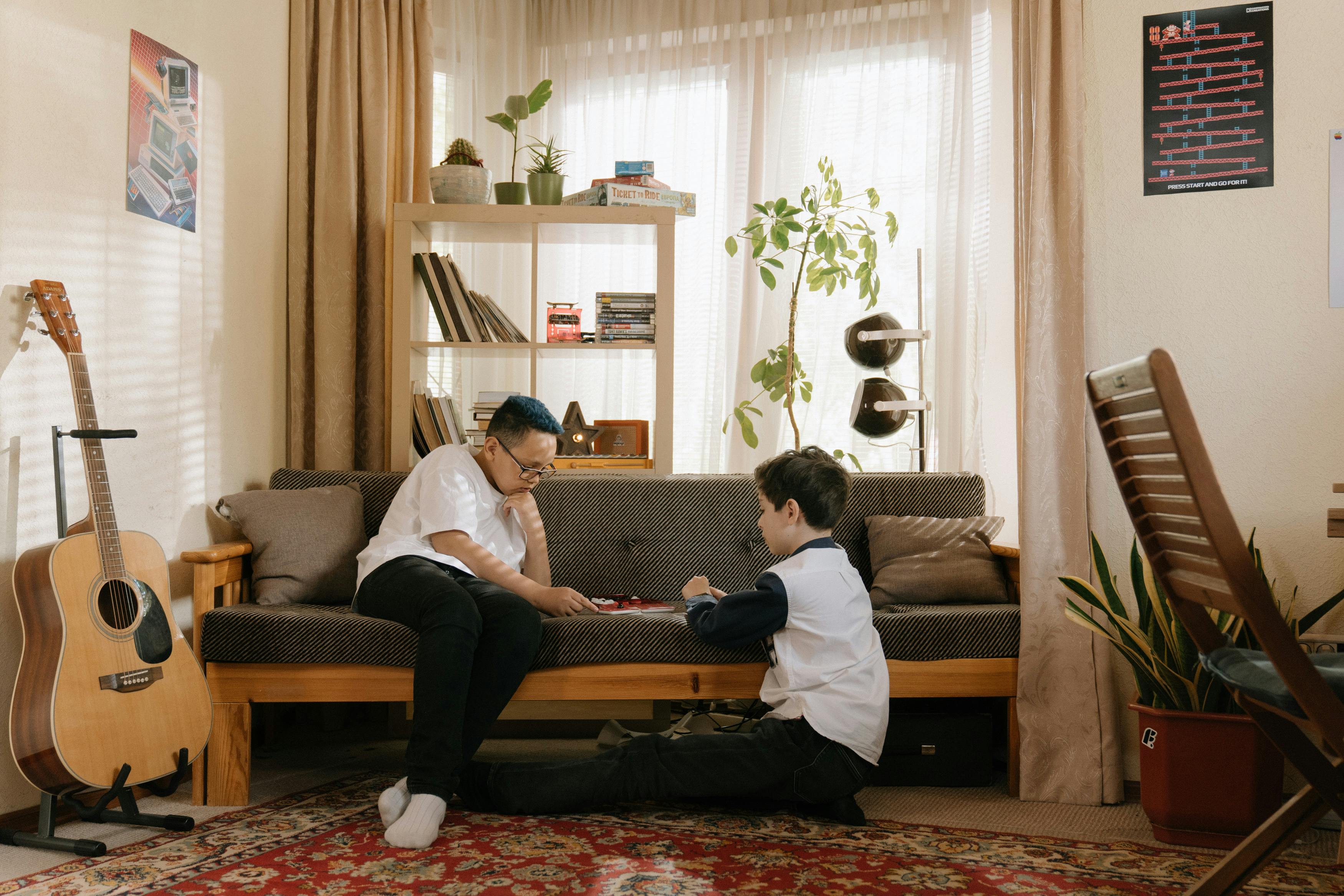 In his narration, the man revealed that his wife maintains a close relationship with her family and while they were fine in the past, immediately he and his wife welcomed their first daughter, they got "a bit weird."
As a parent in today's world, the man expressed concern for his daughter's wellbeing — especially if he is not around her. In a bid to remedy this protective instinct, the man admits to telling his wife that he would be more comfortable if their daughter only went out with him or herself upon her birth.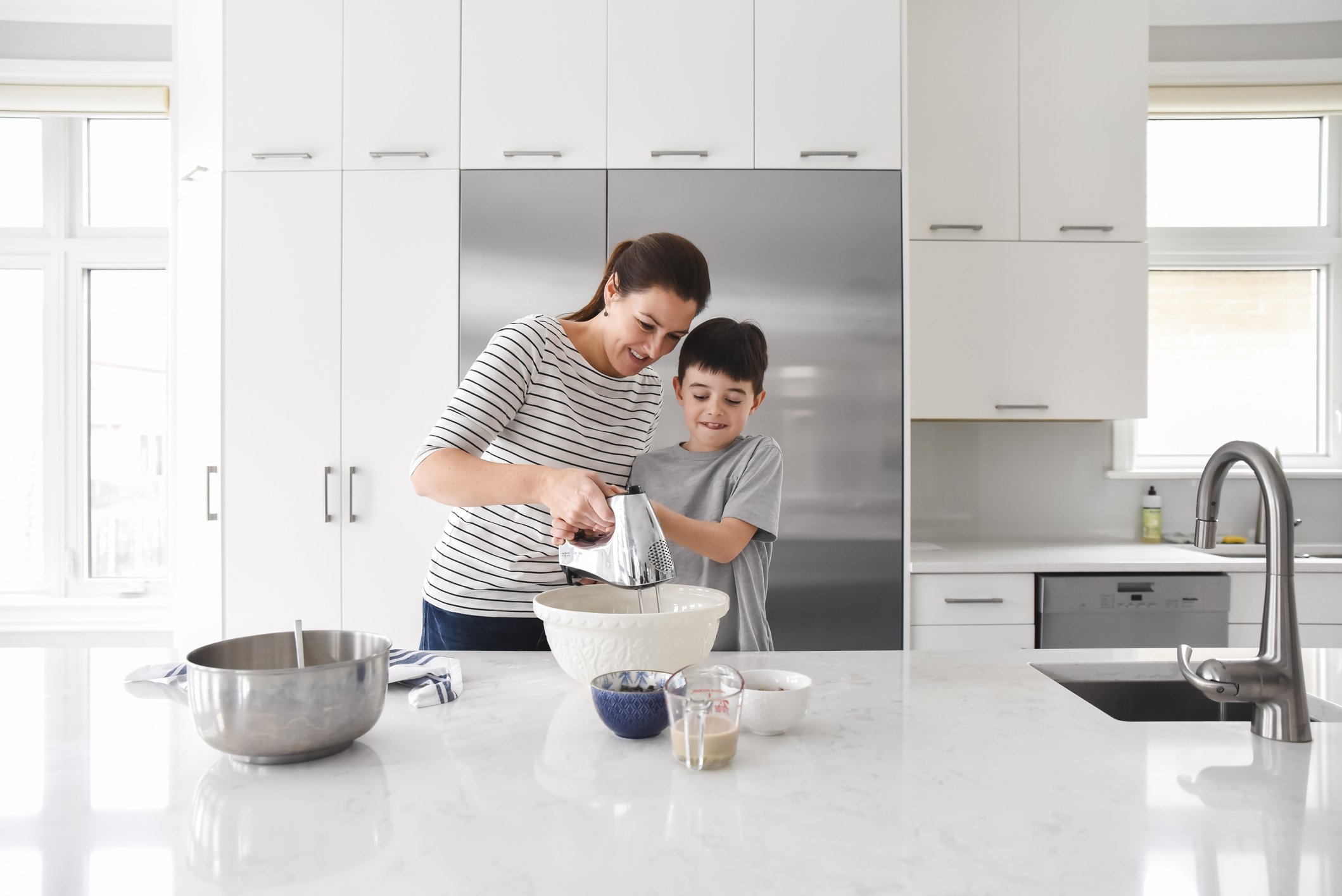 He said she agreed at the hospital; however, when they arrived at home, his wife's sister and her husband took his daughter off for a walk — it was 11 pm, and the man had just stepped into the bathroom. 
This brought about a dispute between the wife and the man whose culture dictates that the baby remains indoors for at least 40 days after birth.  
That was the last straw, and it broke the camel's back.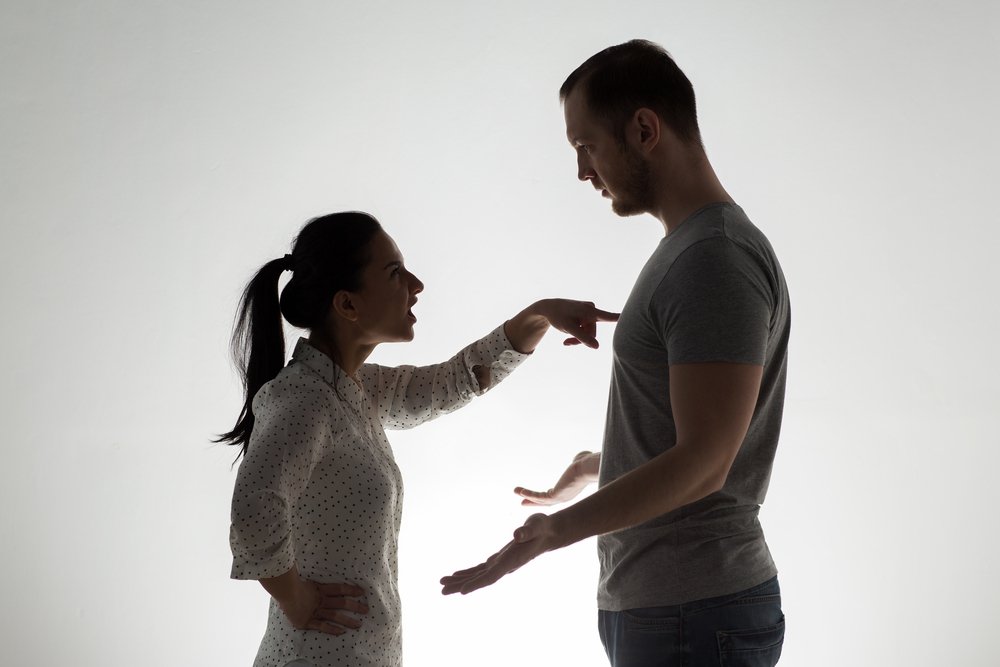 His wife and her sister didn't see it as a big deal; according to them, their culture held no such tradition. Since the dispute happened, his extended relatives kept things at a relatively moderate level, however, the man said they would sometimes cross the line. 
One vivid example he mentioned is how his wife's sister keeps turning up to their house with gifts for their daughter. In one such visit, she told the man point blank that it would be more prudent to let his daughter learn the language her mother's relatives speak rather than his.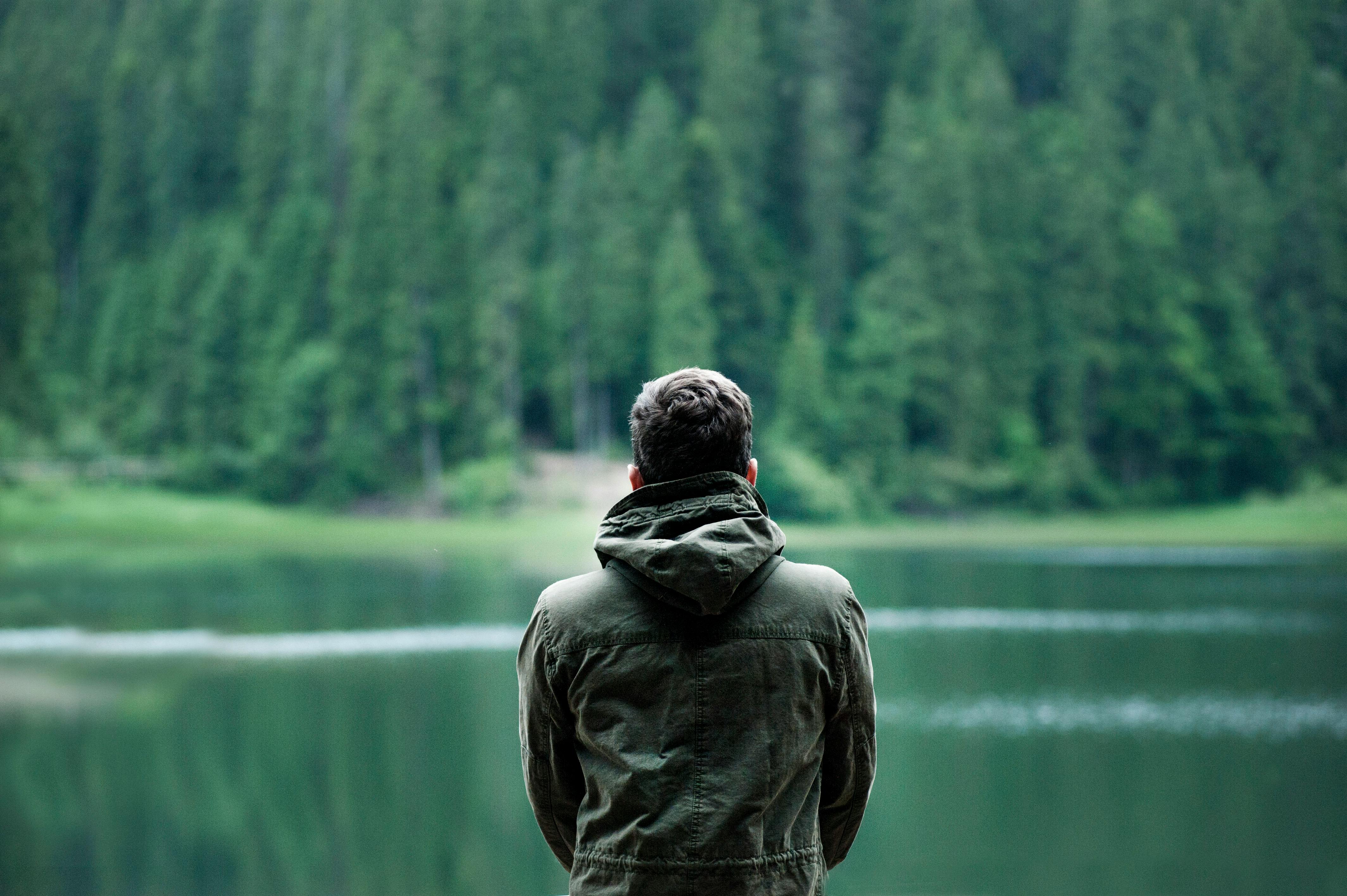 She alleged that this would make sure she can communicate with her Spanish relatives who do not speak English.  
According to the man, not only does she not want his daughter to learn his language, but she also says his daughter should not get attached to him and actively attempts to get her attention when she's with him.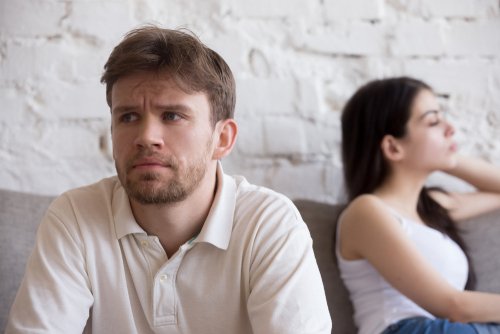 He added that she often attempts to get his daughter to call him dad in Spanish rather than his language right in his presence. While his wife is not bothered by this because her sister is "family," the man says he picked up some annoyance aimed towards her sister because she was always over at their house. 
The father made no objections until he returned home from work one night to find his wife's sister feeding his daughter chocolates right before her bedtime.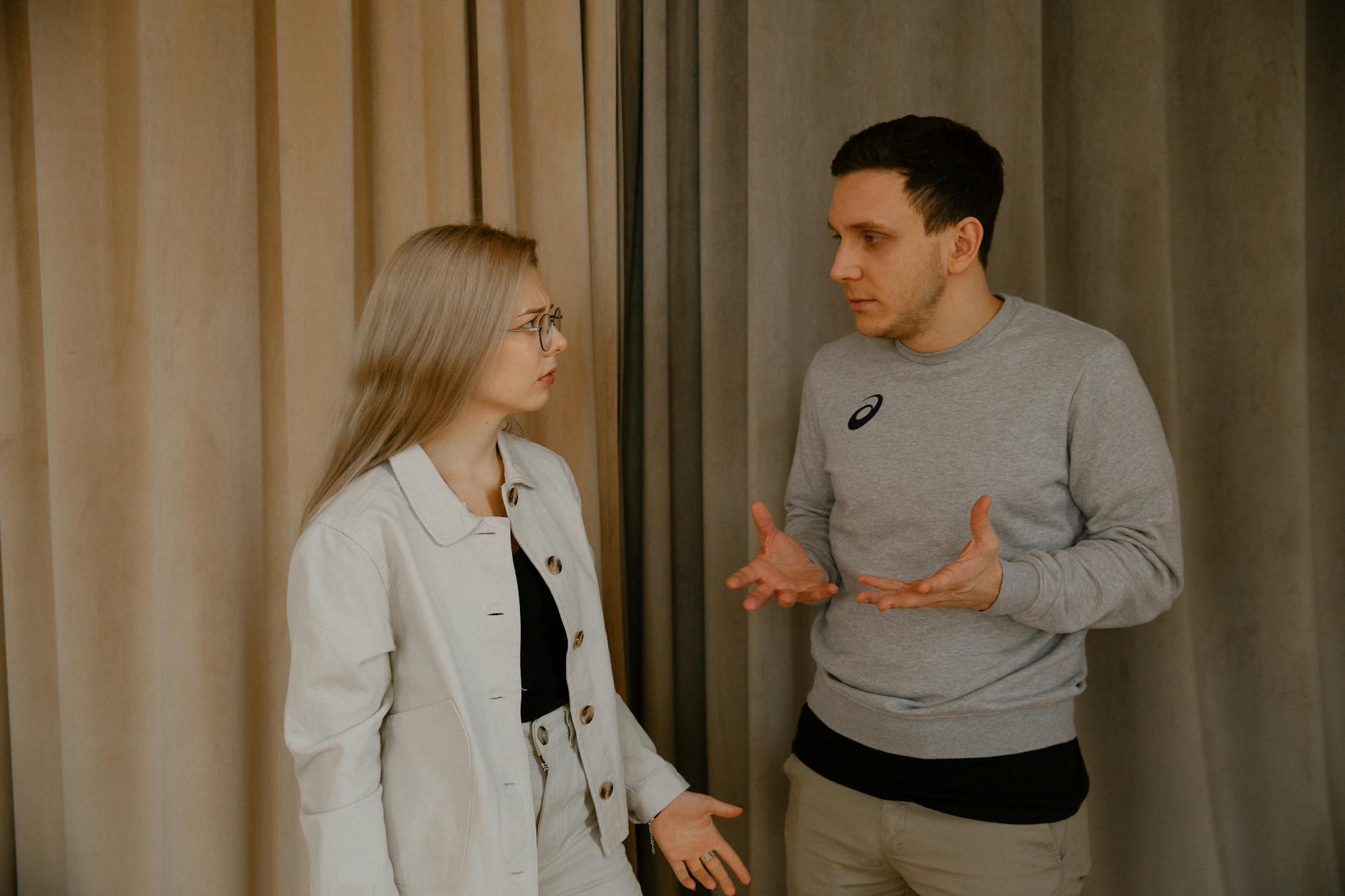 He attempted to make her understand that the little girl never sleeps when she has sweets before bed, but she just ignored him while baby-talking his daughter in Spanish. That was the last straw, and it broke the camel's back. The man put his foot down and gave his wife two options. 
It was either her sister got banned from visiting, and if she isn't banned, she will only be able to interact with their daughter with one of them supervising, or she would tell her to respect their boundaries.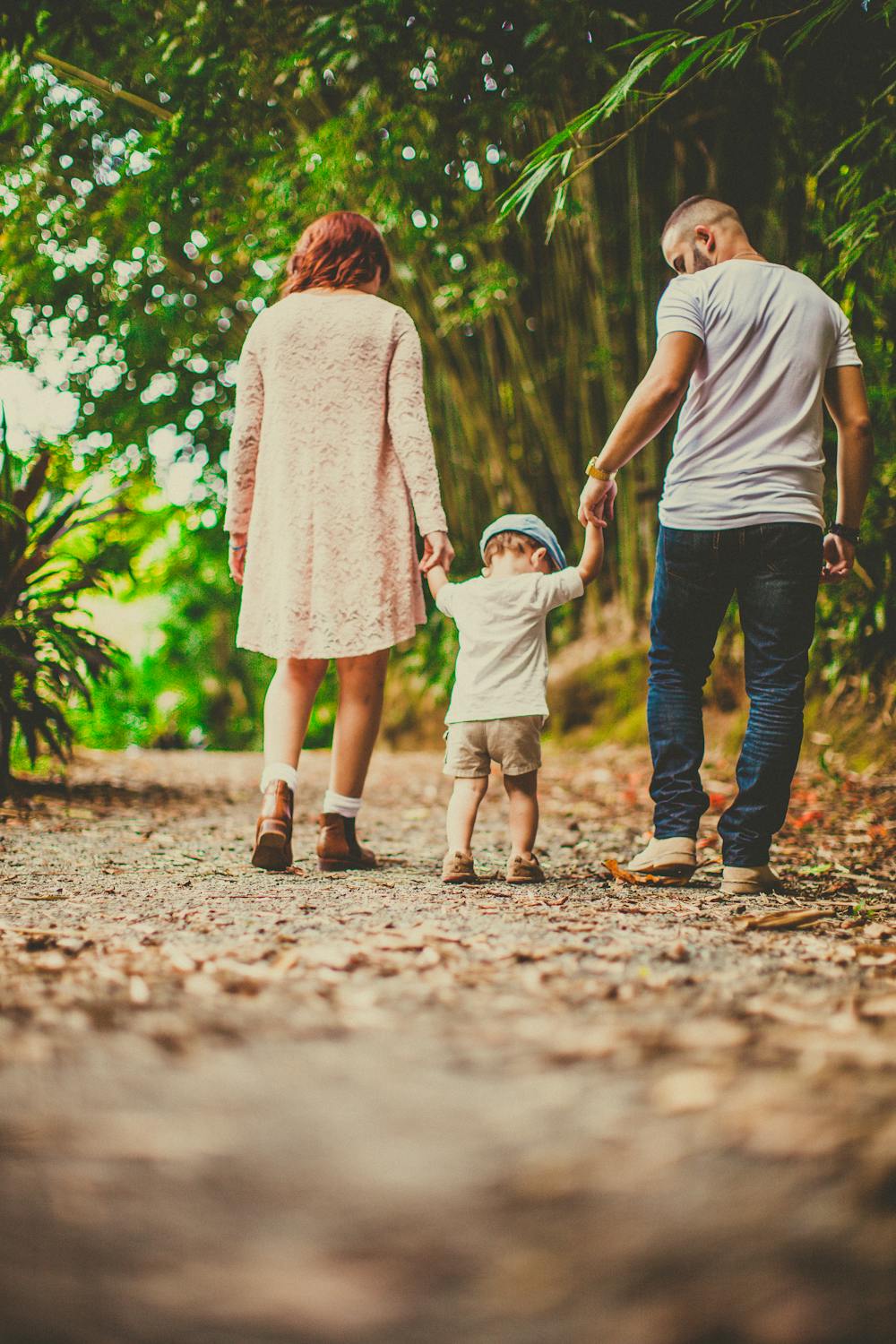 Conveniently forgetting their previous agreement at the time of their daughter's birth, his wife now thinks he is the scum of the earth. What do you think? 
Another man preparing for exams locked his wife out of his study room because she wouldn't stop disturbing. Click here to read the full story.