Snoop Dogg Hugs His Oldest Grandson Zion in a Sweet Photo as He Celebrates His 6th Birthday
Snoop Dogg's oldest grandson, Zion, recently celebrated his sixth birthday and the doting grandad marked the moment with a cute photo of himself hugging the adorable boy.
American rapper Calvin "Snoop Dogg" Broadus Jr. is a doting grandfather to three adorable grandchildren from his two sons, Cordé, 26, and Cordell Broadus, 23. 
The eldest of the "Drop It Like It's Hot" rapper's grandchildren is Cordé's son, Zion Kalvin Broadus, who recently celebrated his sixth birthday.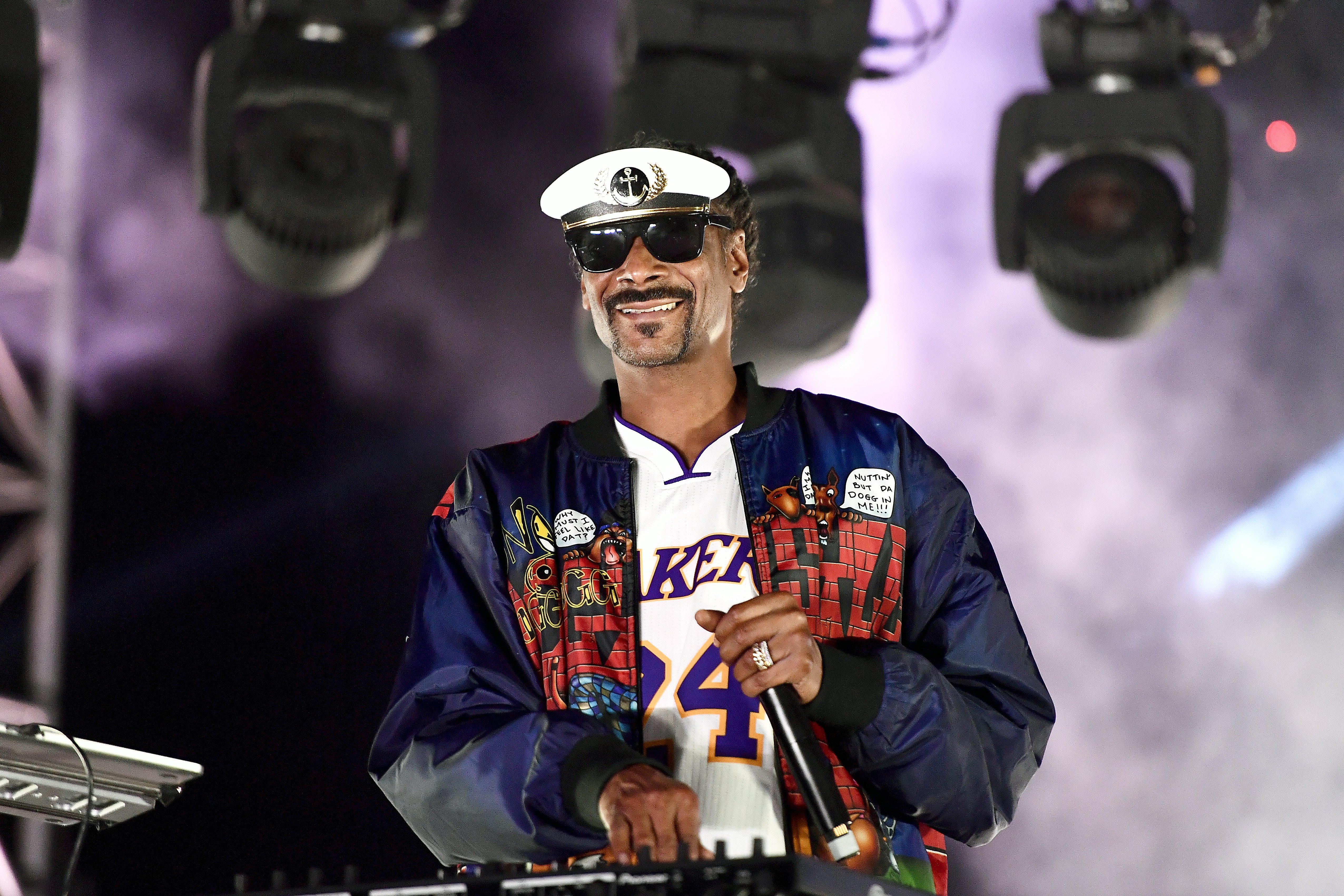 Snoop Dogg took to Instagram to show his grandson some love and shared a sweet pic of himself and Zion in a sweet embrace. 
In the snap, the rapper was pictured posing for the camera while seated in a blue T-shirt and multi-color satin head wrap around his long dreadlocks.
Zion, standing in front of his granddad, looked cool in a Champion T-shirt as he wrapped one arm around Snoop Dogg's tattooed arm and cocked his curly head to the side.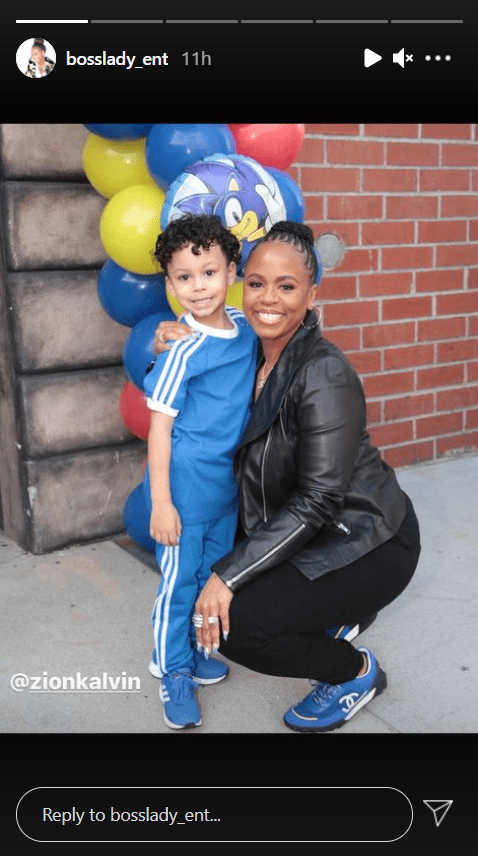 Snoop Dogg also shared a rare throwback video of a baby Zion walking on a tarred road while twinning with his granddad as they both rocked white T-shirts and blue bottoms. 
When Snoop Dogg and his family appeared on his reality show, "Snoop Dogg's Father Hood," Julian was not invited.
The "Gin and Juice" rapper's wife and Zion's grandmother, Shante Broadus, followed suit and shared a series of sweet images of the birthday boy over the years.
The pics included special moments with her family, including her and Snoop Dogg's youngest child and only daughter, Cori Broadus, 21.
Fans were thrilled to see the softer side of the Long Beach rapper who is quite the family man. The dedicated grandfather, who once went by the stage name "Snoop Lion," is all about family, often showing them off on social media.
In July 2020, Snoop Dogg proudly shared snaps of his grandson, Zion, reading a children's book called "I Know My Rights: The Bill of Rights" by Mysonne Linen.
The "Soul Plane" actor has four kids, three of them with his wife Shante and a 23- year-old son, Julian Broadus, whom he shares with Laurie Hammond.
Julian may be closer to his other siblings now, but that was not always the case, and he admitted to feeling left out during his childhood years.
When Snoop Dogg and his family appeared on his reality show, "Snoop Dogg's Father Hood," Julian was not invited, and at only nine years old, he yearned to build a relationship with his siblings and dad.