Glimpse at Tiny Harris' Lavish Trip with Her Husband TI as They Enjoy Quality Time Together
Tiny Harris, American singer and longtime wife of rapper T.I., was seen having a swell time with her husband during their lavish holiday getaway in a series of photos. Here is a look into the relaxing trip. 
Tiny Harris and her husband T.I. sure have all the love to give one another. They have never failed to make this clear with several of their heartwarming loved-up posts on social media over the years. 
In the most recent display of their seemingly undying affection, the lovebirds were seen having a perfect bonding time during a sweet holiday getaway in a video posted on the singer's Instagram story.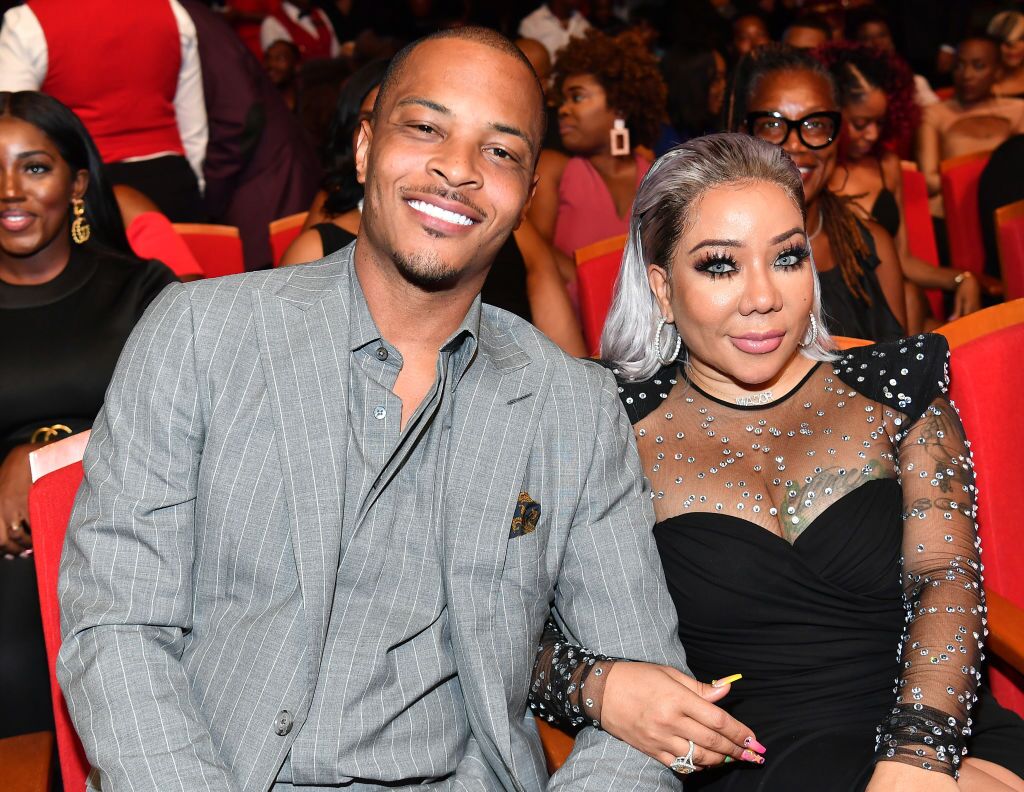 The video was taken during an open car tour of what looked like a gorgeous unknown tropical location with the bright blue sky and palm trees serving as a beautiful backdrop. 
As the four-seater car drove by, Harris was staring at the fascinating scene and back at the camera with a stick of marijuana in her well-manicured hand. She also turned the camera towards T.I., who was sitting next to her with his phone in hand.
The rapper was clad in a red hoodie, a matching face cap, and a gold chain hung heavily around his neck. With the camera pointed at him, he turned to give a quick salute before turning back to his phone. 
His wife, who was clad in an oversized white hoodie, continued to stare into the camera while taking in the whole scene. She was indeed having a great time, and this was made clear when she gushed about the trip and her love for her husband in the video's caption. 
The couple also went through a rough patch in 2016 after infidelity accusations, and Harris ultimately filed for a divorce.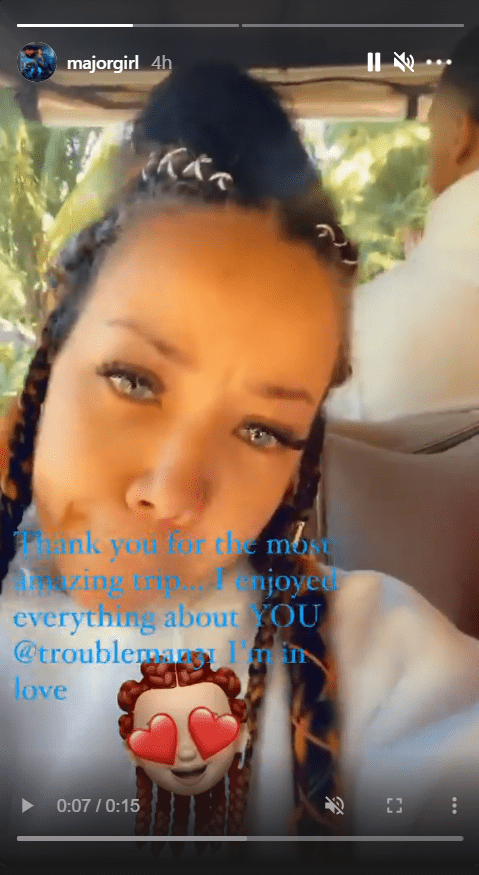 With this, it was once again made evident that the couple share a special bond. In celebrating their love during their tenth wedding anniversary last year, the rapper opened up about their passion and how they kept their union strong after all the years. 
He explained that they had seen so many unions fall apart in the past, and even though he learned that nobody had the blueprints to a perfect marriage, he and his wife woke up every day trying to figure it out.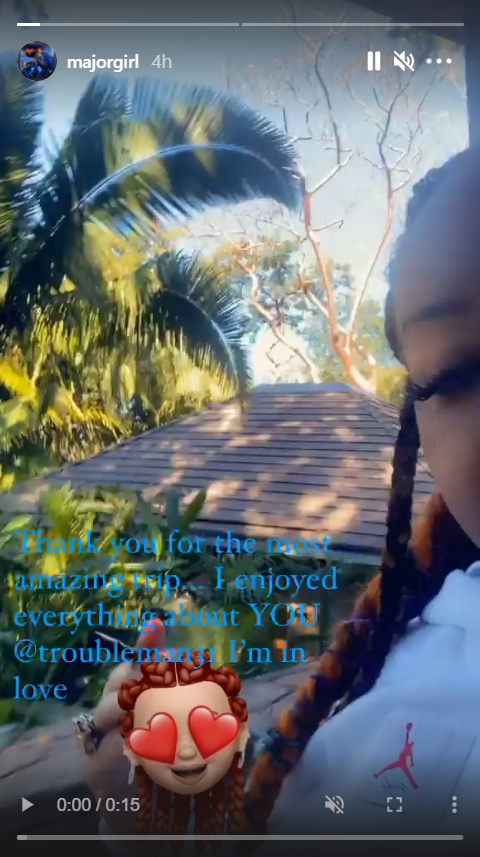 The post was accompanied by a montage of sweet moments in the lovers' lives over the years. The rapper also ended the message with praise for his wife and words about his undying love for her. 
Though their marriage has spanned ten years, it goes without notice that Harris and T.I. have been together longer than that. They started dating in 2001 while she was still a member of the female group Xscape and the rapper was still an upcoming artist.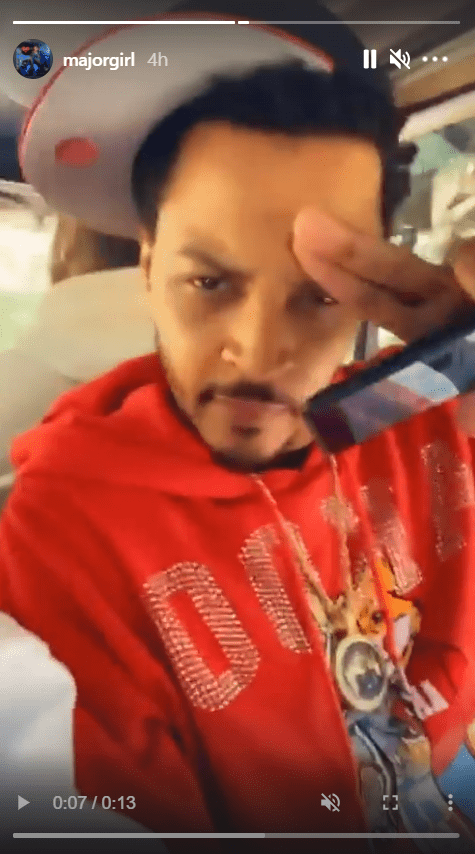 As the years went by, their love only grew stronger, and they eventually tied the knot in 2009 despite the ups and downs such as T.I.'s jail times. The couple also went through a rough patch in 2016 after infidelity accusations, and Harris ultimately filed for a divorce.
Unsurprisingly, they got back together, and all seems to be well in paradise. Their family also recently got bigger after the singer's daughter from a previous marriage, Zonnique Pullins, welcomed her first child last month.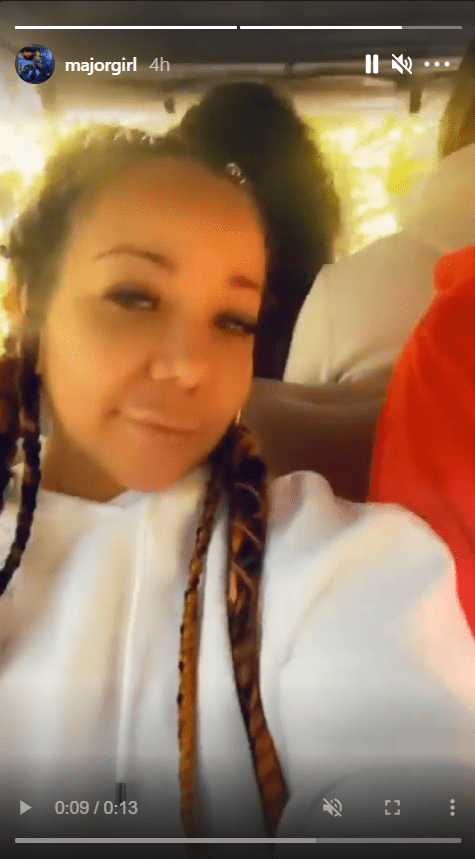 T.I. took to his Instagram feed a few days ago to gush about how much he loved the bundle of joy and how blessed he felt.
It was accompanied by a wholesome photo of the rapper snoozing with the baby on his chest, and it is clear that he would make a great grandfather.