Phylicia Rashad's Ex Ahmad's Young Wife Ana Wears a Leopard-Print Bikini While Dancing Together
Phylicia Rashad's former husband, Ahmad Rashad, had a swell time having fun with his wife, Ana Luz Rodriguez-Paz, during a couple getaway, as shown by some images on social media. 
New images on Instagram showed that Phylicia Rashad's ex-husband, Ahmad Rashad, enjoyed precious moments with his young wife, Ana Luz Rodriguez-Paz , during a romantic getaway. 
In some photos shared on Rodriguez-Paz's page with the handle Analucita, Ahmad expressed his goofy side while they lounged on a beach. The first slide was a playback clip of the lovebirds dancing and holding each other.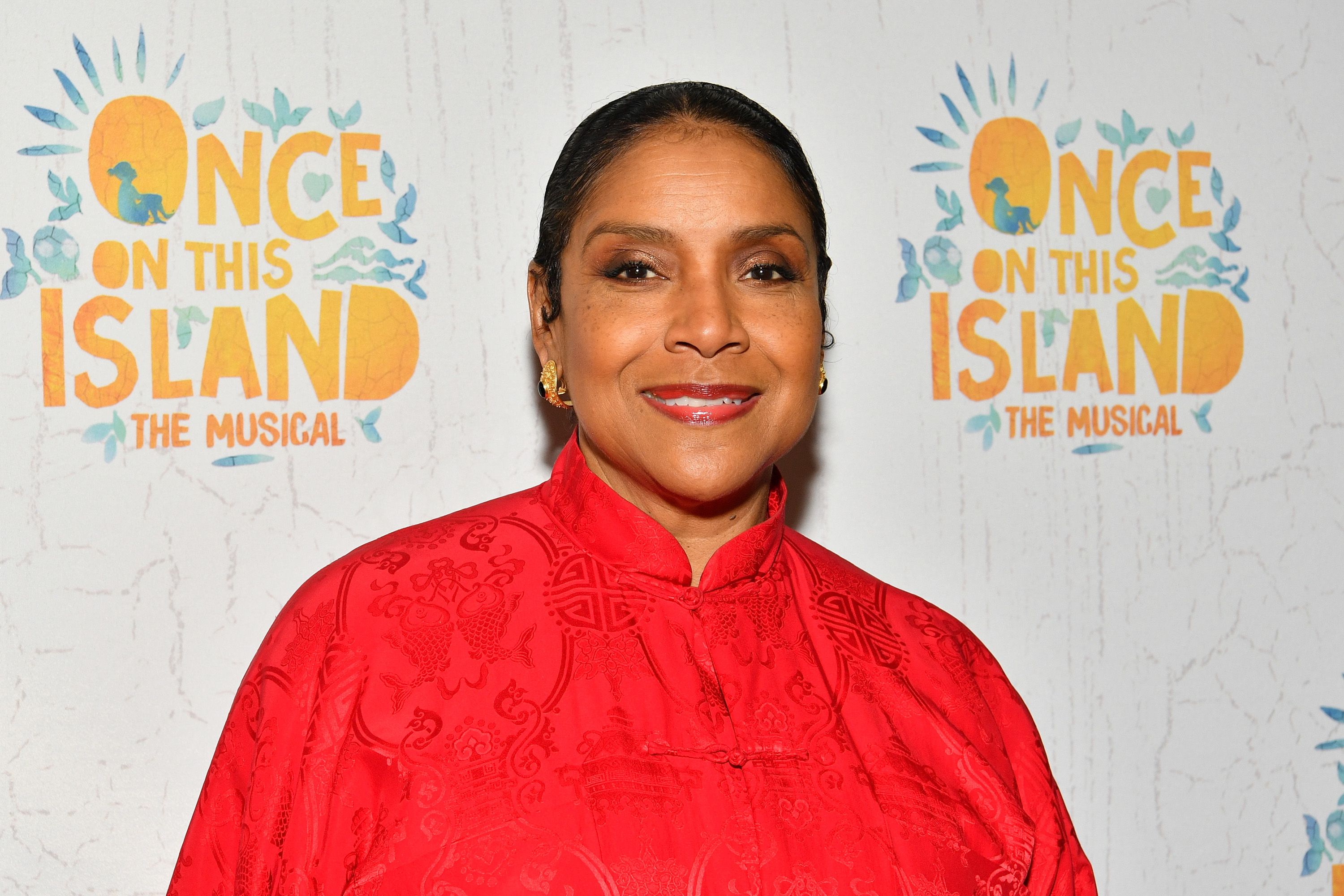 Rodriguez-Paz rocked a leopard print two-piece bathing suit and a pair of dark shades, while she left her blonde tresses down her back. Her spouse looked tall and handsome in a black T-shirt, matching face cap, and white shorts. 
The next slides were even more appealing, with the pair warming up to each other for cozy snapshots while on a boat cruise where they were able to soak up some sunlight. 
Long before Ahmad and Rodriguez-Paz became an item, he and Hollywood icon, Phylicia Rashad, were a power couple. In the '80s, the pair made headlines when they decided to take their relationship to the next level.
In 1985, Rashad, a sportscaster, proposed to his lady love on-air. He had planned the proposal with fellow sportscaster Bob Costas who helped him bring Phylicia to the pitch.
Presently, Ahmad is proving that the fifth time's a charm with his fifth wife, Rodriguez-Paz. 
When Ahmad's love interest arrived, the NFL switchboard lit up with the big question, but the nervous sports expert needed not to worry because Phylicia was giddy with happiness while giving her man a "yes."
A year before their engagement, Ahmad and Phylicia got acquainted with each other after Bill Cosby introduced them. At the time of their engagement, the happy Phylicia contemplated having Cosby walk her down the aisle. 
Ahmad's marriage to Phylicia was his third. The first time he walked down the aisle was with Deidre Waters in 1969. By 1976, he was married to his second wife, Matilda Johnson. 
The couple called it off in 1979 before he and "The Cosby Show" icon Phylicia became an item. The pair was together for sixteen years before calling it quits. Ahmad was also married to former model Sale Johnson. 
Presently, Ahmad is proving that the fifth time's a charm with his fifth wife, Rodriguez-Paz. The pair were married in a Palm Beach Gardens ceremony with one of her family members officiating their union.