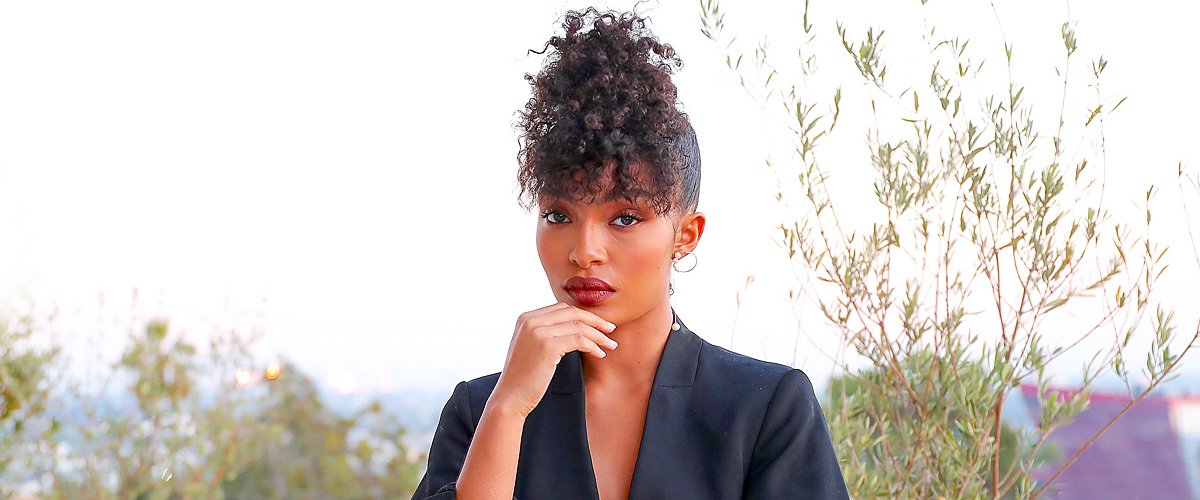 Getty images
Yara Shahidi Is Nas' Second Cousin — What Is Known about the 'Black-Ish' Star?

Fast-rising actress Yara Shahidi comes from a lineage of entertainers and is also the famous iconic rapper Nas's second cousin. Still, she has made a name for herself over the last few years through her successful acting career and social activism.
Yara Shahidi is best known for portraying Zoey Johnson on the popular sitcom "Black-ish" since 2014. Over the years, the series has gained a cult following and given rise to the equally successful spin-off series "Grown-ish."
Since making her cinematic debut in the 2009 film "Imagine That," alongside comedic actor Eddie Murphy, Yara has built an impressive acting profile, appearing in several television and movie productions.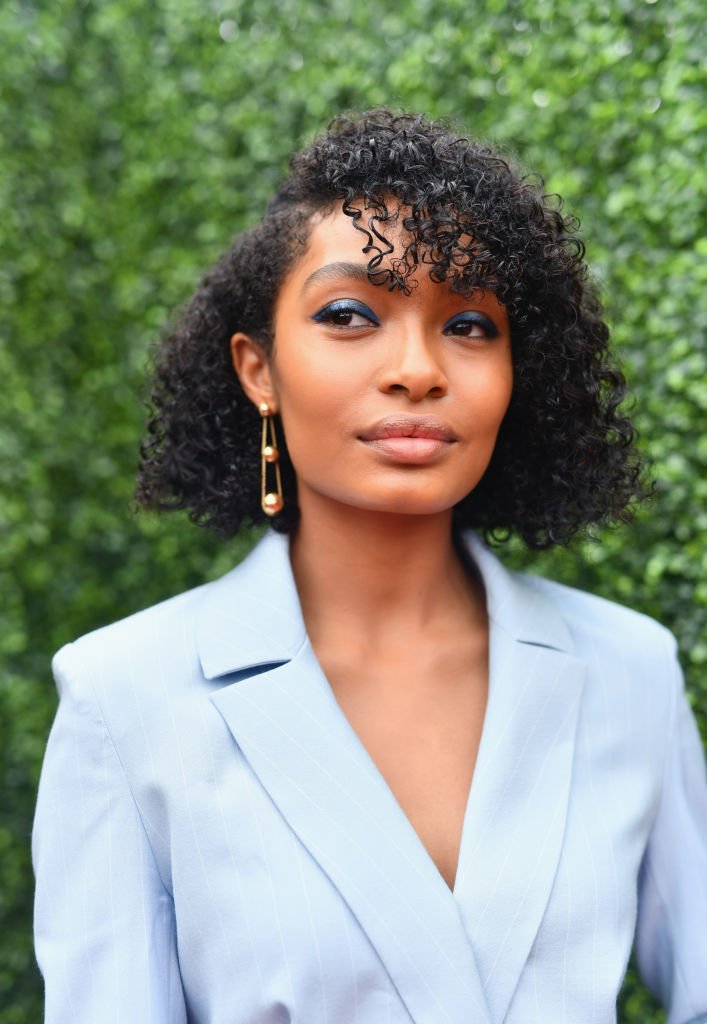 Yara Shahidi at the MTV Movie And TV Awards at Barker Hangar on June 16, 2018 | Photo: Getty Images.
Yara is just a month shy of her 21st birthday. Still, she is already regarded as the face and brain of young Hollywood and respected for her intellectual prowess, social awareness, and political inclination.
Despite her laudable success, Yara remains fiercely devoted to her family, which has helped her stay grounded through the years. Here is all you need to know about the delectable actress.
YARA SHAHIDI'S EARLY LIFE
Yara Shahidi was born on February 10, 2000, in Minneapolis, Minnesota, to Keri Salter Shahidi and Afshin Shahidi, a photographer. Yara Shahidi's mom is of mixed African American and Native Choctaw heritage, and her father is Iranian.
Yara Shahidi's parents met at a local lounge in 1992. At the time, Afshin worked in Minneapolis as a director of photography while Keri was a grad student.
The couple has been happily married for over two decades and shares three children together, including Yara. The "Imagine That" star is the older sister to two brothers, Sayeed and Ehsan Shahidi.
Even though Yara is the most famous person in her family, there is no shortage of talent in the Shahidi family. Yara's brothers are both actors.
They have featured in television productions like "Uncle Buck," "Switched at Birth," "Black-ish," "The First Family," and "The People v. OJ Simpson: An American Crime Story."
The role earned her a Young Artist Award nomination for the best performance in a feature film category.
Yara's father, Afshin, also earned himself a reputation as the late singer, Prince's photographer while her mom achieved relative success as a model and actress.
The 20-year-old actress's connection to entertainment does not end with her nuclear family. Yara is also famous rapper Nas's second cousin, and she was even a flower girl at his wedding.
Growing up amongst entertainers has undoubtedly shaped Yara's life, and career in a big way, and her parents continue to be a constant source of support for her throughout that journey.
STRONG BOND WITH PARENTS
Yara Shahidi's family moved to California in 2004 for Afshin's work. However, the move marked the beginning of the family's foray into the world of entertainment.
The "Black-ish" star has been a standout star amongst her family members, but her success story cannot be written without mentioning the immense role of her parents in guiding her through the Hollywood spotlight.
Afshin and Keri have both been heavily involved in their three kids' upbringing — the effects of which can be seen in how well Yara has turned out despite the pressures that come with being thrust into the Hollywood spotlight at a young age.
Over the years, Yara has lent her voice to many campaigns advocating for diversity in Hollywood...
The couple's excellent parenting is perfectly encapsulated by the sweet mother-daughter relationship between Keri and her 20-year-old daughter.
There is a perfect synergy between the duo that jumps right at onlookers after catching a glimpse of their nearly identical fashion style. Yara even admitted this much while speaking on her style instincts. She said:
"She [Keri] and I dress very similarly. There are a lot of times when I'm in her closet and she's in mine."
More recently, Yara and her mom (who also doubles as her business partner) launched their production company, 7th Sun. The twosome also signed a deal with ABC Studios last summer, which would see them produce shows for the network.
YARA SHAHIDI'S CAREER
Yara Shahidi began her career at age six as a model and appeared in television commercials and print advertisements for several companies, including Ralph Lauren, McDonald's, Target, Guess Kids, GapKids, Disney, and The Children's Place.
The beautiful actress made her acting debut in the 2009 film "Imagine That," where she played the lead alongside legendary actor Eddie Murphy. The role earned her a Young Artist Award nomination for the best performance in a feature film category.
Yara gained widespread fame when she began starring in ABC's prime-time comedy "Black-ish" in 2014. In 2017, following the sitcom's success, the network announced that Yara would be headlining a "Black-ish" spin-off titled "Grown-ish."
Yara Shahidi has also appeared in the 2018 animated film "Smallfoot," and played the lead role in "The Sun Is Also a Star." More recently, she portrayed Tinker Bell in the upcoming Peter Pan remake "Peter Pan & Wendy."
Interestingly, Yara's reputation stretches far beyond Hollywood, and her fame was further cemented when Time included her on "The 30 Most Influential Teens of 2016" list.
Over the years, Yara has lent her voice to many campaigns advocating for diversity in Hollywood and the importance of education for girls all over the world.
Her social activism has gained the attention of notable political stalwarts, including Hillary Clinton, Kamala Harris, and Cory Booker. Yara also worked on Michelle Obama's "Let Girls Learn" education initiative.
The latter even wrote her a letter of recommendation to Harvard University, where Yara is currently pursuing a degree in sociology and African-American studies.
Yara Shahidi personifies the future that is hoped for every young girl, and amazingly her journey has only just begun. Even though she shies away from being called the voice of her generation, the title has stuck through the years, and it is well-deserved.
Please fill in your e-mail so we can share with you our top stories!