'The Nanny's Fran Drescher Feels Peaceful Being Alone as She Talks Relationship Status
Fran Drescher is best known as the social and loud nanny from Queens in "The Nanny," but off-camera, the actress has reached a "peaceful" state in life. 
Actress Fran Drescher knows how to get what she wants and uses her platform as a celebrity for the greater good without hesitation. Now, she's exploring a type of relationship she never did before and loving it. 
While she is currently single, Drescher is anything but lonely, as she opened up to Closer Weekly about the important relationships in her life.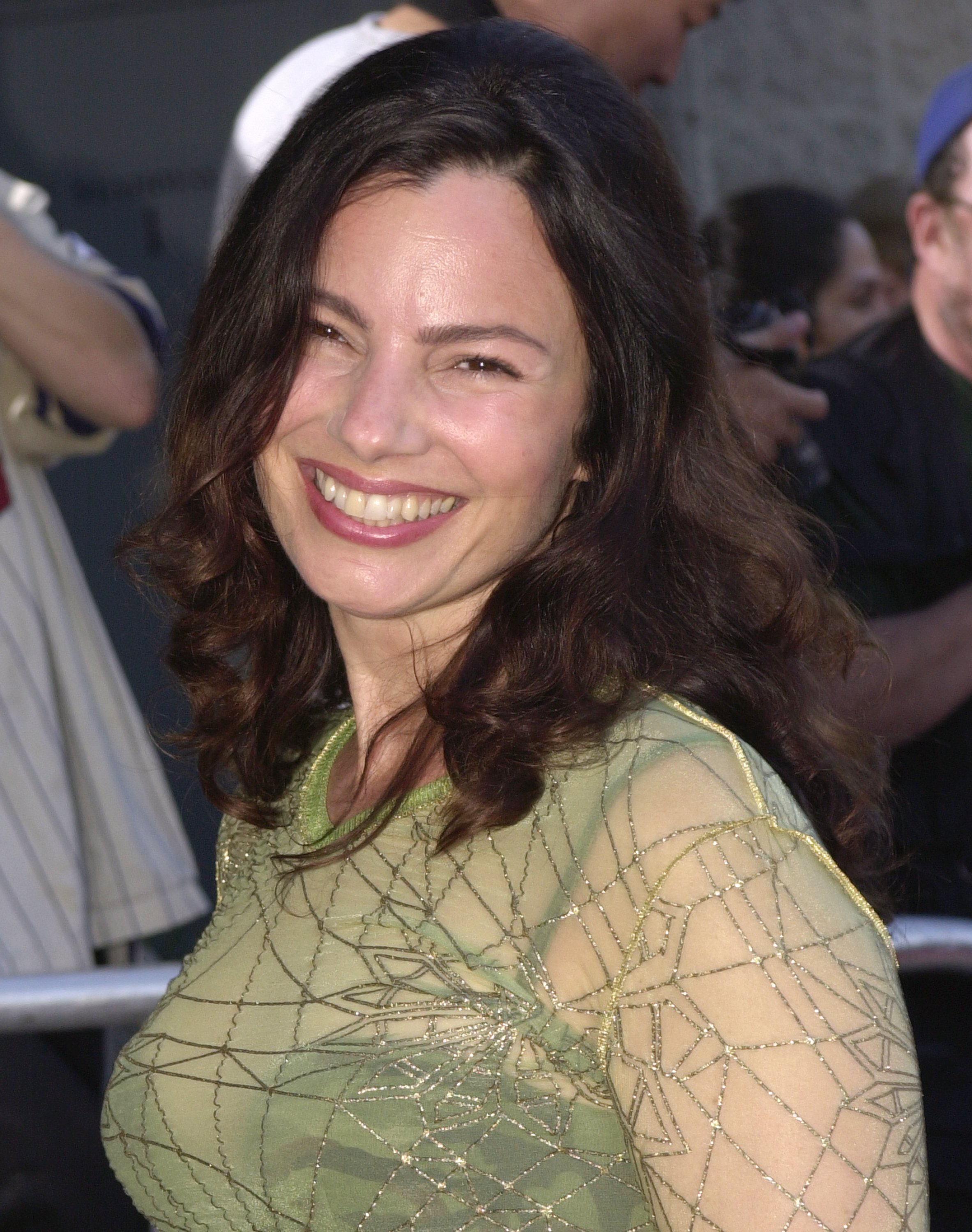 "The Nanny" became a big hit during its run from 1993 until 1999. Drescher, who starred as the Sheffield family's nanny, Fran Fine, made it all happen.
Drescher came up with the concept of the comedy series. Relatively unknown at the time, the actress knew she would have to make her pitch count; she left no room for error.
Drescher is also a passionate advocate for the nonprofit Cancer Schmancer Movement
She landed on the same flight to France as the CBS president, Jeff Sagansky, so she used frequent flyer miles to upgrade to first class. Recalling the situation during an interview in 2017, Drescher humorously said:
"I started talking to him and he was a captive audience, because where was he going to go, coach?"
Since her time on the hit comedy show, Drescher appeared in various films, from animation to her most recent role in a feel-good holiday season romantic comedy called "The Christmas Setup."
Drescher is also a passionate advocate for the nonprofit Cancer Schmancer Movement, which also happens to be the topic of her New York Times best-selling book, "Cancer Schmancer."
The actress has decided to cupboard dating for the foreseeable future, as she developed an appreciation for herself, and she finds the relationship she built with herself rather "satisfying."
She divorced her ex-husband Peter Marc Jacobson in 1999, and she is now happily single and therefore more mindful when it comes to potential romantic relationships, as she said:
"I'm in a relationship with myself, and it's going quite well. Really, for the first time, I feel very peaceful being alone with myself."
A recent share on social media showed the 63-year-old Drescher's killer curves as she posed for a picture wearing a long gray dress that hugged her gorgeous figure.
Still as beautiful as the early days of her career in the 1970s, the actress' beauty on the inside and outside evolved over the timeless decades.