'Glee' Cast Members Remember Late Co-star Naya Rivera on Her 34th Birthday — See Their Tributes
Naya Rivera's light continues to shine bright, as members of the "Glee" cast honored her with touching tributes on what would have been her 34th birthday.
Naya Rivera's tragic demise while out on a boat last July left those who knew her heartbroken. But the legacy she left behind continues to make a difference in many lives, as the "Glee" cast continues her torch.
Several members of the popular show, including Amber Riley, Chris Colfer, and Heather Morris paid tribute to the late actress on Tuesday, as it marked her 34th birthday.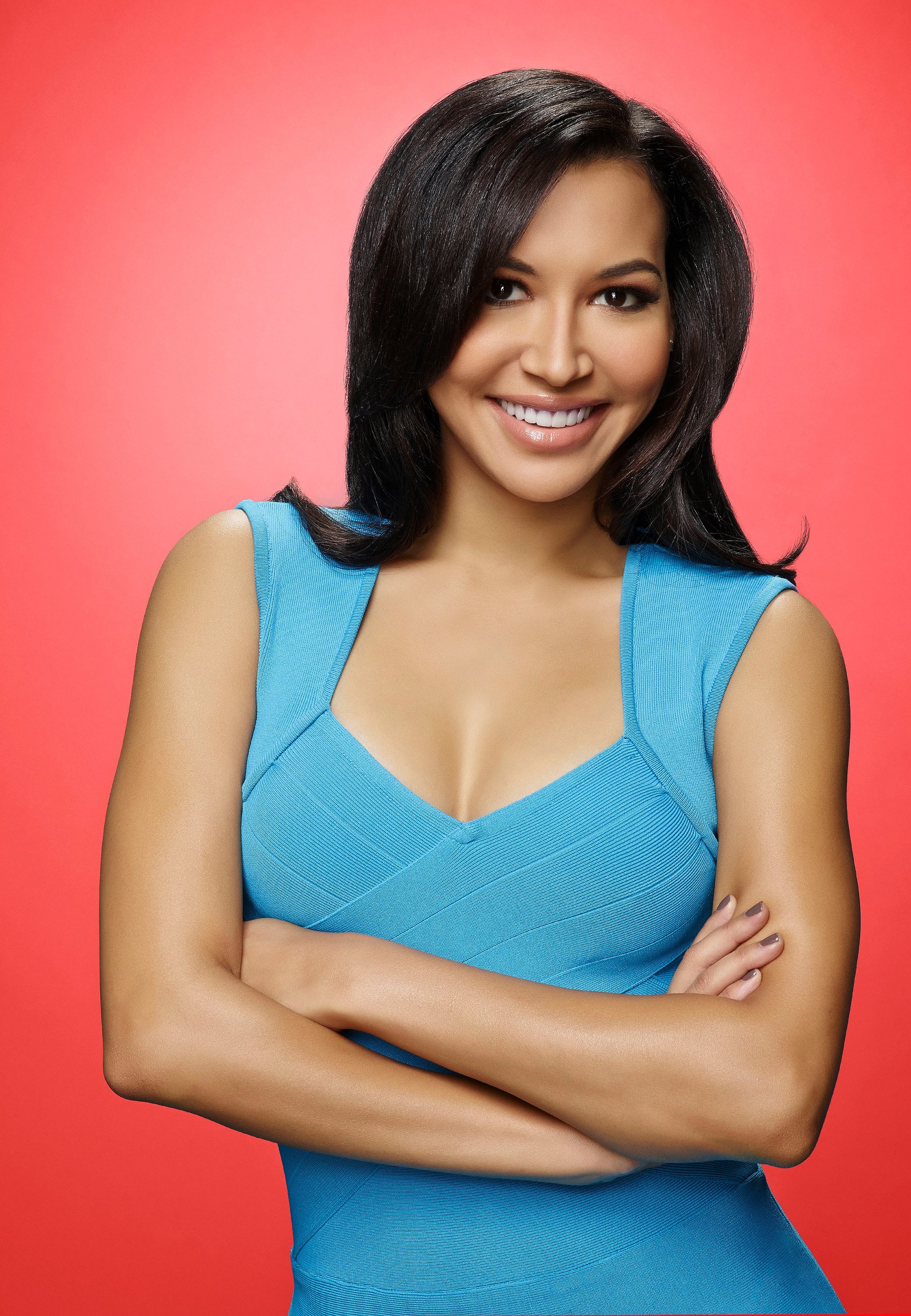 TOUCHING TRIBUTES
Alongside a black-and-white snap with Rivera, Morris lamented that she missed her dear friend more than she could word. Chris Colfer kept it short with a happy birthday wish, but Riley took another approach.
Riley took the opportunity to wish Rivera a happy birthday by giving her an "update" on her thoughts and how she planned on honoring her late friend.
Rivera's disappearance while out on a pontoon boat with her young son, Josey, shocked everyone. Loved and loving, she was 33 with her whole life ahead.
"Still, I miss you so very much, and I wish you were here. There hasn't been a day where you don't cross my mind," Riley wrote.
HER TRAGIC DEATH
Five days after Rivera went missing while out on Lake Piru with her son, authorities confirmed her death. Mere hours before her body was found, members of the "Glee" cast gathered there to pray for her safe return.
"Some of her cast members from Glee came to the lake, and they were allowed to come down to the water's edge, and they, as a group, they prayed for her," Sgt. Kevin Donoghue told PEOPLE.
HER LEGACY
Rivera approached everything in life with her unique blend of passion, talent, and kindness, and she often put it to good use while advocating for her favorite charity, Alexandria House, situated in Los Angeles.
The organization provides children and women with safe housing. Rivera's former "Glee" co-stars continued the work she's done for them and set up a GoFundMe holiday fundraiser last December.
NEVER REALLY GONE
The actress's ex Ryan Dorsey is also doing his part to ensure their son will always remember his mother, with help from Rivera's sister, Nickayla, who moved in with the pair to help with Josey's caretaking.
Dorsey often uses media like pictures and stories of Rivera to keep her memory alive in Josey's mind. He was only four when she drowned, and they were a close and adorable mother-and-son duo.