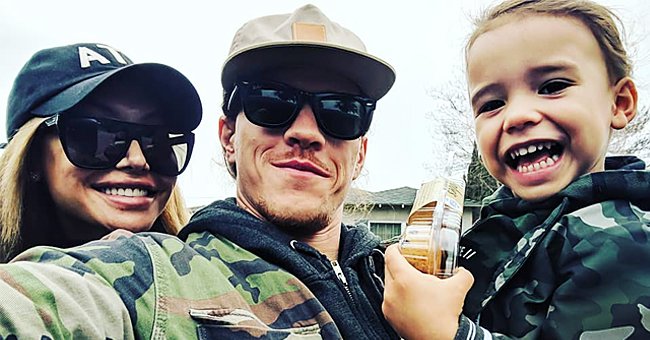 instagram.com/dorseyryan
People: Naya Rivera's Ex Ryan Dorsey Is Helping Keep Her Memory Alive for Their Son Josey, 5

Late actress and mother Naya Rivera, best known for her role as Santana Lopez in the TV series "Glee," died tragically six months ago, and her child's father is keeping her on their memories for Christmas.
37-year-old actor Ryan Dorsey is getting ready to spend the first Christmas holidays with his 5-year-old so Josey since the tragic passing of Dorsey's ex-wife and the boy's mother, actress Naya Rivera.
Dorsey's main focus during the upcoming Christmas season is reportedly to keep Rivera's memory alive for their shared son, according to what a source close to the actor told People early in December 2020.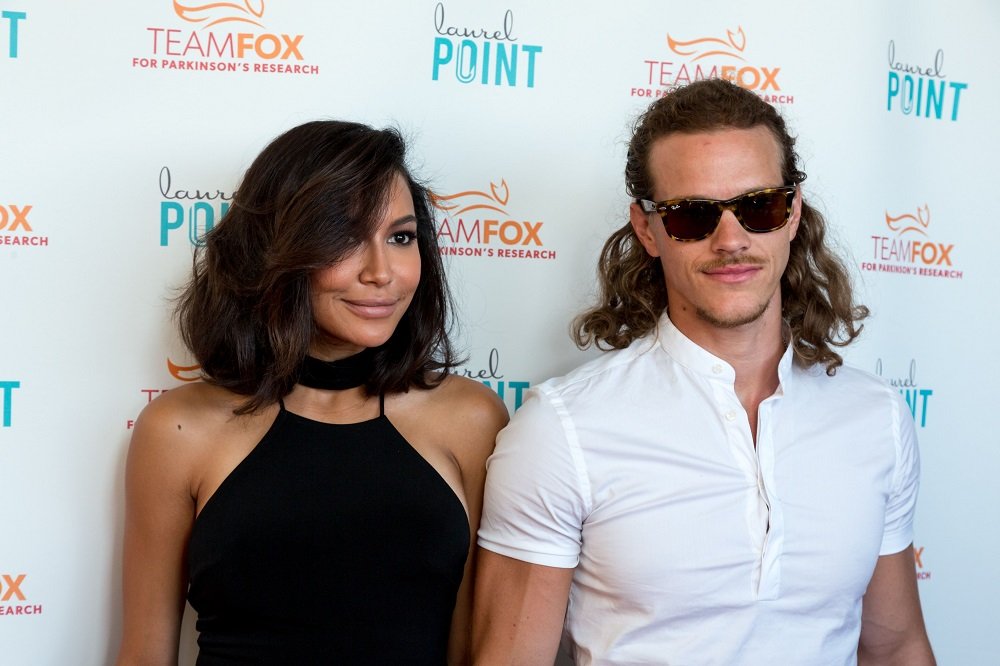 Naya Rivera and Ryan Dorsey arriving at the Raising The Bar To End Parkinson's at Laurel Point in Studio City, California in July 2016. | Image: Getty Images.
REVISITING MEMORIES
The source went on to share that one of Dorsey's ways of keeping Rivera on Josey's mind and heart is to go through pictures of the late actress and to keep reminding the little boy about the fun he used to have with his mother.
Dorsey is also counting on the help of Naya's sister Nickayla, who moved with Dorsey and Josey following Naya's accidental drowning in July, in order to help him take care of the child, who was with the actress at the time of her death.
"Along with Nickayla and both of their families, Ryan works hard at making things the best possible for Josey. They are getting ready for Christmas now," the insider told People.
WELCOMING CHRISTMAS
As Dorsey recently revealed on his social media, Josey and him already picked up their Christmas tree, with the actor sharing a video to his Instagram Stories that showed the father and son dancing to Christmas music on their way home.
On December 6, Dorsey took to his Instagram feed to post a picture of himself holding Josey as he puts the final touch on their fully-decorated Christmas tree (a silver star), with both of them wearing Santa hats. He captioned the image:
"#HappyHolidays to all. You, you, and even you, all of ya. Hope you get nothing but happiness✨??Except you. I'm talking to you, 2020"
MOVING ON
Josey had to go through a very scary and confusing experience when he saw his mother disappear under the water in an unfortunate boating accident, but thanks to the love and support of his family, he is moving on.
In Dorsey's last Instagram post before December, shared back in October, barely three months after Naya's death, Josey appeared in two pictures flaunting his new shaved-head hairdo and a big smile.
HE FILED A LAWSUIT
Even though Dorsey is doing every effort to stay positive for his child as he goes through his own grief over his ex-wife, he is at the same time fighting for some form of justice over Naya's death, which he considers could be prevented.
Dorsey is reportedly suing Ventura County, California, the county's Park and Recreation Management, and the United Water Conservation District for a lack of safety measures and features that had claimed many lives.
Please fill in your e-mail so we can share with you our top stories!