Neil Patrick Harris' Husband David Burtka Reveals Secret to How He Gets through His Daily Life
In a recent social media post, Neil Patrick Harris' husband David Burtka revealed one thing that has helped him manage to get through his daily life – a hint is that it has something to do with his family.
David Burtka, 45, and Neil Patrick Harris, 47, got married in September 2014. The pair had been engaged for five years before the wedding, and although the Marriage Equality Act was passed in New York on June 24, 2011, they decided to wait a bit longer to wed.
Last year, the couple celebrated six years of marriage by taking to their individual Instagram accounts with tributes. Harris shared a lovely photo from their wedding day to commemorate the anniversary.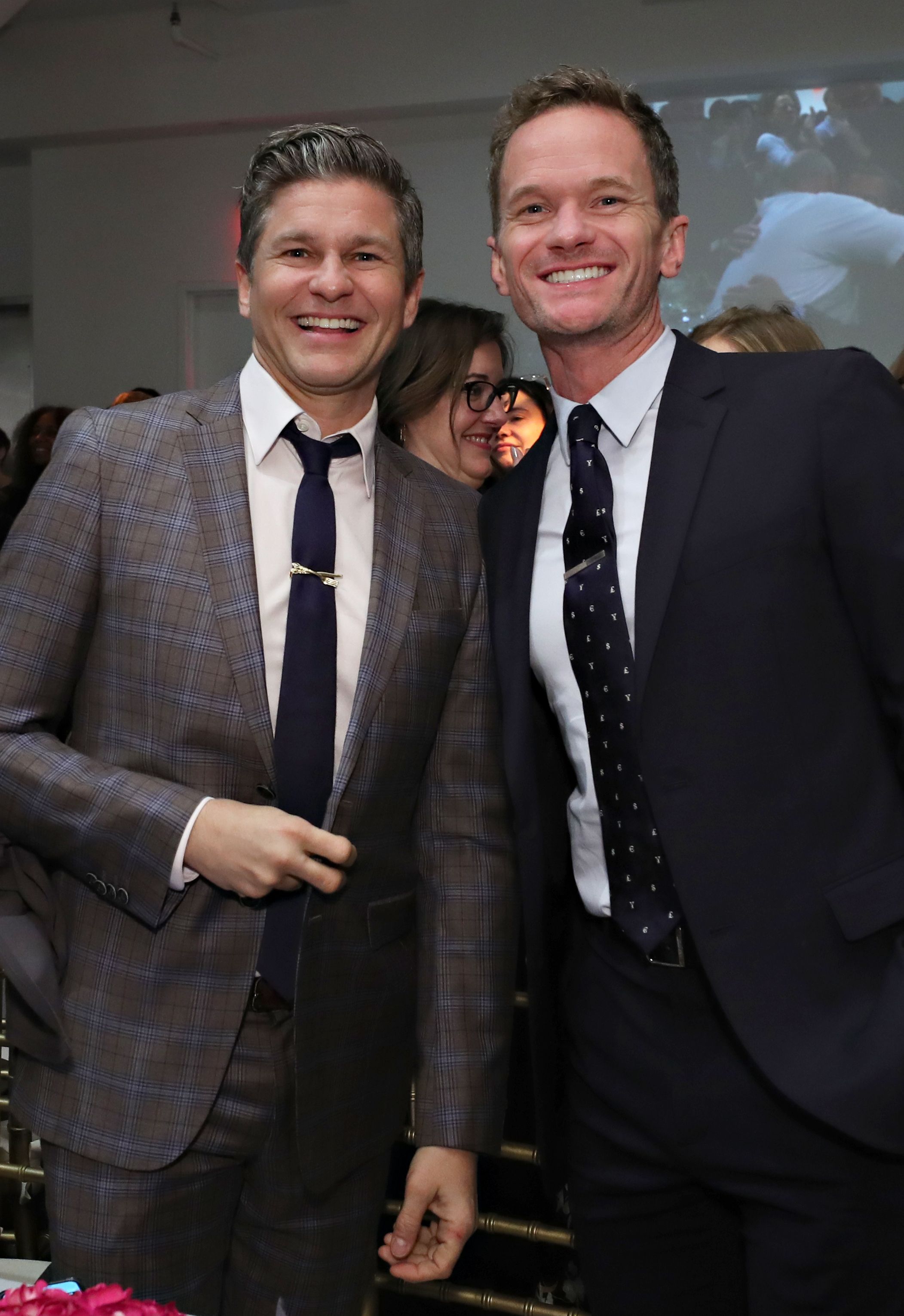 He revealed in the caption that the day might have been the happiest one of his life. The "How I Met Your Mother" actor shared how since then, he'd made thousands of memories that he didn't regret.
He concluded his post by thanking his husband for "creating and rocking" his world, noting how he was forever grateful to him. Burtka also had a touching message to share with his husband on the day.
He shared a different Instagram image from their wedding day where they appeared to be dancing the night away. The actor and professional chef thanked Harris for dancing straight into his heart.
Burtka shared his disbelief at how his husband had managed to stick it out all through the years of him annoying the actor. He noted how Harris makes his heart feel complete.
The chef ended his post by thanking his husband for the best times of his life. The couple has since become parents to twins Harper and Gideon, 10, and on Christmas morning in 2020, they welcomed a new member to their family.
Harris took to Instagram days after Christmas to share a photo of himself and his children wearing matching holiday pajamas. Included in the image, was a golden retriever puppy named Ella.
The new canine joined the family that already has two rescue dogs, Gidget and Spike. In a recent post, Burtka revealed the one thing that has helped him get through life.
The chef revealed that family walks were helping him survive. He noted how Ella was also helpful, alongside a photo of his husband, their two children, and the new dog.
In November 2020, before Ella joined the family, Harris and Burtka confessed that their two dogs helped them cope. They shared how they had daily walks with the pets to help them survive the quarantine.
At the time, the couple and their canines were featured on "People" magazine's Sexiest Man Alive issue. The pair revealed that seeing their pets happy on their walks ultimately made them feel happy too.