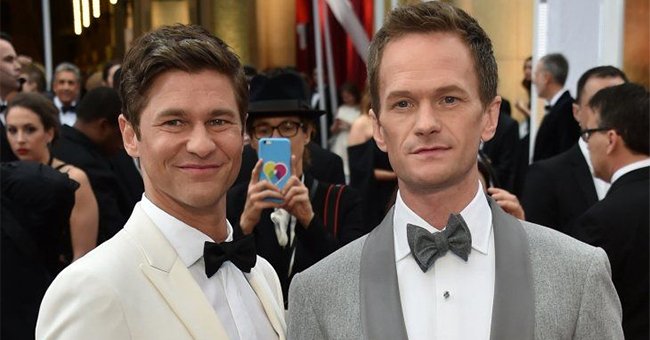 Getty Images
Here's How Neil Patrick Harris Celebrated His Twins Gideon and Harper's 10th Birthday
"How I Met Your Mother" star Neil Patrick Harris found himself feeling nostalgic as the double-digit milestone of his twins had the actor proudly look back over the last decade.
When Neil Patrick Harris's twins celebrated their 10th birthday on Monday, the milestone reminded the proud father of all the ways parenthood shaped the man he is today.
A happy day for the Harris family as they had a challenging year due to the novel coronavirus, so the actor made sure to commemorate it with a special post. Grateful for his life, Neil couldn't help but share his joy.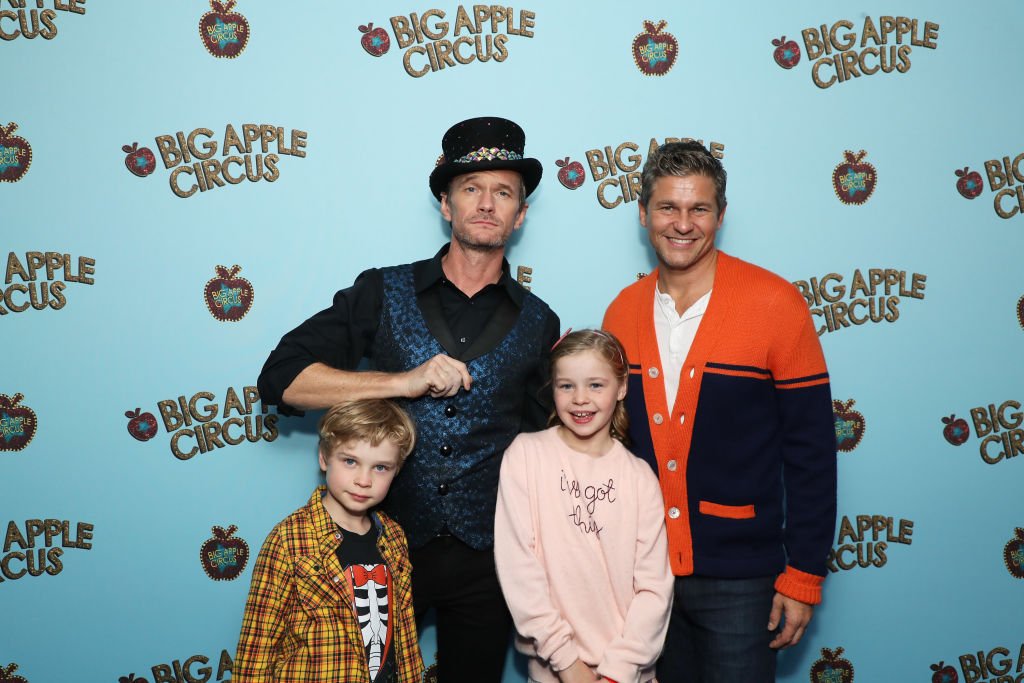 Neil Patrick Harris and David Burtka attend the Opening Night of Big Apple Circus on October 27, 2019, in New York City. | Source: Getty Images.
DOUBLING UP ON DOUBLE DIGITS
Despite parenting skills, Harris called "both terrible and amazing," his twins Gideon and Harper made it through their first ten years healthy and happy. In celebration of their birthday, Harris proudly shared a picture of his twins posing at a pier and wrote:
"Double Digits! Today, Harper and Gideon turn ten years old. Ten years! This last decade has absolutely whizzed by - and I've loved it."
SUCCESSFUL PANDEMIC FISHING TRIPS
Harris, his husband David Burtka, the twins, and their two dogs quarantined together amid the novel coronavirus pandemic, and the situation brought about its own set of surprises - some better than others.
Since many schools switched to remote learning, Harris found himself learning the ropes of homeschooling, finding the task of keeping the kids engaged rather challenging. The kids, however, did find a way to stay in touch with their grandparents even if they couldn't visit them, and they go online and virtually play "Go Fish" together.
THEY FACED COVID-19 TOGETHER
The birthday celebrations also came after a challenging time for the Harris family, as they all contracted COVID-19 "late March, early April." And with everyone sick at the same time, it made it harder on all of them.
Everyone in the family had since recovered from the respiratory disease, and the actor described their ordeal as "not pleasant." When Harris first experience symptoms, it felt like he came down with the flu, but when his sense of smell and taste, he knew what was really wrong, so they hunkered down in quarantine.
HOW THE FAMILY CAME TOGETHER
Even though Harris and Burtka married in romantic Perugia, Italy, in 2014, they have been together for more than fifteen years. The couple dated for three years before they became secretly engaged in 2008.
In October 2010, Burtka and Harris welcomed their fraternal twins via surrogate and went public with their engagement the following year - five years after Burtka first popped the question.
Last month, Neil Patrick Harris had another special day on the calendar to be thankful for - his wedding anniversary to Burtka. In honor of their September nuptials, Harris thanked his husband for both "creating and rocking" his world in a touching post to social media.
Alongside a picture taken during their wedding day, Harris called it "perhaps" the happiest day he's ever had, grateful for the multitude of memories that followed since then.
Please fill in your e-mail so we can share with you our top stories!