Emmitt & Pat Smith's Daughter Rheagen Shows Curvy Body in Pool Pic Wearing Skimpy Orange Bikini
Former NFL running back Emmitt Smith and his wife Pat's daughter Rheagan turned up the heat with a series of photos rocking a skimpy orange bikini during her Mexican vacation.
Emmitt and Pat Smith's daughter Rheagan soaked up plenty of sun during her vacation at Mexico's easternmost state, Puerto Morelos. Judging by the photos, she had a good old time. 
Taking to Instagram, Rheagan shared a series of photos snapped in a glass-walled pool with the backdrop of a hotel. She sizzled in a skimpy orange bikini set while showing off her curves.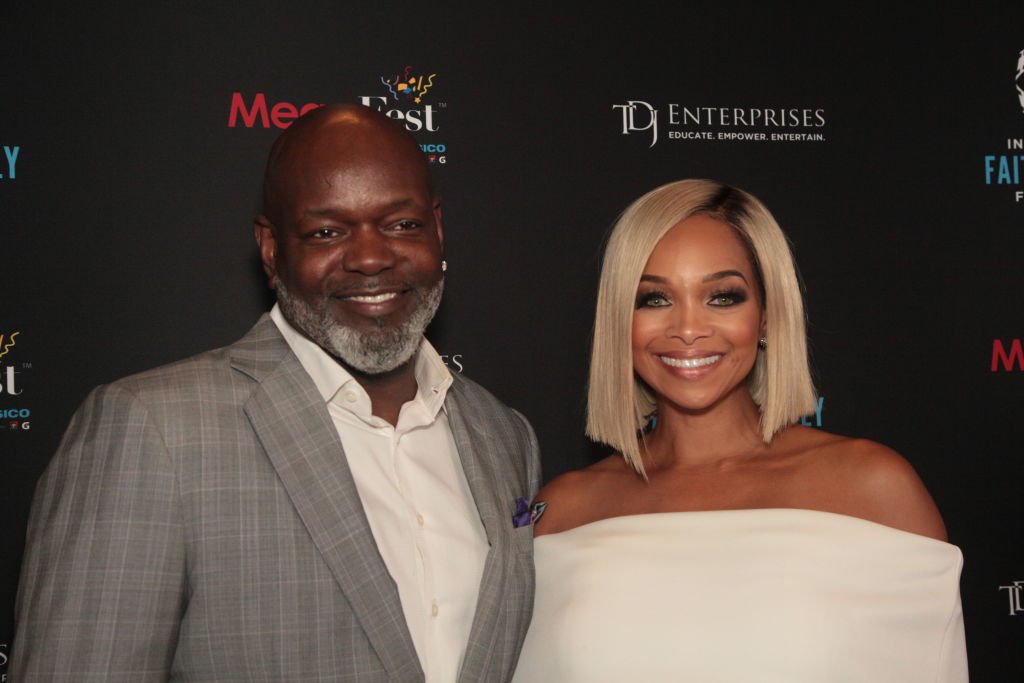 Rheagan let her dark curls loose and parted them from the middle. The sun's rays cast a subtle glow on her beautiful skin, making her look like a goddess. No wonder fans loved the snaps.
She has four step-siblings including Jasmine Lawrence, who was born out of Pat's marriage to Martin Lawrence.
Smitten, her fans took to the comments section to gush about how fit and gorgeous she looked. Her defensive back boyfriend Myles Jones was the first one to comment with a hand on mouth emoji. 
Rheagan is walking in her famous father's footsteps. In 2017, she signed with the Texas A&M soccer team after reportedly falling in love with the school following her first visit during her sophomore year.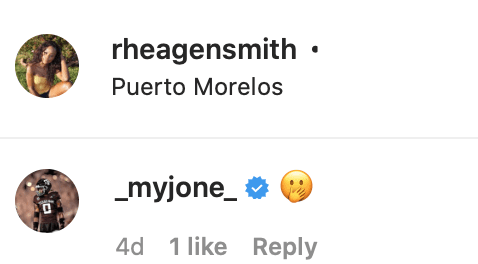 During her senior high school year, she competed in an under-18 national team camp which was run by the US Soccer women's technical director, April Heinrichs. 
Emmitt could not be more proud of his daughter. She even wears the number 22, just like her father did back in the day. Her career is booming as she continues to challenge herself. 
Rheagan was born to Emmitt and his ex-girlfriend. Not much is known about her biological mother. She has four step-siblings including Jasmine Lawrence, who was born out of Pat's marriage to Martin Lawrence.
The other three — Emmitt IV, Elijah, and Skylar — are Emmitt and Pat's biological children. The former football star is grateful to have a wife who helps him take care of their mixed brood. 
Things can get hectic when you have five people to think of at once, but according to Emmitt, it is all about finding moments throughout the day to make them feel special.
He has always tried to be home to spend time with his children, be it for dinner or to have a one-on-one conversation with them. The way his children are turning out to be, it is safe to say he did a pretty good job.