Naya Rivera Would Have Turned 34 — inside Life & Legacy of Beloved 'Glee' Star
Actress Naya Rivera sadly died in Lake Piru while on vacation with her young son in 2020. To honor what would've been her 34th birthday this 2021, we take a look back at her life and the legacy she left behind.
On July 8, 2020, the Ventura County Sheriff's Department in California shocked many Naya Rivera fans when they revealed that the star was missing. She had gone on a trip to Lake Piru.
The "Glee" actress was joined by her son Josey Dorsey, who was then 5 years old. The little boy was discovered sleeping on the boat they'd gone out on but his mother was nowhere to be found.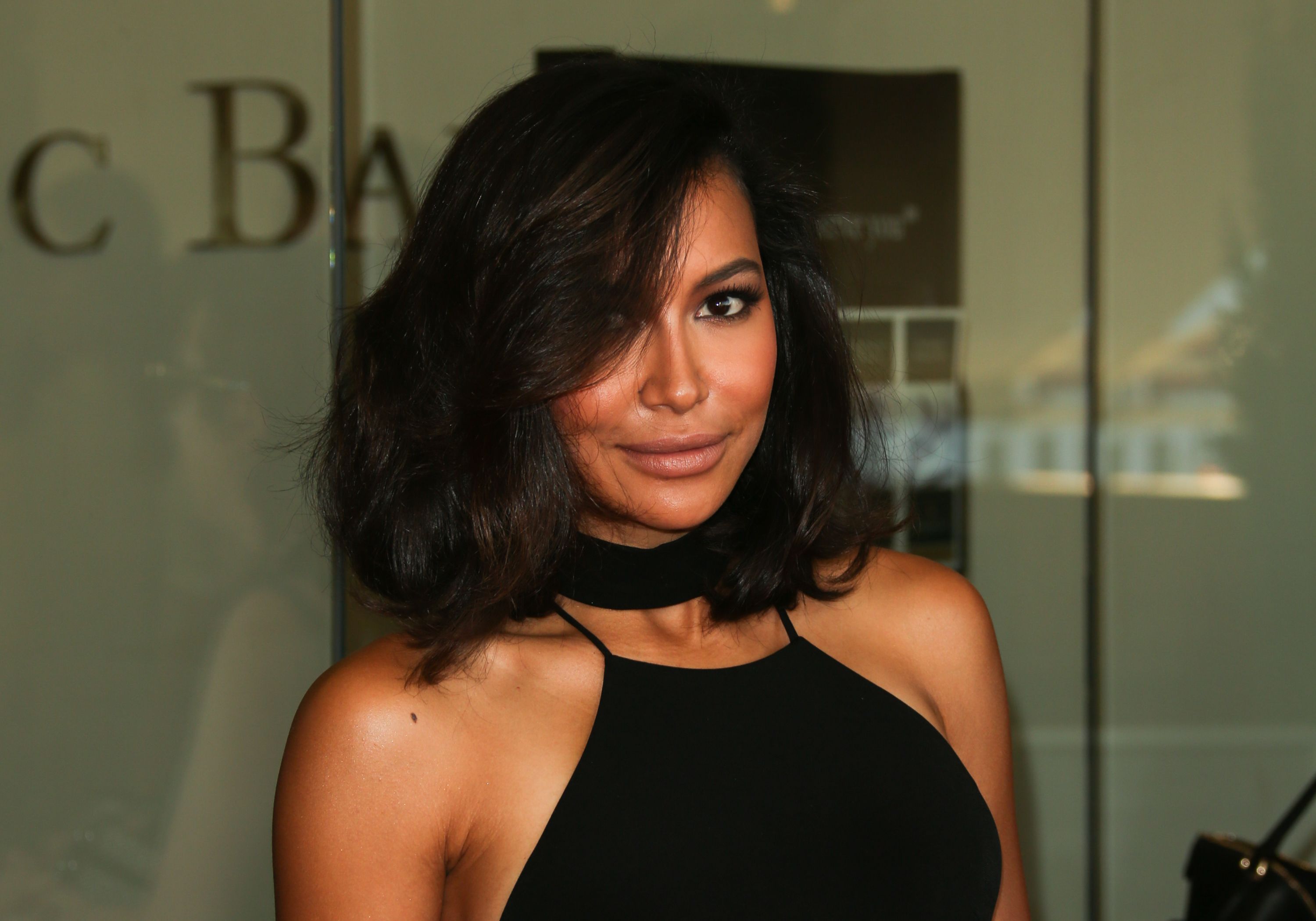 Rivera had rented a pontoon on the day for an afternoon ride on the reservoir. When she didn't return the boat on time, the people running the property looked for her leading to the little boy being found alone.
They called 911 and an intensive search began for the lost star. The following day, authorities revealed that the search and rescue were being changed into a rescue effort for the then-33-year-old actress.
At that point, she was presumed to have drowned and days later, authorities confirmed that they'd found her body. Her body was discovered in the same lake on July 13, 2020.
Demi Lovato, who played her love interest on "Glee," mourned her death noting how the character she'd played had been groundbreaking. Lovato felt Rivera's role changed the lives of many closeted and openly queer girls.
The singer also honored the late star by noting how her accomplishments and ambitions had inspired Latina women all across the world. The actress had wanted to help in advancing LGBTIQ+ causes.
She was born on January 12, 1987, and this year, she would've turned 34. Rivera was the eldest daughter of Yolanda and George Rivera and she had two younger siblings.
Her younger brother, Mychal Rivera, is a National Football League tight end. Her sister, Nickayla Rivera, works as a runway model; whereas the late actress was signed by an agent before she had her first birthday.
In a 2009 interview with "Nice Girls TV," she shared how her mother had moved to Los Angeles to pursue a modeling career. Yolanda ended up having Rivera at 21 and decided her daughter would sign with an agent.
The late star was signed with the same agent her mother was using when she was just 8 or 9 months old. When she was four, she had her very first kiss with Tahj Mowry after meeting him at a print shoot.
Jackée Harry had the pleasure of acting with 4-year-old Rivera in her first television series, "The Royal Family." Harry paid tribute to her after her death noting how she watched the young star's career blossom.
Rivera matriculated from Santa Clarita's Valencia High School and by that time, she had already worked as a nanny, an Abercrombie & Fitch greeter, and a telemarketer. However, she never stopped acting.
She had guest roles on "Family Matters," "The Fresh Prince of Bel-Air," "The Bernie Mac Show," "Baywatch," and much more. The late actress also appeared in a B2K music video.
Some people might also recall seeing her briefly on "American Idol." She found herself on "Glee," and her co-stars made sure to honor her 34th birthday.
Rivera ended up making everyone fall in love with her character, Santana Lopez, who was McKinley High's resident cheerleader and glee club member. 
Her relationship with Heather Morris' Brittany S. Pierce gave a much-needed representation for LGBTIQ+ characters on television. She loved storylines that inspired change and reveled in them.
In 2015, the series ended and Rivera quickly moved to the part of Blanca Alvarez on "Devious Maids." The following year, she released her biography, "Sorry Not Sorry: Dreams, Mistakes, and Growing Up."
In 2010, she broke up with her then-future-husband Ryan Dorsey, but found out she was pregnant. She made the hard choice to abort the child and spoke openly about never healing emotionally from it.
Two years later, rapper Big Sean proposed just six months into their romance. However, their relationship was never meant to be and they went their separate ways after a messy public argument before their wedding.
The late actress ended up getting back together with Dorsey, who is currently keeping her legacy alive. The pair planned a July 2014 wedding in Cabo, San Lucas. In September 2015, they welcomed their son Josey into their lives, but three years later, they separated. 
Rivera loved Josey with all her heart and he inspired her to create the brand, JOJO&IZZY. Ultimately, her son might have been her biggest legacy as she placed him above everything else.